Amazon, Apple and Google Battle for Your Car
Reputation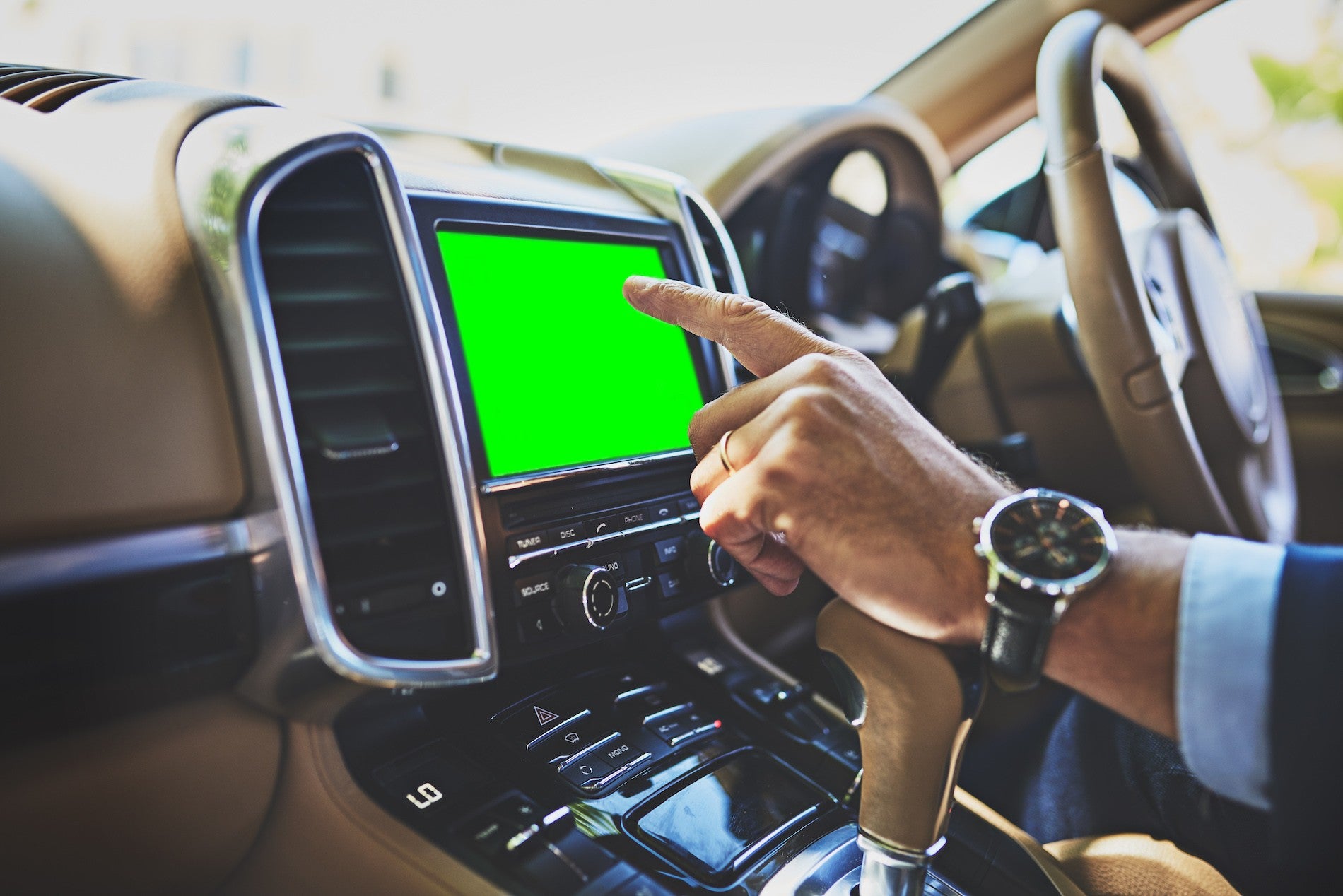 As auto dealers and OEMs try to lure shoppers to buy new cars before they start feeling the impact of tariffs in 2019, they're pushing in-vehicle infotainment systems as the differentiator that will hopefully seal the deal.
In fact, Google, Apple and Amazon are battling to create a discovery ecosystem that can dominate the user engagement experience the way Google has dominated search for the past several years. That battle is occurring everywhere – in the home, at work, on the go and in your car. Recent developments are helping to propel the driving experience onto center stage.
Apple CarPlay/Google Maps
Users of Apple's CarPlay in-car infotainment system can now use Google Maps and Waze instead of Apple Maps for navigation and discovery. That's because Apple iOS 12 makes it possible to add Google Maps functionality to CarPlay.
The news is good for both Google and Apple. Google extends its search ecosystem further into the automotive experience (beyond its own Android Auto infotainment system), while Apple's CarPlay, reportedly the preferred automotive ecosystem for drivers, becomes more useful and relevant thanks to the enduring popularity of Google Maps.
Google/Automotive OEMS
Google also made news with its expanding relationships from automotive manufacturers. They recently announced they are working with the large Renault-Nissan-Mitsubishi Alliance to create the operating system behind the entertainment and GPS systems. Consequently, their media displays will rely on Google Maps and voice commands via Google Assistant.
The Renault-Nissan-Mitsubishi's Global VP of connected vehicles said this: "In the future, the Google Assistant, which employs Google's leading AI technology, can become the main way customers interact with their vehicles, hands-free." And The Wall Street Journal noted, "The ultimate vision for Google is to create a broad ecosystem for its users, so they will be able to move their digital lives effortlessly between devices, whether it is a car, home or smartphone."
Why? Because Google can mine all the customer data generated as drivers access the ecosystem for advertising revenue.
The list of auto manufacturers using Android Auto is growing — Toyota has agreed to add Android Auto to its vehicles, months after the company did the same for CarPlay. According to an article in Bloomberg, "The addition of Android Auto may attract customers who had stayed away from Toyota vehicles because of the lack of connectivity. More than 80 percent of smartphones use the software from Alphabet Inc.'s Google, with the rest using Apple's iOS system, according to data compiled by Bloomberg Intelligence."
Echo Auto
Not to be outdone, Amazon has come to market with a credible competitor to CarPlay and Android Auto. Recently, Amazon unveiled Echo Auto, which allows you to integrate Echo into your car. The device makes Amazon's Alexa voice assistant the center of your driving experience and is a less expensive alternative to CarPlay and Android Auto. It plugs into the USB port in your car and your phone, allowing you to use your voice to do everything from playing music to opening the garage door to finding the nearest gas station. You can stream music, make calls, and ask for direction on apps such as Google Maps, Apple Maps, and Waze. And it may have strong appeal to consumers that aren't in the market for a new car, but want the voice controlled experience they enjoy elsewhere.
But Echo Auto is a one-trick pony – albeit a powerful one – that relies solely on the voice interface. And the device should create more reliance on Google Maps and Apple Maps. Amazon's strategy is to push products through its ecosystem (namely, the Echo). Google and Apple are looking for product sales, a larger audience of engaged users (e.g., via maps apps), and, in Google's case, data to amass and use for advertising.
Will Apple Weigh In?
When it comes to in-auto systems, Apple has been quiet lately, with Amazon and Google making all the major news. Perhaps Apple is focusing more on developing autonomous cars.
For the moment, Amazon and Google are in the driver's seat. Businesses that rely on local searches to generate foot traffic should continue sharing location data directly with Apple and Google, as well as intermediaries that supply them. As seen in recent news, Amazon's devices are vessels for Apple and Google apps that power navigation and discovery. To be found through search from connected cars, build your ecosystem through Apple and Google.