6 Mega-Trends for Healthcare Marketing in 2018 and Beyond
Reputation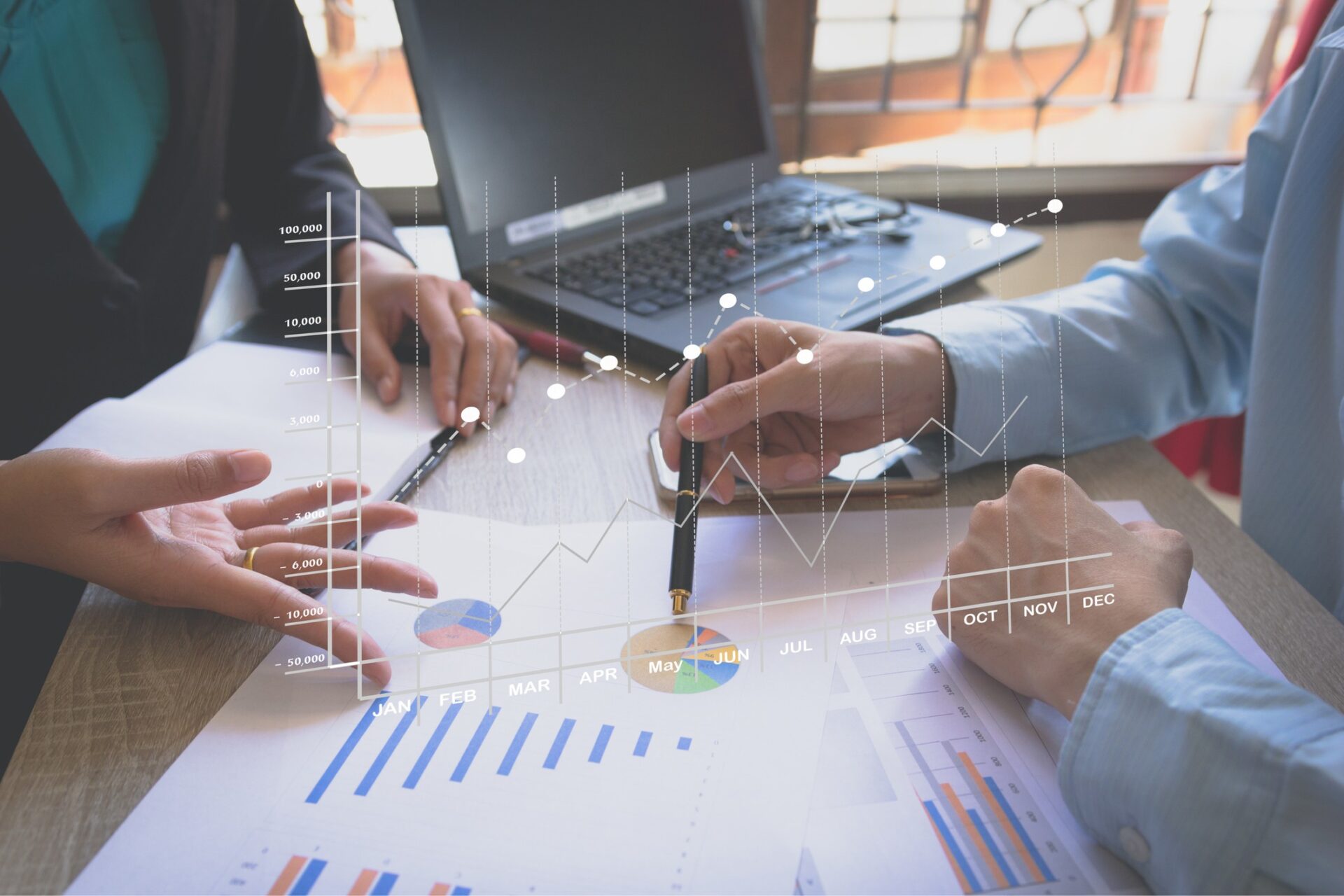 Life as a healthcare marketer is never dull. Exciting, harrowing, nonstop, rewarding for sure — but not dull. That's never been truer than in 2018, the year of healthcare MarTech — the rise of the blending of marketing and technology.
If you're a marketer, you're dealing with technology. Marketing has become one of the most tech-dependent functions in just the last 10 years. As technology continues to advance, marketers must stay on top of what is currently available and what's coming soon. Emerging technologies will be here before you know it, and you don't want to be caught off guard or fall behind the competition.
There are six mega-trends to monitor — each of which will impact your organization:
1) Consumerism
The rise of technology has given a boost to consumerism in healthcare, as previously passive patients are now empowered consumers with unlimited access to information, more choices and greater responsibility for the cost of care.
Providers and marketers recognize that competition has expanded from the "colleague down the hall" to include the retail store across the street and virtual providers. Health systems need to deliver greater consumer-defined value and embrace convenience (often online and self-service) as the new currency. Marketing technology helps health systems thrive in the era of consumerism.
2) Voice Search
According to Alpine.AI, there are now over 1 billion voice searches per month, and this likely will grow — considering that 60 percent of users started within the past year, according to MindMeld. The rise of voice search impacts both SEO and content writing. As a marketer, you need two SEO strategies: One for text search and another for voice search. Because most voice searches are conversational ("Alexa, where is the closest Chinese restaurant?" or "Siri, how far away is the nearest hospital?"), your hospital's discoverability via voice search is enhanced by:
Long-tail keywords and text/headers written in a conversational tone

Featured snippets

Speakable mark-up — to help search engines recognize content as good for translation from text to voice
If you haven't updated your SEO and content strategies to leverage voice search, do so sooner than later.
3) Data
Data powers marketing technology. Without good data, your path to marketing success is much more difficult. Good data helps to:
Better target your messaging

Power semantic search by using natural language terms

Identify more relevant content
If you're drowning in data and don't know what to do with it all:
First and most importantly, hire/develop for analytic skill sets. It is not enough to run reports; you need to understand the data and use it to drive more questions and insights.

Eliminate data silos. Begin to build a solution that removes data silos and integrates piecemeal reporting.

Use the improved data to enhance the customer experience by taking a holistic approach to the customer journey.
Administrators are forcing the use of data to prove ROI, and marketers want it to document what's working and what isn't. Data will only continue to grow in importance as these six trends converge and as the power to process big data grows.
4) Artificial Intelligence
For as long as I can remember, marketing has been described as "data rich and insight poor." Artificial Intelligence (AI) will help shift that paradigm. AI is the simulation of human intelligence processes by machines through learning, reasoning and self-correction.
Almost all industries are investing heavily in AI to enhance productivity and automate tasks. In fact, a recent article in Forbes suggests that 84% of marketing organizations are implementing or expanding AI and machine learning in 2018, which is a good thing because a recent study by Salesforce found that high-performing marketing teams are more than 2X as likely to use AI than under-performers.
With so many opportunities, marketers should consider creating experiences that use AI and Internet-connected devices, and deploy AI to improve with advertising automation, chatbot service and content personalization.
5) Video
Because video is a rapidly growing form of content delivery, contemporary marketers need to give thought to how to use video on their websites and digital properties. Many healthcare organizations have compelling patient stories that would adapt well to a video format.
And don't shy away from live video. Live video helps build engagement and excitement around events and services on platforms such as Facebook Live, YouTube Live, Instagram Live, Twitter and more. According to Facebook, live videos get 3X more views than recorded videos. Be sure to optimize your videos for mobile experiences, as most content is being consumed on mobile devices.
6) Influencer Marketing
As consumerism spreads and patients assume more responsibility for their own healthcare decisions, "influencers" are growing in importance. The "always on, always connected" consumer is searching for opinions, reading reviews, researching businesses and services, and asking advice from trusted friends, families, colleagues and the online community. They aren't going to the brands themselves for information — they're being influenced by the opinions and thoughts of others — many of whom they don't know.
Who are the influencers in your market? Are they associations? Physicians? Others? Do you have a strategy for cultivating and engaging the influencers who can affect your brand?
Knowing what trends to focus on is always tricky, and it's tempting to chase the new shiny object. But, as our industry continues to transition from a "MarCom" to a "MarTech" focus, healthcare marketers must take ownership of and drive marketing technology adoption in their organizations through these six and other trends.
Marketing technology offers an almost limitless ability to engage and interact with consumers. Savvy marketers will begin to test innovative tactics — like those outlined here — to determine which offers the best outcomes to reach their goals.