4 Ways to Fight Fake Reviews
Reputation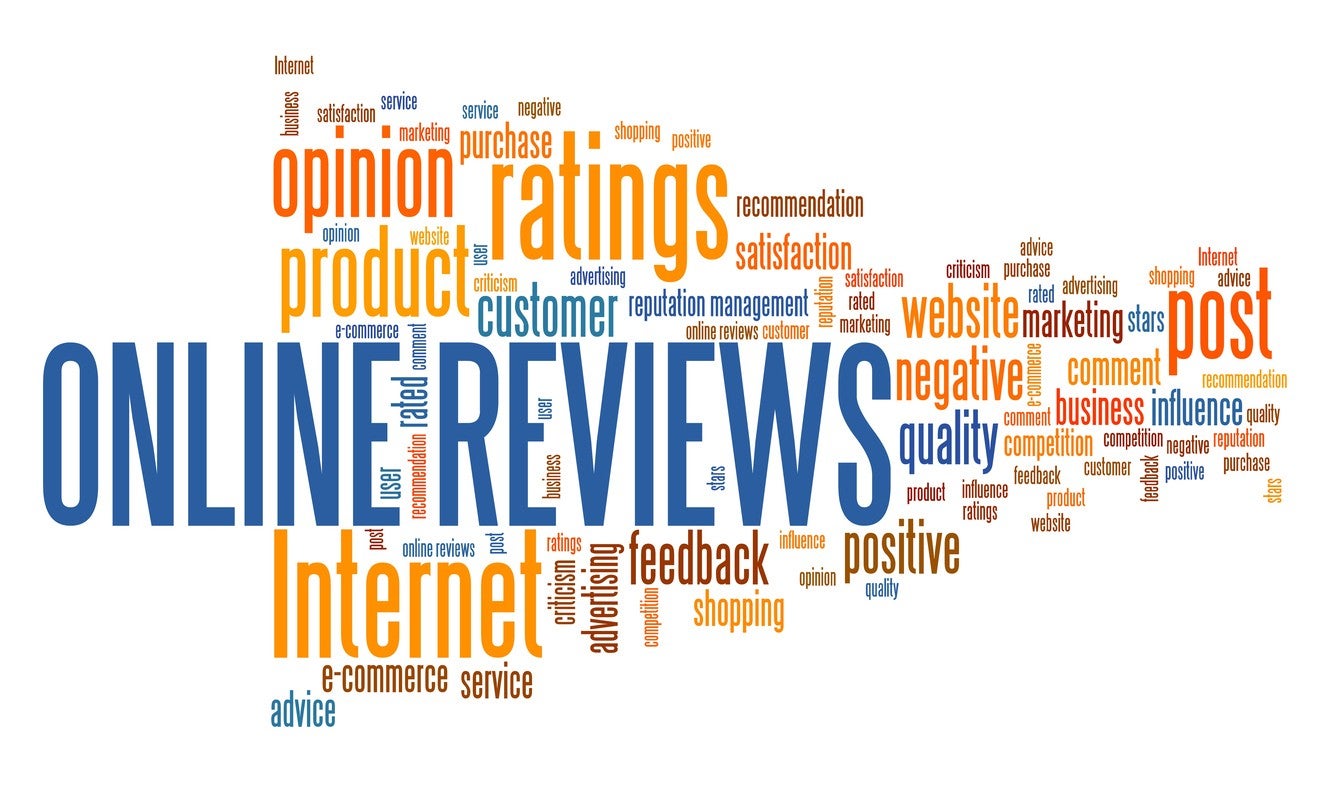 Fake reviews plague the internet and they should be tackled vigorously. Having received several questions regarding how to deal with fake reviews, we thought it best to share the details of our own review quality control and fraud detection process.
First, it's worth taking a step back and remembering what we're trying to achieve in our fight against fraudulent reviews. To foster an environment of trust and reliability, online reviews should be:
Authentic

: We look for reviews that are expressed by verified customers that have purchased the product. If you haven't interacted with the product or service, you should not be writing a review on it. If you haven't visited a restaurant, don't review it.

Unbiased

: Online reviews should reflect the product or service. They should not bias, exaggerate or understate the characteristics.

Substantial

: The best reviews contain a great amount of detail that helps other customers make a decision. Review credibility is greatly affected by whether it is just a star rating or rating+ detailed comment.

Recent:

 About 85% of consumers consider reviews to be irrelevant if they are more than 6 months old. As a result, we strive to keep reviews fresh and updated.

Appropriate:

Reviews should not contain foul language, personal attacks or confidential information. A review platform is not a boxing ring; nor is it a soap box.
To ensure the reviews we collect meet these criteria, we use several layers of quality control and automated fraud detection. Any one system can be manipulated so we have put in place a succession of protocols to ensure quality of reviews. For obvious reasons, sharing 100% of our processes would be counterproductive as it helps spammers go around them. Nonetheless, here are a few of our best practices that help us guarantee the quality of our reviews:
1) Ensure Reviews are Verified
We tie every one of our reviews to a transaction or an interaction between the customer and the business. After the customer makes a purchase, their information (name, email or phone number, purchased item) is immediately recorded in customer relationship management (CRM) software used by the business. We connect directly to the CRM to get the latest and most accurate customer updates, and send a link requesting feedback about the service. By doing that, we ensure the product is still fresh in the customer's mind, but more importantly, that the review is written by a genuine customer.
2) Eliminate Bias
We believe the best way to get truthful reviews is to encourage all customers to share their feedback. If only 5 percent of your customers write reviews, you run the risk of having very biased feedback. Ideally, the reviewer pool should match the whole customer universe, and the best way to do that is to have feedback from many customers. We systematically request reviews from every customer that visit a business's office or location.
3) Implement a Solid Moderation Process
Our U.S.-based team works around the clock to weed out reviews that are either inappropriate, offensive, illegal or contain private, HIPAA or other confidential information. The reviews we flag in the moderation process are not published, as they don't add value. Moderation does NOT mean suppressing negative reviews as these are genuine opinions and should be heard by customers who are considering the product or service.
4) Respond to All Reviews
What's even more helpful than a review? A conversation. Businesses who respond to reviews to acknowledge problems and work around them see fewer attempts of review fraud. Responding to your online reviews, especially the negative ones, is a great way to build an emotional connection with your customers. We encourage all of our businesses to respond promptly to their reviews. Send the message that you are hearing your customers and taking into account their feedback to improve service quality.
Generating a maintaining an accurate online reputation is a critical — but long-term — process. Learn more about  implementing an Online Reputation Management program in your organization.