4 Ways Dealerships Can Use Online Data to Drive Business and Increase Sales
Reputation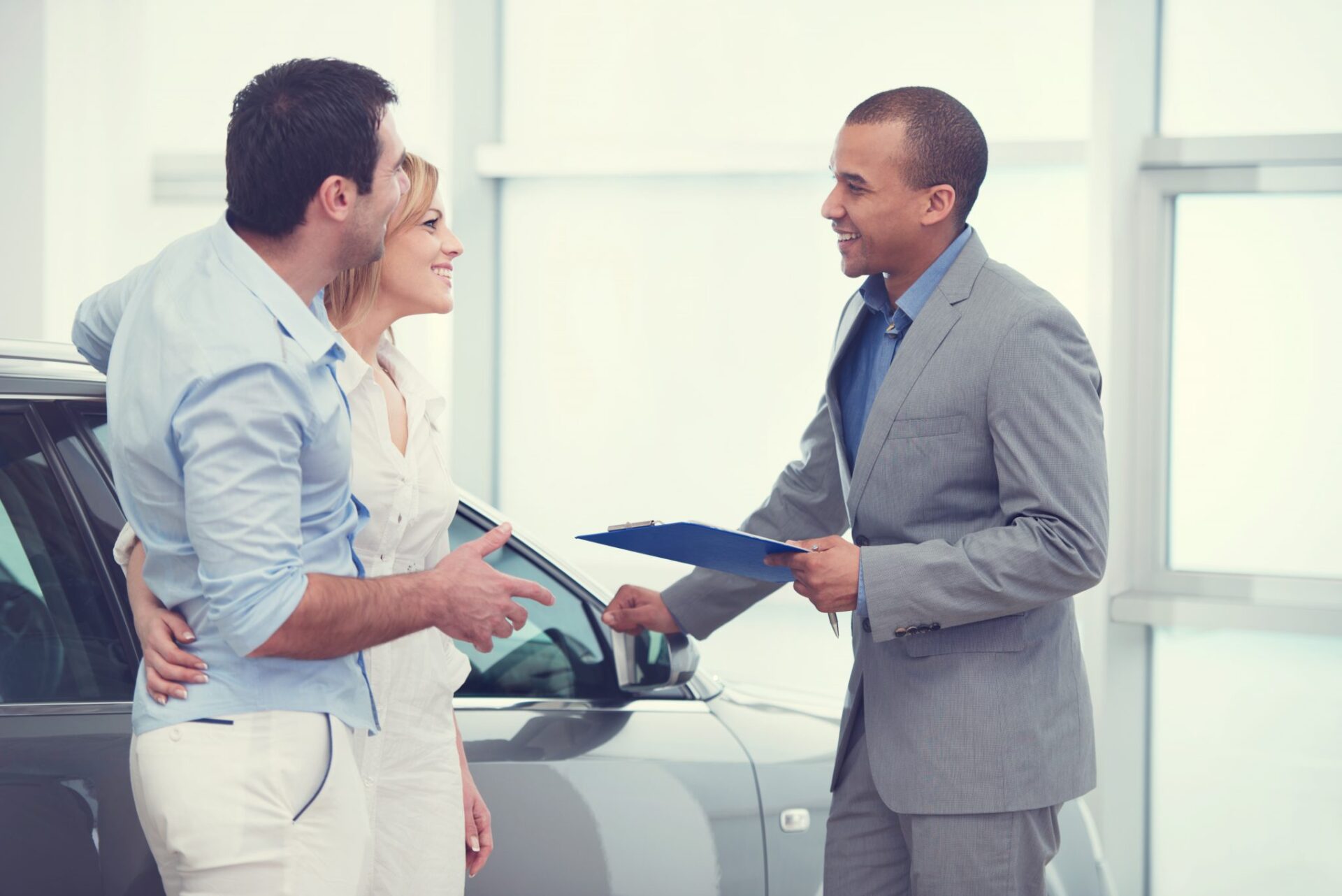 As consumers become increasingly self-directed in their purchasing choices, the data that exists about businesses online plays heavily into a consumer's decision-making process.
Specifically, unstructured data from online review text and social media comments can present both risks and rewards for auto dealerships. When a consumer is deciding what type of car to purchase and which dealership to visit, this data — which shapes a dealership's online reputation —  is critical to driving traffic to the showroom.
Consumers are increasingly reliant on review sites such as Google, Facebook, Cars.com and others when assessing a dealership for a potential car purchase. The number, recency and relevance of your reviews can make the difference between moving inventory and losing business. This process has been dubbed "Digital Darwinism" — only those dealerships that leverage online data to differentiate themselves from competitors through customer experience and online reputation will survive.
Through real-time monitoring and responding to online reviews and social media, dealers can boost their visibility and drive new traffic to their locations, while increasing customer satisfaction and inspiring brand advocacy. Here are four essential steps to building a best-in-class online reputation:
1) Optimize your online visibility and brand presence.
Research shows that a few dozen reviews can increase Google search clickthrough volume by 3X. Enhancing your presence and increasing review volume will have a major impact on your online visibility.
To optimize your online presence, start by making sure your information is consistent and accurate across leading search engines and automotive-specific business listing sites. Enrich your listings with photos and other relevant content and information that will help consumers choose your dealership to complete their next car purchase.
2) Request reviews from all customers, to ensure your reputation matches your true customer satisfaction.
Study after study shows that the vast majority of online reviews are positive — and reviews of recent customers are a great way to beef up review volume. Mobile apps such as Reputation Live can help your front-line sales staff ask for reviews before customers leave the show room.
Reputaiton.com found that businesses requesting reviews by text can increase new online review generation by up to 15 times over what's typical using email.
3) Respond to customer feedback with care.
Monitoring reviews across a wide array of channels (surveys, online reviews, social conversations) is a vital way to uncover customer complaints and operational issues. The critical step is to address these issues quickly, and publicly respond to complaints on review sites.
Paying quick and careful attention to customer feedback is key to improving customer sentiment — as well as your reputation among local communities. It demonstrates that you care about customer feedback and will take active steps to address outstanding complaints and problems.
4) Build customer advocacy and promote your customers' success stories.
Engaging with customers locally while managing their feedback will drive continuous improvement and ultimately turn them into the best brand advocates for your dealership. Read this white paper to learn how to turn customers into digital advocates.