4 Strategies for Successful Social Engagement
Reputation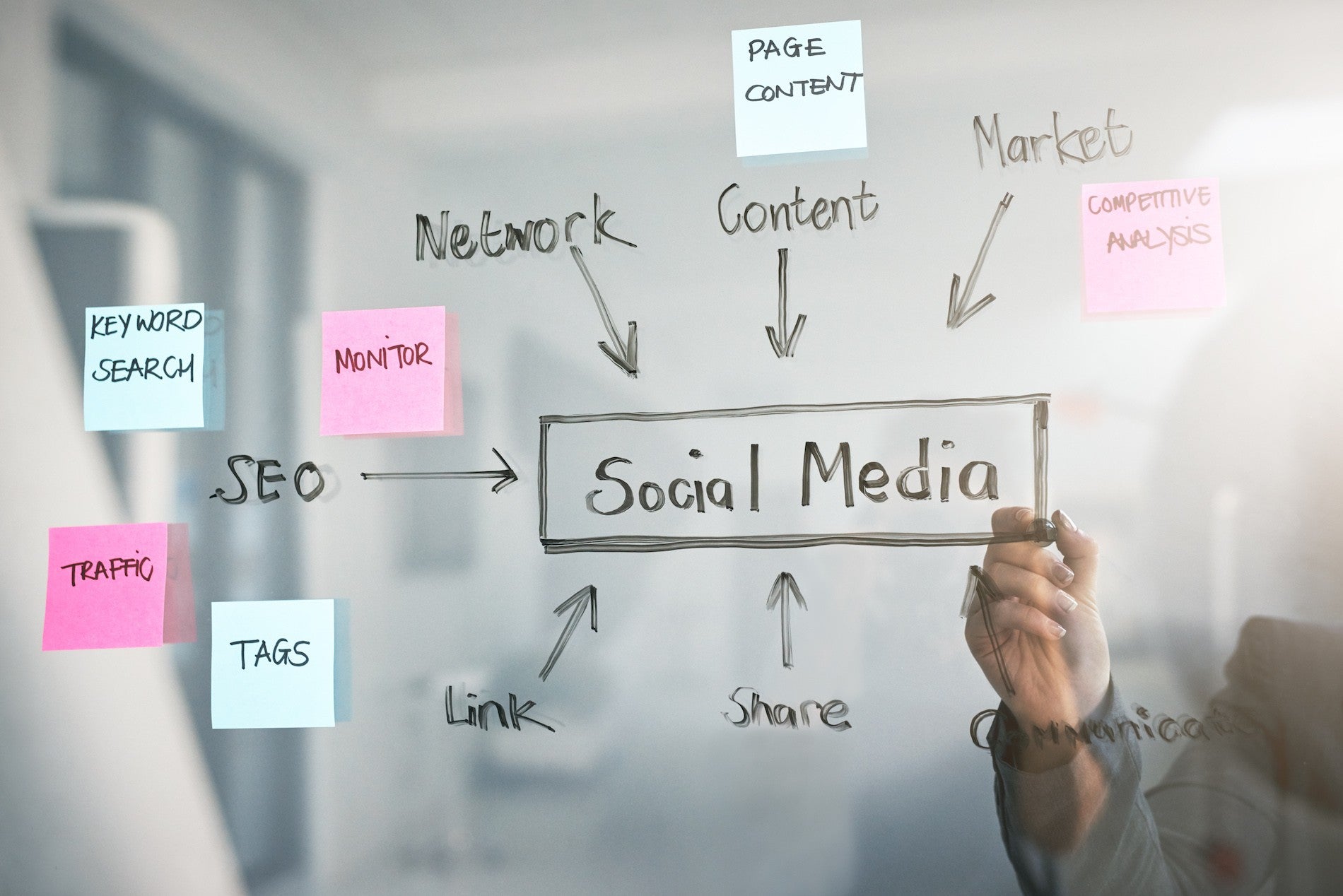 Social media continues to mystify the majority of marketers: How do you increase engagement? How do you listen effectively and use social comments to gain insights into CX? How do you join in the conversation?
And how can you keep up with the ever-changing nature of not only individual social channels but the laws and regulations that govern them, and the ways in which people use them?
Done well, social media engagement allows you to connect with customers and prospects on common ground. It's the perfect venue to practice the art of seduction. But at the same time, it's about building trust. The following strategies will help you do both:
1) Nurture a mutually beneficial relationship
Social listening is critical to getting customer experience feedback. But don't just lurk — open up the conversation with content that inspires responses — imagery, video, quotes, live chats, trending news, and events all generate buzz and high engagement. Also be up to date on industry trends. Make your brand the expert in your space — executive leaders in your organization can become influencers and thought leaders by contributing regularly to your social channels. You can make the exchange of information reciprocal by encouraging user-generated content through polls and surveys or other interactive posts.
2) Show You Care
People tweet or post about a brand on social media for a few reasons: to vent about issues, concerns or problems; to ask for help; or to share their good experience in an effort to help others. Given these reasons, you can see why customer care is a big part of why brands should engage with customers on social media. Doing so effectively creates transparency, which demonstrates your commitment to customers and creates trust. A UK study from Trinity Mirror Solutions found that more than half of adults do not trust a brand until they see "real-world proof" that the brand is keeping its promises. Brands that really care about CX, have a full-time social customer care team. Facebook is even rewarding brands for having a quick response time to posts with a "Very Responsive" badge.
3) Humanize Yourself
Did someone criticize you or something about your company on a prominent social channel? Sure, it may go viral, which can benefit you if you handle it the right way. Don't hide it from your page! This is the perfect opportunity to humanize yourself and your brand. After all, nobody's perfect. Say you're sorry and hold yourself accountable — in the open. Be transparent if something was broken, not working or you made a mistake. Respond, take action to correct the issue, then tell people how you fixed it (or attempted to).
Instead of trying to cover up the mistake or redirect blame to the person who complained, take the high road, own up and show your customers you're there to listen and make things right, if possible. Doing so builds brand trust and loyalty over the long term and can even turn detractors into brand champions.
4) Get Help
Social media is a complex, ever-changing channel for marketers, and going it alone can be overwhelming — particularly for marketers in larger enterprises with many locations. Controlling approval workflows and ensuring location managers use only approved content is critical to protect your overall reputation, but hard to enforce. Many social media management tools aren't built to accommodate large, distributed teams. Multi-location enterprises may have many contributors posting to social channels, making it difficult — if not impossible — to ensure all locations share high-quality, brand-compliant content across channels.
Investing in a robust social media management solution enables you to scale your engagement and overcome the challenges of managing social engagement and advertising across your enterprise. Make sure the solution you choose offers the following capabilities:
Multi-location management

Social listening and engagement

Social publishing including bulk publishing

Advanced engagement reporting and metrics

Integration with other aspects of reputation management

CRM integration capabilities with Salesforce for social lead tracking

Trusted

partner integration

with leading social media channels like

Facebook

,

Twitter

,

Instagram

and Google
Measuring Engagement
Social media is just one content distribution method for amplifying the brand message and giving a voice to customers. A social media marketer's biggest challenge is proving ROI, and engagement is a metric to quantify success. Defining what "engagement" means to a brand and business — and measuring it effectively —  is the ultimate challenge.
Only a few tools — such as Reputation.com's Social Media Suite — can perform comprehensive social listening, pulling in posts and comments from 80 million different websites, and provide the insight critical to demonstrating ROI from your social efforts, refining your social strategy and managing your online reputation.
Read this blog post to learn more about how to choose the right social media management solution for your business.