4 Online Reputation Management Strategies to Attract New Customers
Adam Dorfman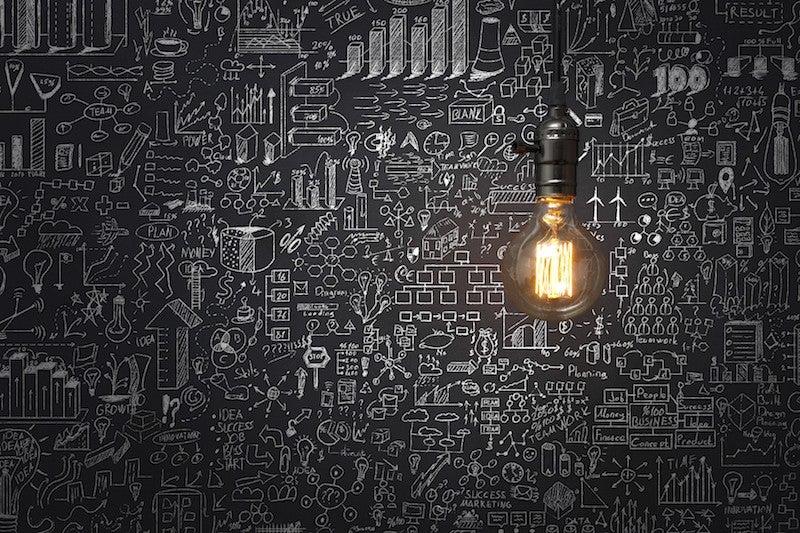 We hate to tell you this, but your locations may be in danger of mismanaging their respective online reputations.
If any one of your locations have received negative online reviews that have gone unanswered, or rarely request new ones from past customers, they have missed an opportunity to get valuable operational feedback that can help improve the organization.
What's more, you've ignored a customer who had an issue with your service. And now, that critical review is languishing on review sites — warning potential customers to stay away.
A strong online reputation contributes appreciably to your company's brand perception. Not only can your reputation entice prospective customers, it can also turn customers into online advocates and drive revenue.
To improve customer sentiment about your brand and its locations, follow these four Online Reputation Management strategies:
 1. Establish a Review-Requesting Program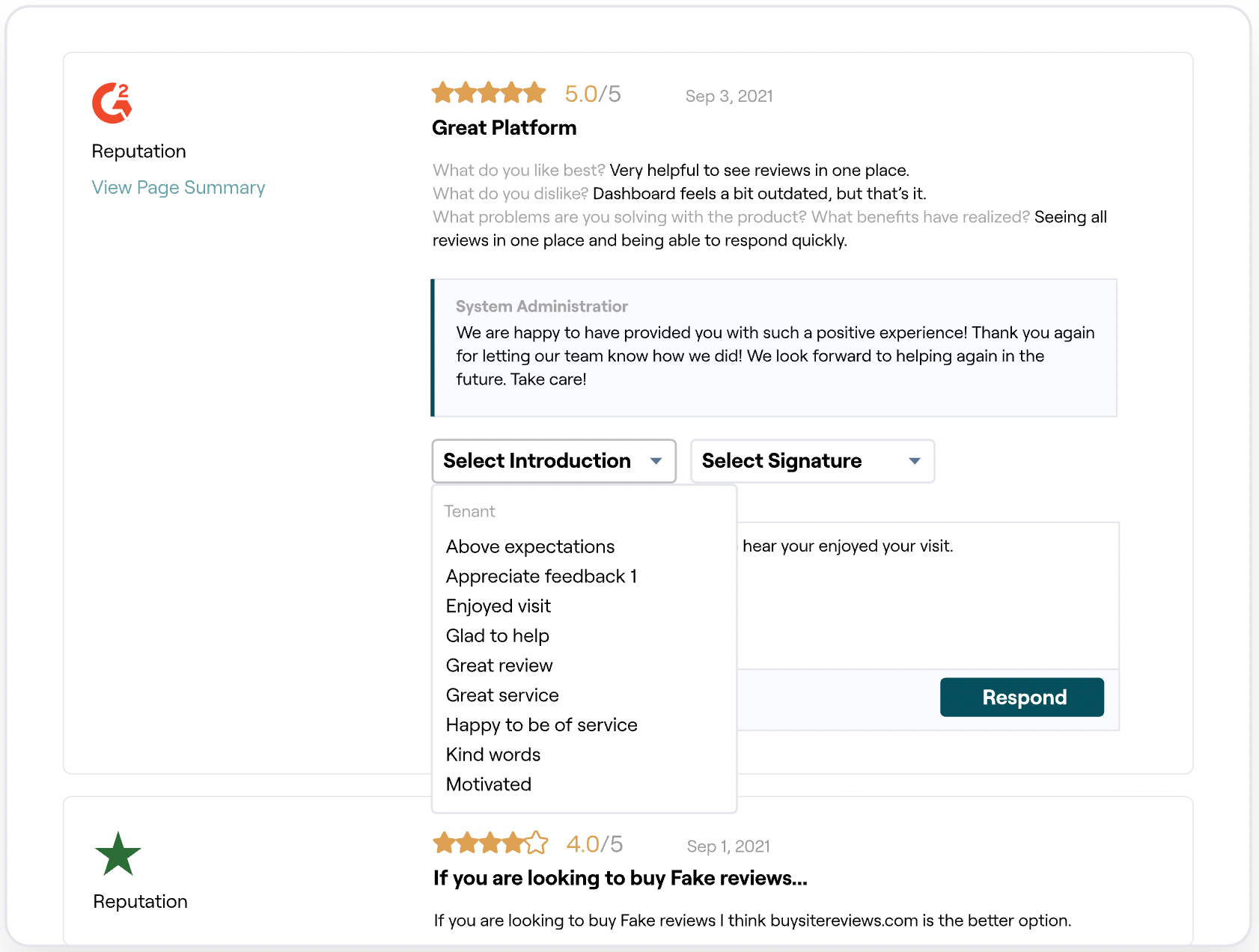 To boost your locations' online profile, set up a regular schedule to request customer reviews. When you consistently generate feedback, you create a holistic view of customer appraisal over time. And by asking all customers for reviews, you drive up your locations' average star ratings.
Make the experience simple with streamlined, graphical email templates and mobile review requests. Select the two review sites most relevant to your company, and point customers to them via email or text.
Have locations strike while the iron is hot and ask for a review immediately after every customer visit or service experience. Our research shows you'll get up to 10 percent more responses when you send requests mid-week, and an additional 5 percent when you send requests in the morning.
2. Develop a Process for Monitoring and Responding to Reviews
Online customer reviews contain valuable information, so you'll want your internal customer service team to continuously monitor them.
Your team should look for reviews that touch on operational weaknesses, and then resolve those issues.  Are there problems with counter courtesy in one location? Is cleanliness a problem at another? A good Online Reputation Management platform gives your locations and management systematic visibility into what to improve.
By systematically monitoring and responding to online reviews, you can eliminate customer service blind spots, build customer goodwill and polish your reputation.
3. Create a System for Managing Your Business Listings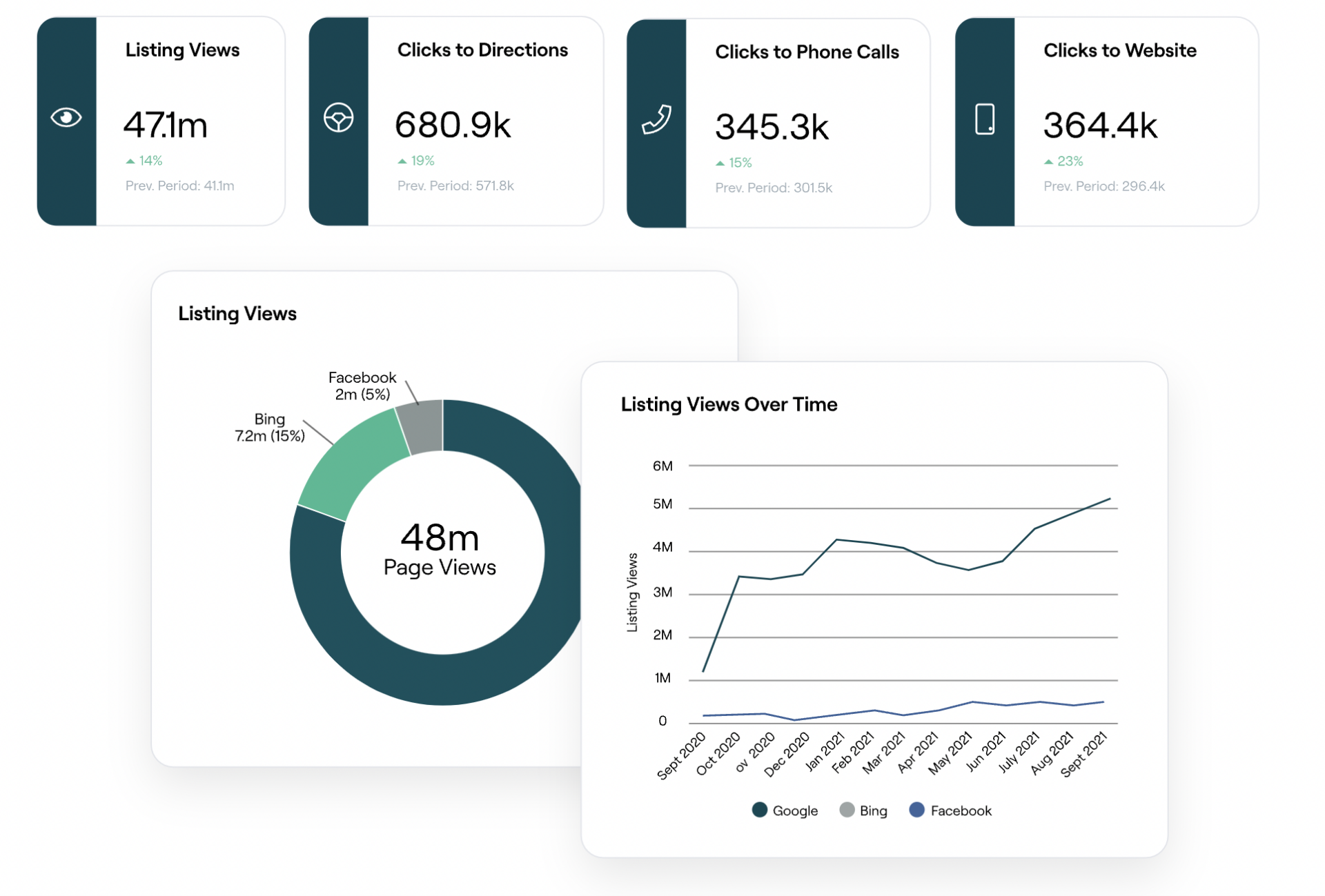 When customers search online for a retail store or auto mechanic, they're looking for the closest business with the best reviews. But if your business listing pops up in Google with an incorrect address or out-of-date phone number, you'll lose a potential customer without even knowing it.
One of the easiest ways to boost your online presence is to ensure accurate business listings.
Monitor listings on Google and complete any missing information, including business name, address, phone number, website and hours of operation.
4. Don't Forget Social
Many customers use Facebook as a forum for reviewing products or services, so have your team create a 2-way communication strategy by engaging with customers on this channel.
This strategy enables you to showcase positive customer reviews, creates a sense of community among advocates and encourages other customers to submit feedback.
Also, use the positive reviews from past customers in Facebook Ads to showcase your stellar customer service to a targeted audience. The ads may help you gain online followers, drive traffic to your website and brick-and-mortar locations, and earn you a reputation as a trusted leader in your space.
Don't Wait to Get Started
Neglecting your online reputation costs you customers — and money.
Before you launch your Online Reputation Management program, identify the strategies you can put into practice now, then plan your long-term goals.
Consistent focus on turning customers into online advocates will help your locations secure a strong online reputation with more positive reviews, higher search rankings and better business results.