3 Ways to Make Your Content Cut Through Social Media Clutter
Reputation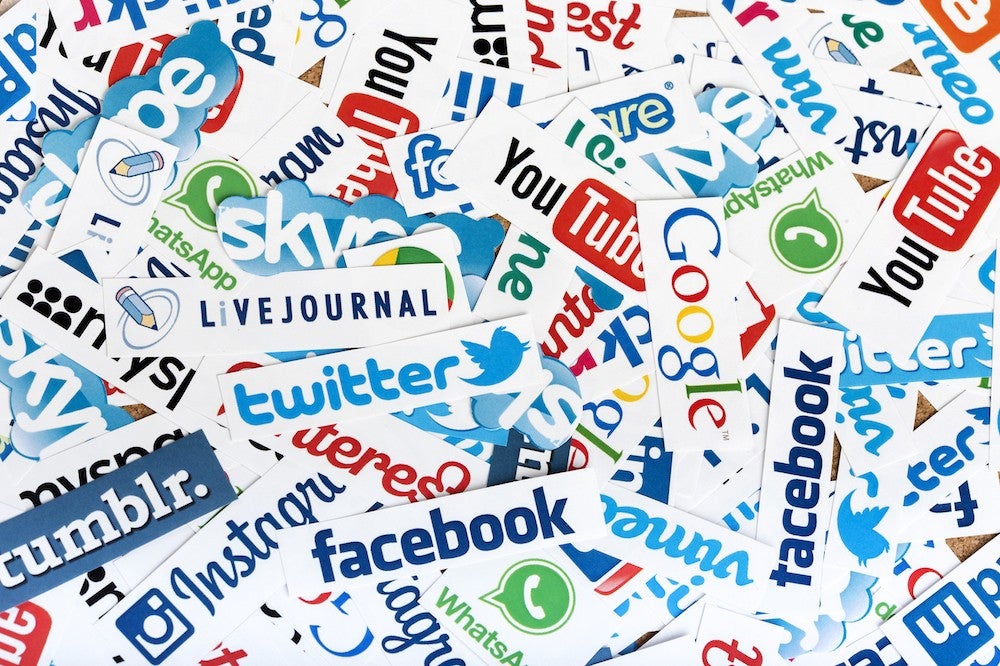 Building a community on social channels isn't what it used to be. When it became apparent that Facebook and other social media channels could be used to connect brands to audiences directly, companies rushed to push out any kind of messaging to connect with their customers.
This is especially true of retail locations. They relied on social media to drive two-way communication with customers to measure customer sentiment and develop strong brand loyalty.
A  recent study of 50 top retail brands found that more than 90 percent of brands used two or more social networks to engage with customers. Facebook is the most popular, followed by Twitter, then YouTube.
As more retail brands continued to post a deluge of content on their social channels, many found that they were creating more fan fatigue than brand affinity.
A Harvard Business Review also reported that "…consumers have little interest in the content that brands churn out. Very few people want it in their feed. Most view it as clutter — as brand spam."
This is a cautionary tale for your retail brand. In order to avoid spamming your audience, think beyond just posting content.  A steady stream of posts won't help move the brand forward, but social advertising will.
Social advertising can help deliver more impactful content that will help you gain more loyal followers, increase brand awareness, and secure your strong online reputation.
Here are three tips to help you get started.
1. Use Platforms for Targeted, Relevant Promotion
Social media platforms provide a prime opportunity for you to promote your content — on both mobile and desktop — and extend your customer base in a non-intrusive manner. But you have to choose your content carefully.
Let's say you have the choice to post a funny picture or promote an ad that references glowing reviews. Instead of attempting to go viral with a photo that could be overlooked by your audience, post the ad to show your company's positive ratings, reviews, and customer feedback to a targeted and relevant audience.
By targeting the ad to reach your fans and followers across devices, you can steer traffic directly to your company's website or Facebook page.
What's more, you're showcasing your stellar online reputation and how your business strives to provide high-quality customer service — building a strong community of loyal advocates and ambassadors for your brand.
2. Mix Up the Medium
Engagement or click-through rates for advertisements can be improved by using other types of media.
For example, short videos that are used for advertisements or customer testimonials can be incredibly engaging and viewers won't see this as white noise in their newsfeed.
In fact, more than 100 million hours of video are watched on Facebook a day, reports the social network.
This makes video advertising a great way for people to learn more about your company, product, and customer service.
3. Measure Your Messaging
Creating targeted Facebook advertising ad content is useless if you don't measure your efforts.
By using an Online Reputation Management platform, you gain the advantage of tracking customer feedback and engagement  in just one dashboard.  
Using the platform, you can do the following:
Get access to performance metrics to refine audience targeting, advertising, and messaging

Track customer sentiment on social channels across all of your locations

Turn off the posts, advertising, and messaging that's not working, and push the content that resonates
Ease your social media managers' workload by allowing them to publish the top positive customer reviews to social sites across locations
When you use these strategies, you'll provide content that will not only resonate and engage your audience, but also boost your online reputation and create stronger customer relationships.