3 Reasons to Register Early for Transform 2020: Reputation Matters
Reputation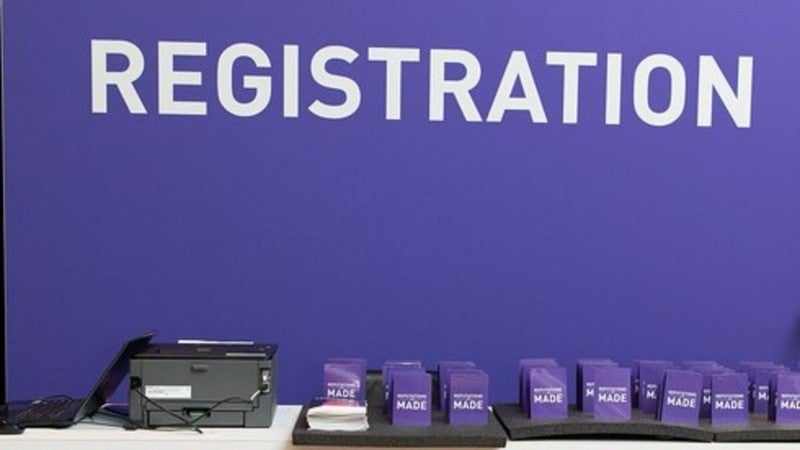 Reputation and CX management. AI and machine learning. Customer engagement. Are these marketing trends top of mind as you plan for 2020?
At Reputation.com, we're helping clients devise strategies to tackle the challenges and seize opportunities related to these marketing priorities. And we're also excited to be planning for Transform'20!
Reputation.com Transform'20 is the premier event for digital marketing thought leaders interested in building knowledge and understanding around online reputation management and customer experience strategies and best practices. The event is ideal for anyone focused on driving business and revenue by enhancing their digital brand and delivering exceptional CX.
Last year's conference drew over 300 marketing leaders from the healthcare, automotive, retail, property management, financial services and other industries. They were treated to expert panels, industry-specific breakout sessions, and a keynote speech from Tiffanie Bova, Salesforce Growth and Innovation Evangelist and best-selling author. Many Reputation.com customers also attended Reputation University — a full day of hands-on training  — to hone their skills and understand how to get more value from the Reputation.com platform.
This year, we've got even more great content planned. And now that early bird registration for Transform'20 is open, here are three more reasons to register early:
You'll be impressed! Sure, last year was great but this year we're pulling out all the stops! We'll go deeper into the key topics that matter to your business.
You'll learn a ton! If you attended last year, you know that Transform offers amazing content — transformative keynotes, inspiring breakout sessions and hands-on training —  not to mention ample opportunities to meet and share ideas with like-minded marketing thought leaders.
You'll save $200! Take advantage of our early bird pricing, and we'll deduct $200 from the standard conference fee of $595.
Watch this short video to learn what last year's attendees liked about the event, and get some insight on what's in store for this year's conference attendees:
You don't want to miss Transform'20 — so why not save a little some money? Register today and get ready to deepen your understanding of why Reputation Matters.