Why All-in-One Platforms Are Better than Point Solutions
Adam Dorfman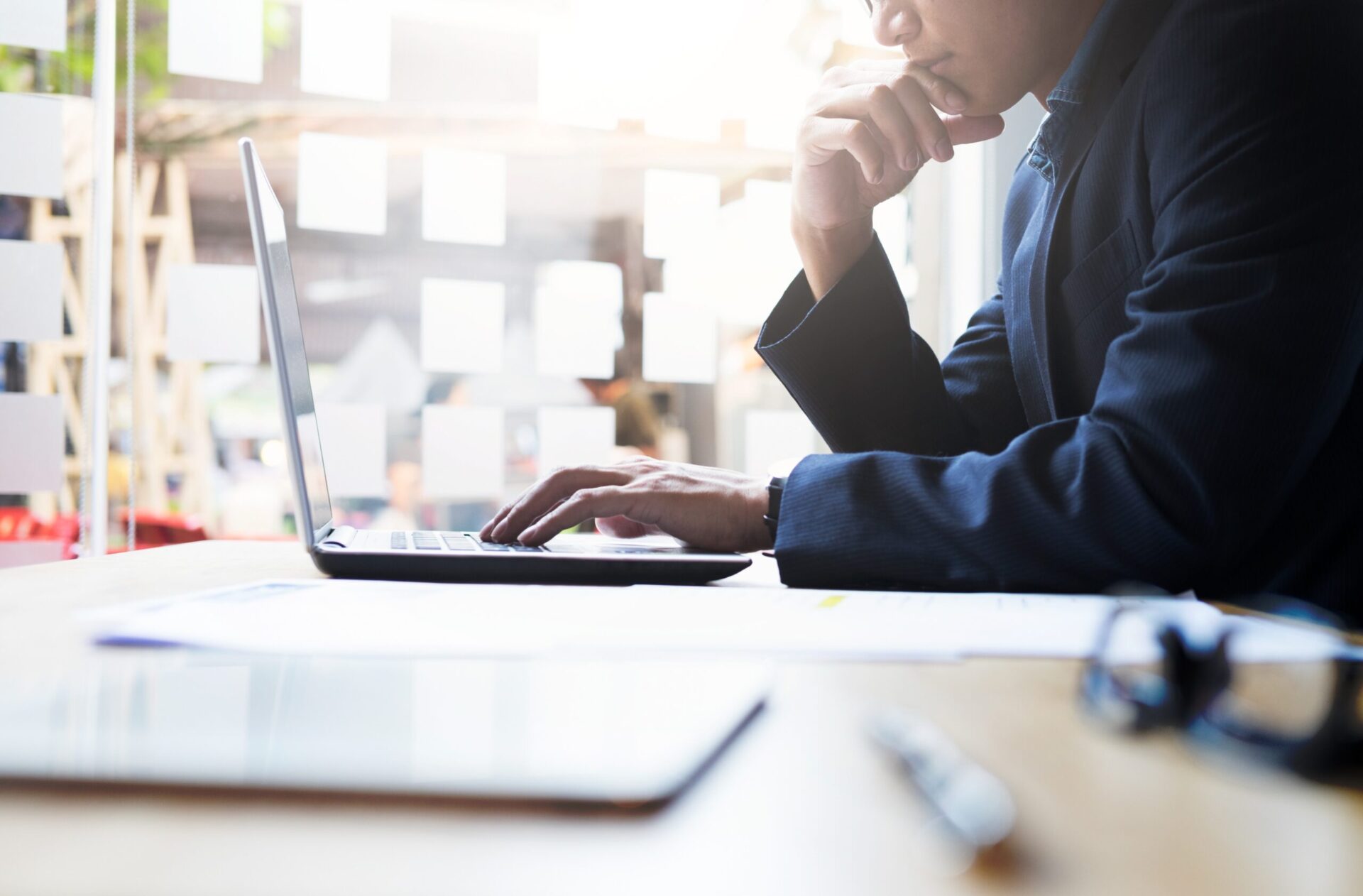 The marketing technology landscape is crowded. It's full of platforms, apps, tools, services and data marts, all claiming to be the best solution for addressing hyper-specific needs of marketers — everything from customer identification and segmentation, to engagement and conversion, to management and analysis.
In fact, the April 2018 Marketing Technology Landscape Supergraphic lists a whopping 6,829 individual products — an increase of 27% in the last year alone. These are available to deploy, connect, administer, update, license, troubleshoot, report on, pay for and administer — at an exorbitant cost to you.
The good news is that these technologies afford invaluable insights into customer behavior and sentiment. What used to be nebulous and fuzzy is now measurable, and even predictable. Who would have thought emotions, like sentiment or satisfaction, could be data points?
The bad news?  With so many specialized reputation management and marketing products available, companies also have to deal with increased complexity, risk and cost. Teams may find themselves managing dozens of discrete products and vendors for various aspects of customer engagement. Business listings management, online reviews and surveys, social media and reporting are disconnected from more foundational marketing functions, such as website, ecommerce, SEO, content and campaigns and more. As a result, data is siloed and inaccessible for deep and insightful analysis, and administrative costs can very quickly eat into marketing ROI, undermining the very promise of advanced technology.
The wheels of innovation, however, don't stop turning. And this confusion has given rise to its own solution: The unified, or all-in-one, platform.
Enterprise-level organizations that need to effectively orchestrate all the moving parts of the complex online reputation management ecosystem are increasingly turning to all-in-one platforms, taking advantage of the many benefits they offer, including these three game-changers:
1) Reduced Total Cost of Ownership
Many companies employ multiple point solutions, each addressing specific marketing goals, such as SEO, review management, social listening and response, customer surveys and so on. Each of these requires skilled staff to work with multiple vendors and support groups, understand how each platform operates and ensure KPIs are consistently met.
In license or services fees alone, the cost of implementing and maintaining multiple solutions can very quickly exceed the cost of an all-in-one platform. Integrating multiple systems introduces considerable complexity and adds the risk of lost data, downtime and incompatibility issues. Support agreements vary between vendors, adding another layer of management, necessitating weekly status calls and project updates. Plus, no matter how intuitive the solution, training is still necessary, which can eat away at profits.
With a unified ORM solution, your staff only needs to learn one interface. You minimize cross-application integration and training requirements, and you only have one vendor to work with for updates, billing, issue resolution and ongoing management.
2) Streamlined, Real-Time Reporting
Perhaps the biggest frustration with having multiple systems is that data is siloed, making it difficult to measure results across all segments in real time. It's impossible to truly understand customer sentiment without the data from all touchpoints of the customer journey — from surveys to third-party review sites and social media.  
Employing multiple platforms also means manual or patchwork reports (that are often retrospective) and overly complex technical integrations. A unified platform eliminates the silos and often includes built-in analytics and reporting, to help identify trends and potential issues or problem areas — all from one dashboard. With this aggregated data at your fingertips, you can take rapid action in the event of a crisis or complaint. You can also standardize on what's working well across all your locations.
3) Better Control Over Your Online Reputation
With a 360-degree view of your entire online reputation landscape, a unified platform improves your ability to respond to customer feedback in real time and deliver consistently exceptional customer experiences. And you'll be able to do it at a lower cost, improving your marketing ROI, and truly harnessing the power of online reputation management.