3 Real Facebook Marketing Success Stories
Reputation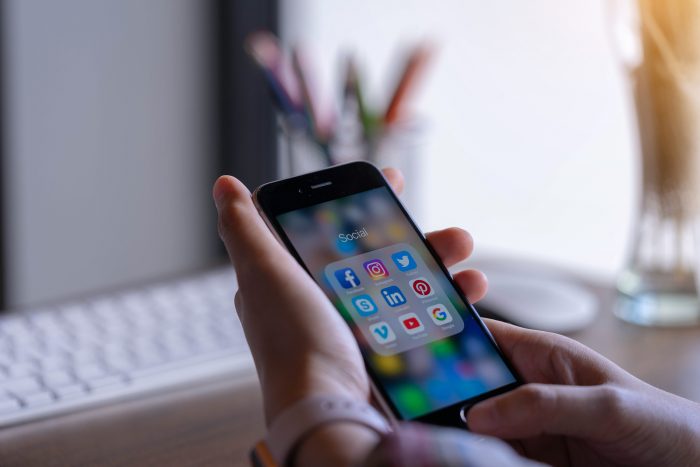 We all know how important review sites are to the management of your company's online reputation.
Social media channels are just as indispensable as review sites to companies determined to build their brands, engage constructively with customers and improve customer sentiment. But how a given company or brand tackles social media marketing is unique to them. What works wonderfully for a fashion retailer may be all wrong for a legal firm. Here are three examples of Facebook marketing successes, including results and how they did it.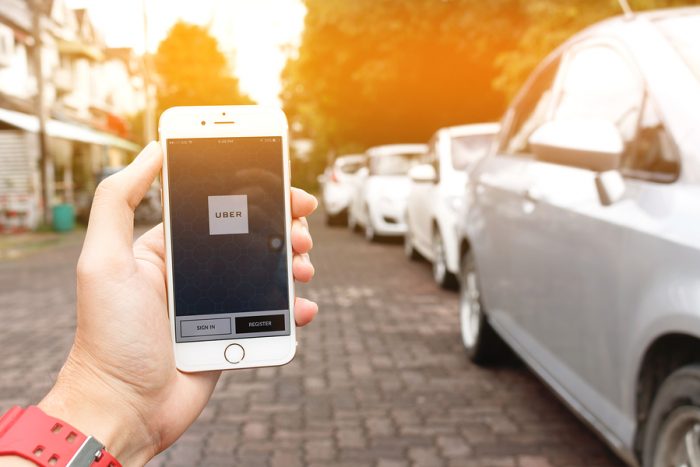 1. National Retailer Boosts Inbound Calls Significantly
A social media marketing strategy for a major retailer must consist of multiple, well-researched tactical steps. Reputation.com helped one national retailer with hundreds of locations across 48 states generate over 10,000 inbound calls by implementing a strong Facebook strategy.
This company had no Facebook pages, so step one was to create those pages and populate them with high-quality content. Next, we managed the pages with continuous monitoring, response and moderation. Reputation.com added actionable Facebook ad campaigns and developed a plan for ongoing optimization using advanced demographic and behavioral data. Results included thousands of Facebook likes, more than half a million click-throughs and more than 10,000 inbound calls, all in less than a year.
2. Car Dealer Online Review Volume Skyrockets
Reputation is the most crucial factor for the majority of car buyers choosing where to purchase a car, so it's clear how important reviews are for automotive dealers. Shaheen Chevrolet in Michigan, along with Reputation.com, created a comprehensive solution to increase the volume of valuable reviews in 2014.
Our strategy emphasized presence and engagement on Facebook. Specifically, the Facebook strategy involved consistently requesting customer reviews, monitoring and responding to them and developing ways to post social content at scale.
As a result of this strategy, total reviews increased by 765%, Reputation Score for the dealership went up by 28%, the dealer's star rating went up from 4.5 to 4.7 and Facebook click-through rates soared by over 300%.
3. Healthcare Provider Increases Patient Acquisition and Retention
MedQuest Associates manages around 50 outpatient diagnostic imaging centers in the southeastern and mid-Atlantic regions of the United States. They realized that with the increase in high-deductible health insurance plans, people were shopping around for care, and they committed to improving the patient experience. Our strategy included clearly requesting reviews to build review volume on Facebook. Next, MedQuest responded to as many reviews as possible, including all negative reviews and the majority of positive reviews.
With Reputation.com consolidating reviews from across social platforms, the team was able to see and respond to reviews far more quickly. Ultimately, review volume on Facebook went up by 163%, with most of them being in the high 4-star range. Feedback helped MedQuest fine-tune staff training, and as a result of the combined efforts, the company improved their Reputation Score, attracted new patients and improved loyalty of their existing patients.
Social media marketing has quickly developed into a highly-quantified marketing sector, and any company without a social media marketing strategy is at a disadvantage. It takes more work to manage Facebook marketing (let alone social media marketing as a whole) than many realize. Reputation.com understands and is ready with tailor-made solutions to help companies of all sizes use social media marketing to its maximum advantage.
Interested in learning more?
Browse real-life customer success stories or download our free 5-Step Guide to Improving Your Online Reputation!