Mind Your Reputation with Google Maps
Reputation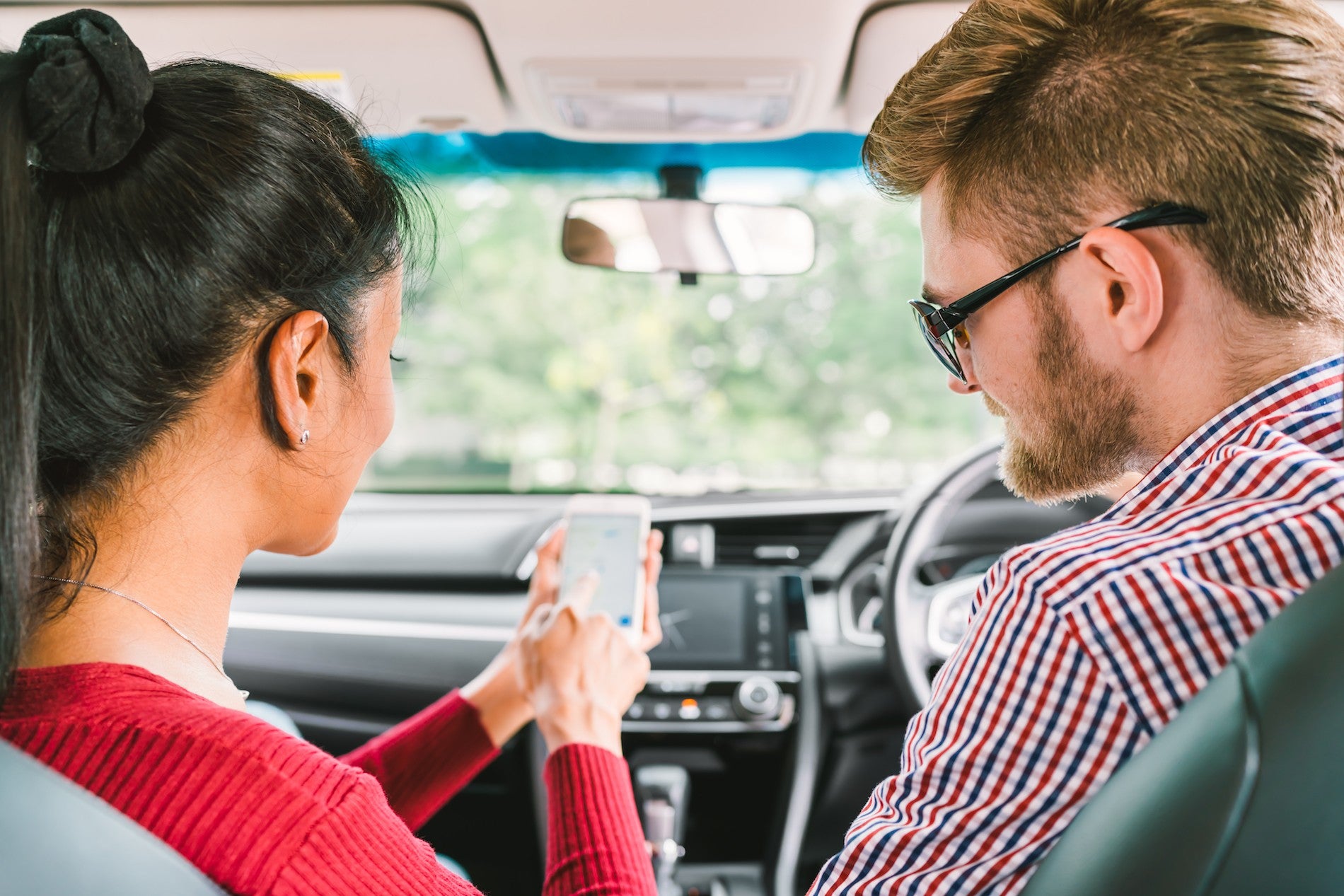 Google Maps long ago became a critical destination for businesses to be found. It's now a premier location for businesses to be followed and liked.
Recently, Google announced that users with Android devices can follow their favorite businesses on Google Maps. By tapping the Follow button next to a business, users can stay up to date on anything the business shares on the app, ranging from special events to sales.
In addition, users can be in the know about new businesses. As Google noted on its blog, "Places that are opening soon can create a free Business Profile that will appear to people up to three months in advance of opening — letting trendsetters know ahead of time to mark their calendars."
The Follow button underscores how important it is for businesses to view Google Maps as more than a wayfinding device. It's also a platform for reputation building. Amassing a large group of followers will help a business stand apart when people are using Maps to find new places to shop, restaurants to try and things to do. To be followed, businesses need to build customer loyalty with great service, interesting promotions and location-based events.
The launch of the Follow button follows the roll-out of some other features that have made Google Maps an app to evaluate businesses in addition to finding them. For example, earlier this year, Google made it possible for groups of users to create short lists of recommended places to visit and then vote on them. This helps people plan nights out with their friends. Google also announced that it would use machine learning to recommend places to users based on users' own behavior on Google Maps, including places they've rated and places their friends have rated.
These changes are making Maps a more social platform for people to share recommendations. It's clear that:
Reputation building means more than ratings and reviews. Building a reputation also means creating engagement with users through interesting experiences and content – the kind that will make people want to follow you and recommend you as they use Maps to plan visits to places.

Brick-and-mortar operations needs to treat their reputations as assets to be managed across the entire digital world.
Read this helpful guide to learn more about how to bolster your online reputation.