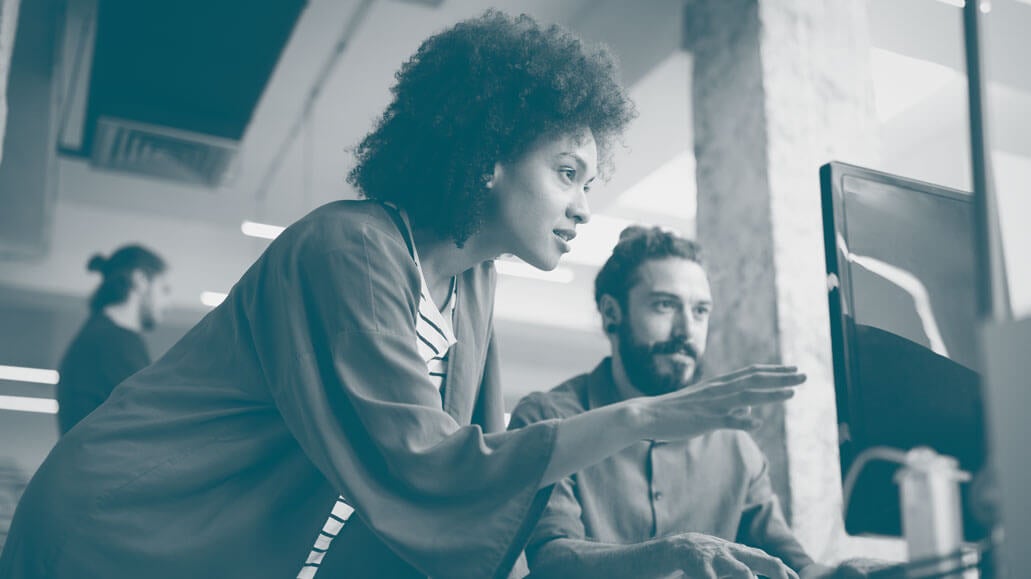 Reputation has pioneered the use of AI to enable top companies to understand what their customers really want. With our award-winning platform, it has never been easier to analyze vast amounts of unstructured data to gain insights into your customers' wants, needs, attitudes and experiences.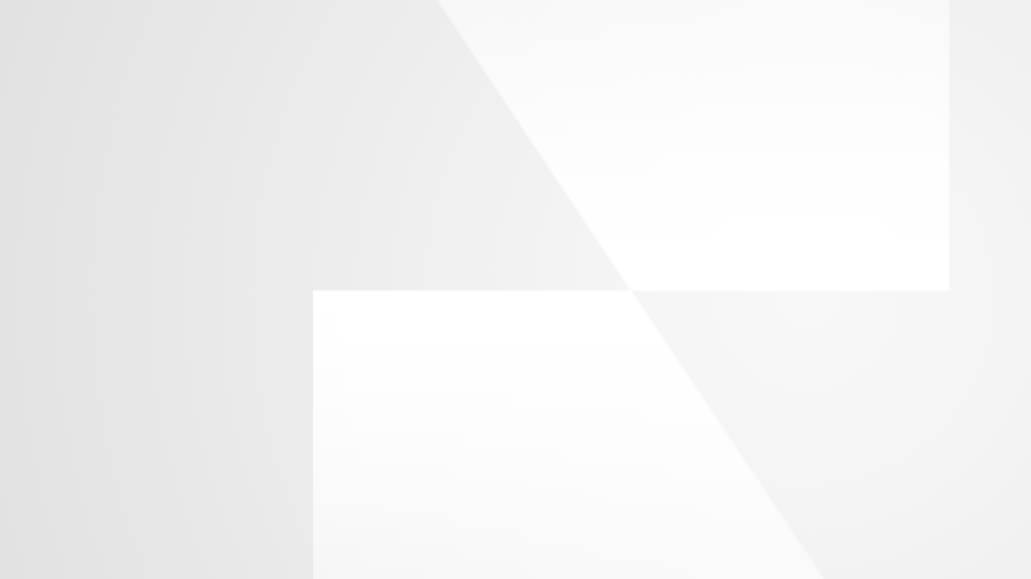 Companies Showcase Expertise in Delivering Exceptional Customer Experiences Through Online Reputation & CX Management at Forrester Conference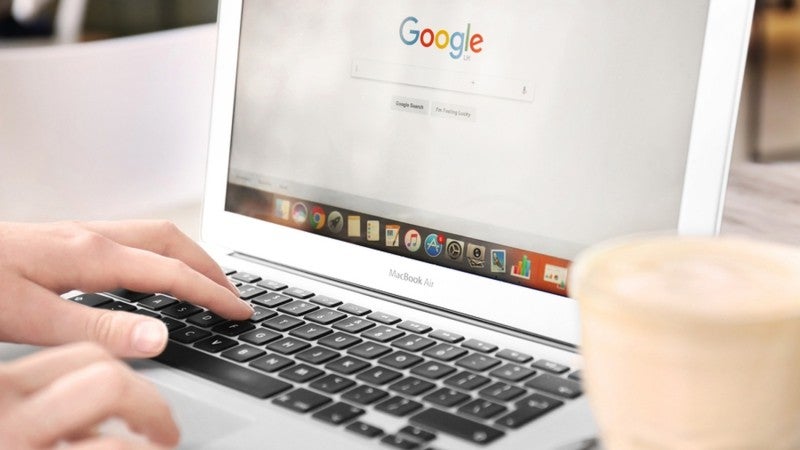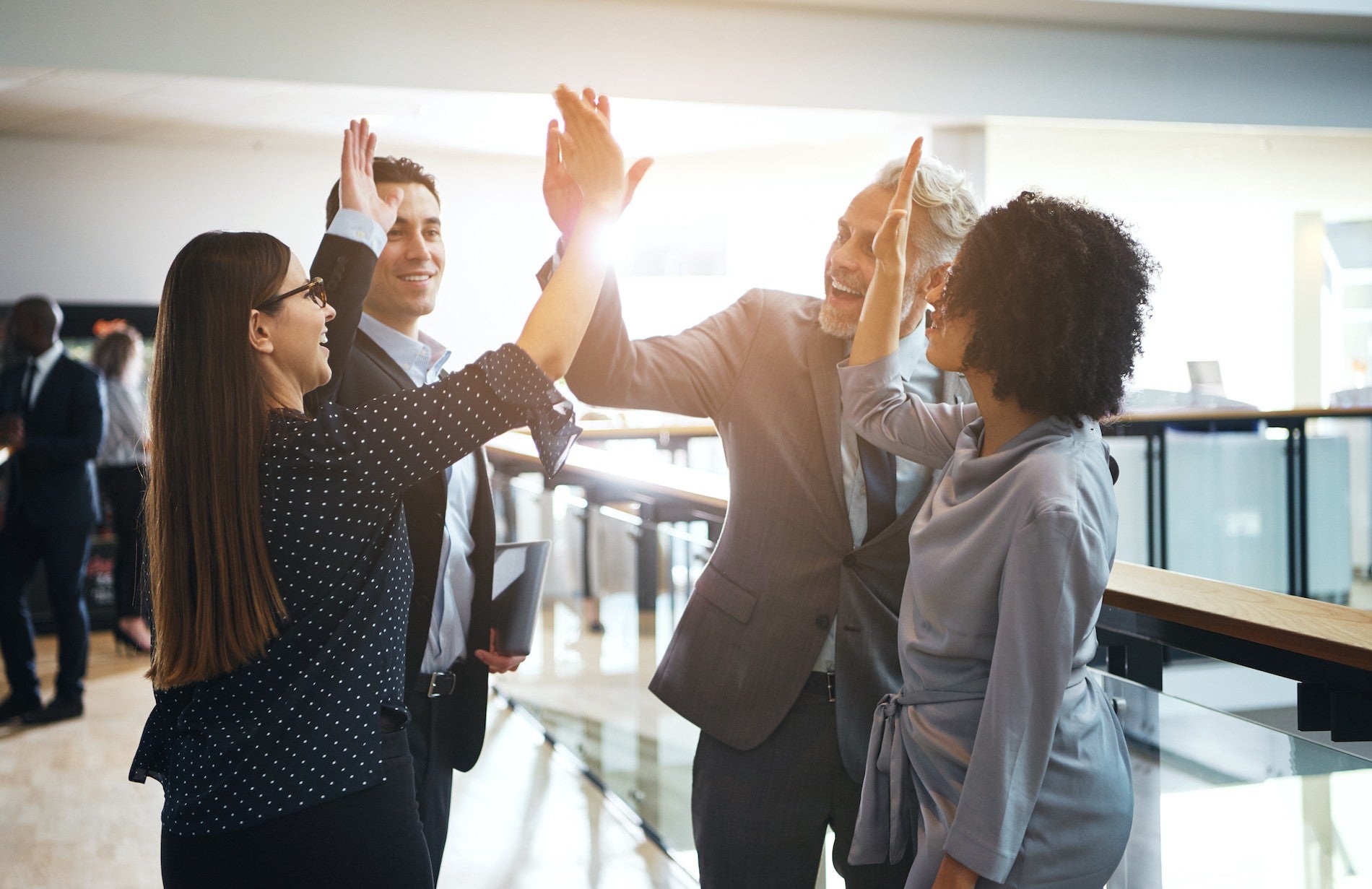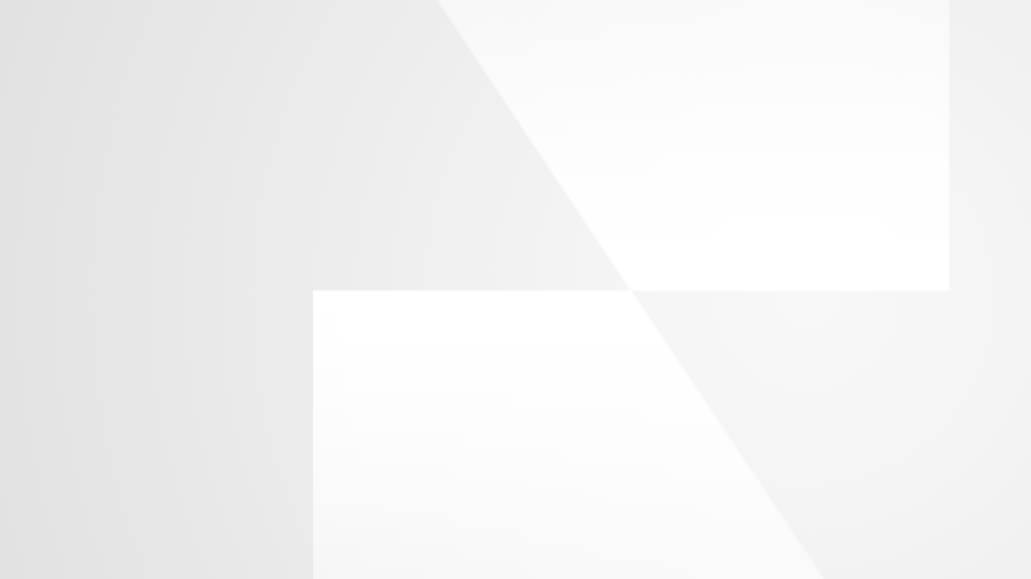 Website reviews and social media posts have quickly become an important research tool for renters when looking for a new place to live. To cater to future tenants and create positive reviews, Reputation.com recently released a study, the 2018 Property Management Reputation Report, to provide property management companies insights into what features renters value most in the rental experience.