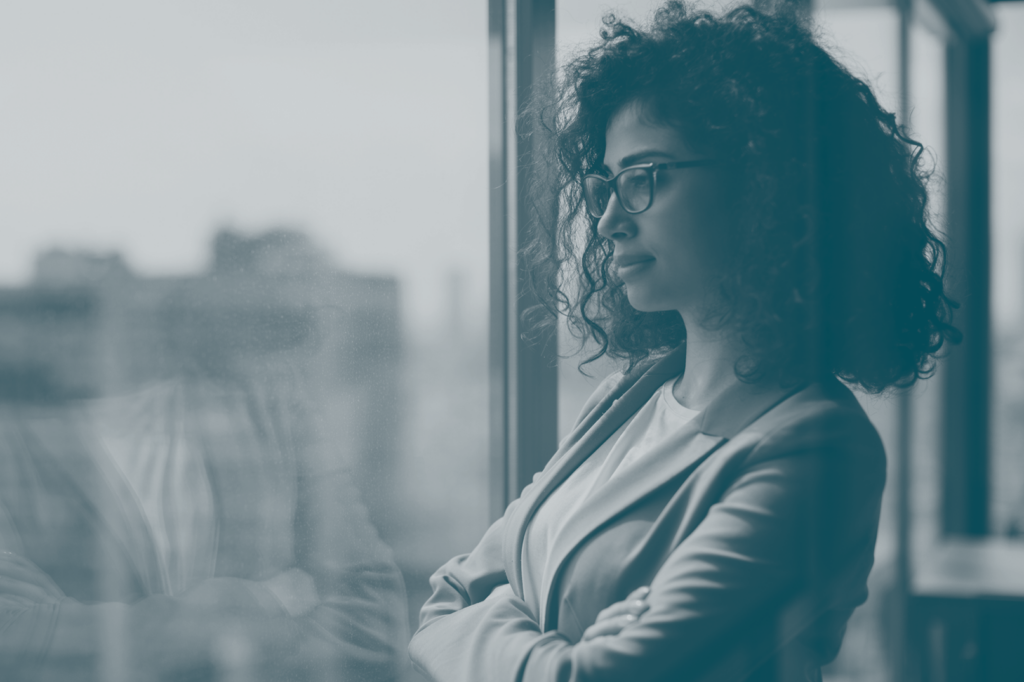 RXM Bundle
One Platform. The Entire Customer Journey.
React to reviews immediately. Find out what's happening at a location and anticipate your customers' needs for the next time.
Get the tools you need to turn every interaction into a competitive advantage with our Reputation Experience Management (RXM) platform.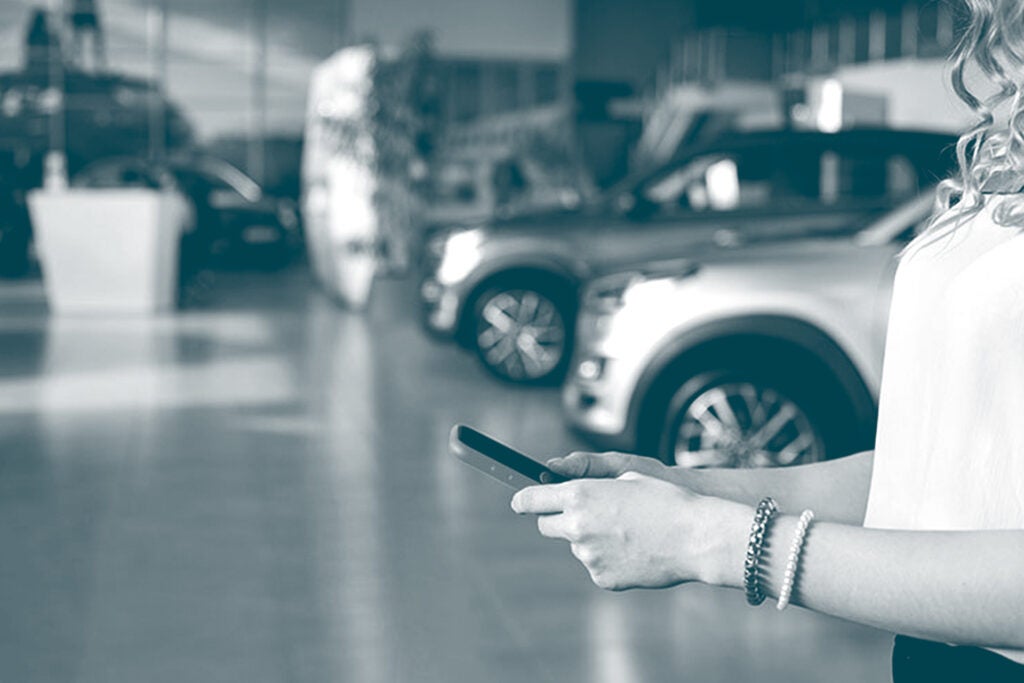 Why Leading Businesses Manage Their Reputation Experience With Us:
1. Attract More Customers and Lower Cost per Acquisition
2. Increase Customer Satisfaction and Reviews
3. Monitor and Publish Content Across Social
4. Rank Higher In Search and Increase Revenue
5. Learn from Feedback and Take Action
RXM Bundles
Foundation
Build your Reputation Experience Management Platform
Essential
Establish your listening posts to get found and get chosen
Professional
Expand your online presence to amplify your experience delivery
Bundle Comparison Chart
Product/Service
Foundation
Essential
Professional
Reputation Score X
Review Booster
Experience Insights
SaaS CRM Integration
Professional Onboarding
[Excellence and experience for your go-live success]
Admin Training
[Learning packages to maximise value, results and ongoing success]
Reviews
[Listen and respond to customers in real time; Boost reviews and ratings; rank higher in searches.
Review Booster
[Get more feedback, faster and put your surveys to work.]
1 Survey (Regular or Conversational) part of Review Boost
1 Survey (Regular or Conversational) part of Review Boost
+ Up to 3 Surveys (Regular or Conversational)
Business Listings
[Better visibility in search; Real-time updates; Eliminate duplicate listings; Higher conversion.]
Social
[Build, launch, approve and track messages across all social channels for all of your business's individual locations]

Add-On
Actions
[Close the loop on customer feedback with easy support tickets; Use them to track customer response efforts or internal business changes.]
Add-On
Add-On
Competitive Reporting
[Collect and analyze all of your competitors' online customer feedback in one location]
Add-On
Add-On
Add-On
Surveys
[Track, analyze, and operationalize survey responses all from one platform]
Add-On
Add-On
Add-On
Managed Services
Add-On
Add-On
Add-On
Messaging
[One central inbox to collect, track, and respond to feedback from leads and customers.]
Add-On
Add-On
Add-On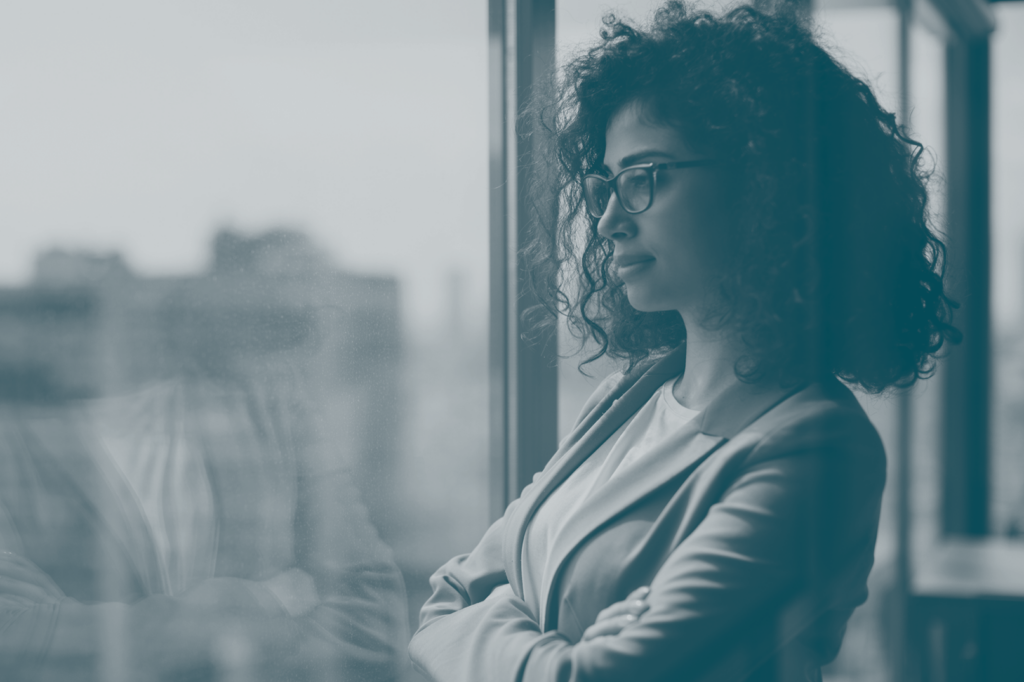 Functionality and Flexibility to Meet Your Needs
Deploy surveys, collect reviews and increase volume and ratings on Google, Facebook and other key industry websites.
Use your Reputation Score for a holistic view of your brand online, including nine metrics related to ratings, reviews, social media, business listings and more.
Use the App wherever you are—onsite or offsite. Send SMS review requests and access your dashboard to manage activity on the go.
Access Reputation University for on-demand training courses and webinars.