To Serve Your Customers,
Understand Your Competitors
Know more than the competition. Gain the upper hand with our detailed reporting and actionable insights that help you stand out from the pack.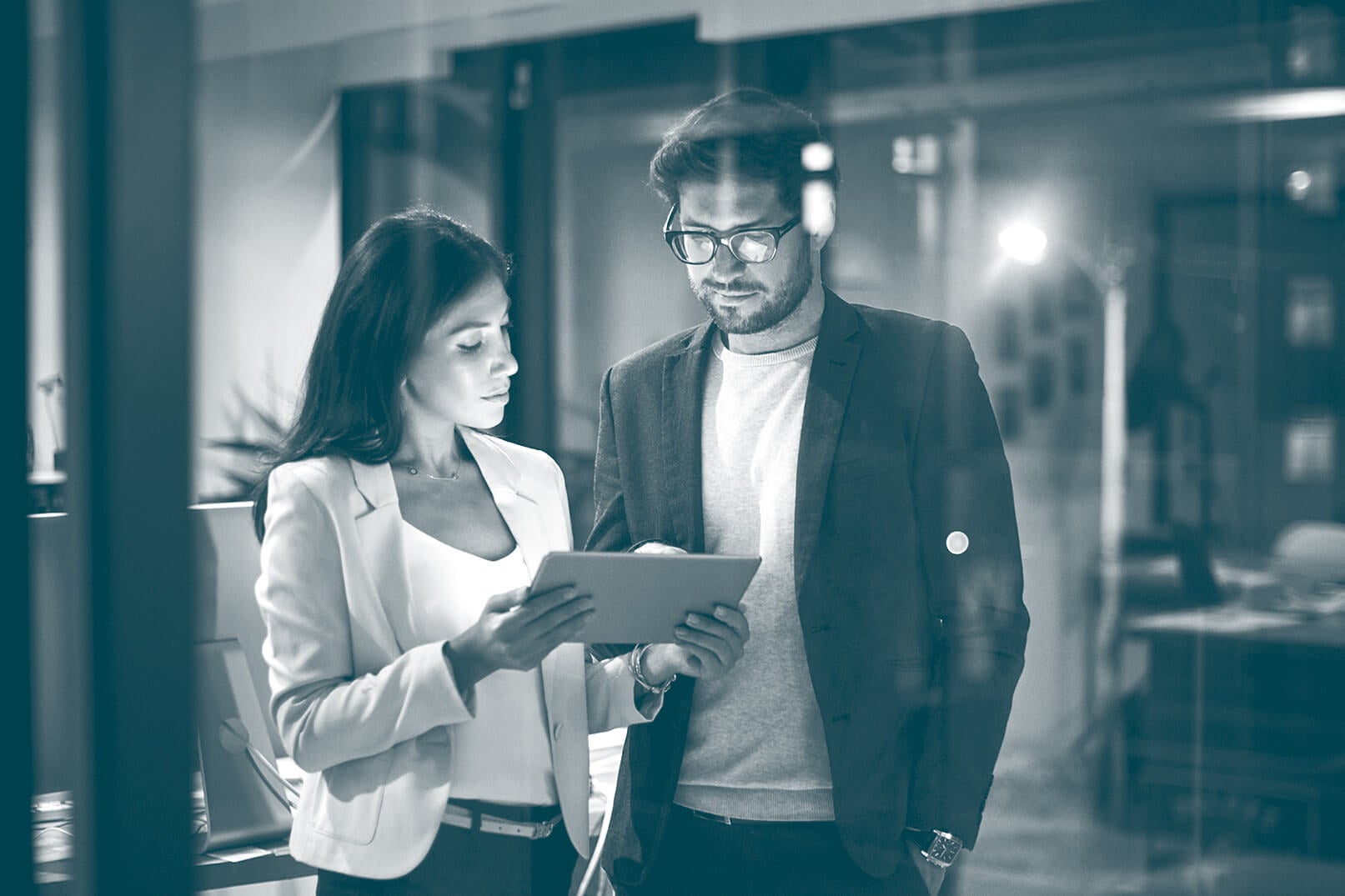 Your Industry Leaderboard
Collect and analyze all of your competitors' online customer feedback and track exactly how you compare—all in one simple dashboard.
Know how your competitors' Reputation Scores, star ratings, reviews and customer comments are impacting their business—at the brand and location level.
Get Stronger Where It Counts
Gain insight into your brand's strengths and weaknesses, then see how your competitors stack up in each specific area.
Supercharge the Power of the Reputation Platform
Ready to see how you can
move to the top of your industry

with Competitive Reporting?