Business Continuity Checklist for Restaurants and Hospitality Organizations
Reputation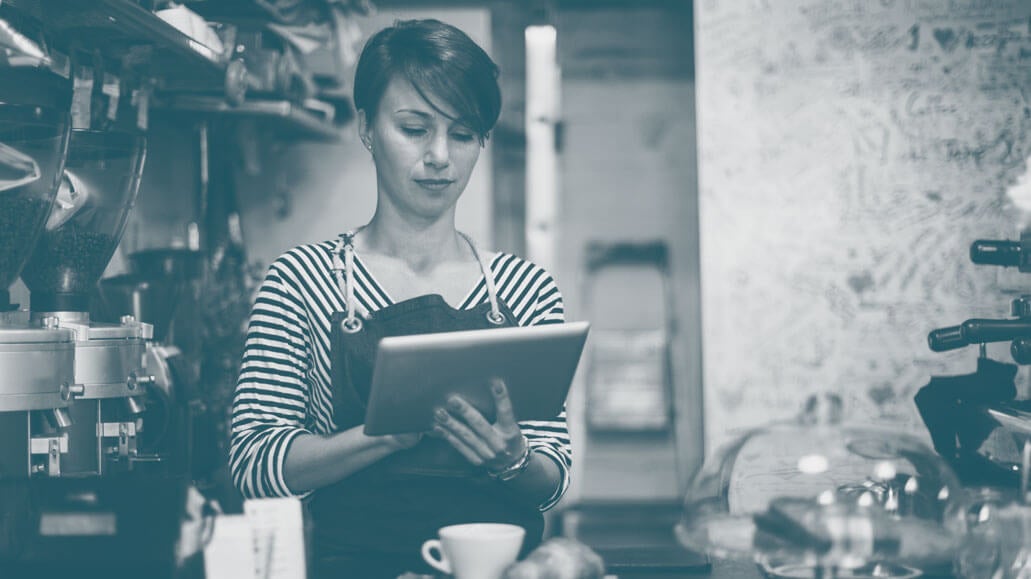 As communities enforce more precautions and social distancing due to COVID-19, your business and locations must take steps to adapt. Use this checklist to make sure you're taking the necessary steps to inform customers and local communities about how you're addressing the crisis and what safety measures your business and locations will implement in the coming months.
Google My Business
Update hours
Temporarily closed: Google plans to enable the ability to post a "temporarily closed" message (versus needed to change your business description). Until this becomes available, we recommend adjusting your business hours.
Takeway hours: If your restaurant is moving to takeaway and/or delivery services, update the times that your services are available and add a link for easy ordering on your GMB listing
Update your information
Business description: Update your description to include details about the extra precautions your business is taking and what services you're offering to the community during this time.
Attributes: Consider updating your attributes, if applicable, to more accurately represent your operations under the current circumstances. For example, perhaps there are changes related to your "Offerings" when adding delivery options.
Create a post
What's new? Share more directly with your communities about what is currently going on at your locations. We recommend including photos or videos to show any updates you've made to accommodate customers.
Offers: If your business has created any special offers, this is a great place to share them and get attention from your customers.

Reputation.com business listings customers: Contact your Customer Success Manager or Support team for assistance with updating your business listing information.
Social Media
Create a series of posts related to your business, customers and employees
Communicate any changes at your locations that local communities need to be aware of, including accommodations such as delivery services or updates to normal business practices (i.e. social distancing and updated hours).
Inform your audience about your sanitisation efforts, such as installing sanitizer stations throughout your kitchens or implementing more frequent professional cleaning services.
Share how employees at your locations are taking precautions, for example, staying home if they don't feel well, washing their hands more frequently or practicing social distancing.
Post major updates on ALL channels to ensure all your followers are aware
Consider what other content your business can post to keep spirits up
Share the positive news that's happening around town, such as acts of service and kindness your staff is involved with, to help calm audiences and inspire positivity.
Content not pertaining to COVID-19 is acceptable, as well. Be cognizant of the intent and how it can be perceived.
Have multiple locations and need help scaling these efforts?
Leverage our Social Media Basic or Advanced solutions to broadcast what your locations are doing to ensure safety for staff and customers.
Website Updates
Create a COVID-19 page
Have a dedicated page on your website that enables linking from social media, Google posts and other PR to continue driving web traffic.
Communicate business updates, considerations for employees and customers, community resources and the additional steps your restaurant is taking during this time.
Website chat updates
If you work with a chat provider, make sure your key messages and scripts are updated so agents are properly prepared.
Tip: Identify a team lead. Assign a dedicated person or team for all things related to COVID-19, for monitoring customer conversations online and managing responses to questions and comments.