Reviews Matter More Than Ever
Taking place on June 8 in the United States, Reputation will empower marketers across sectors to encourage customers to leave reviews for brands with which they do business.
Access the Promotional Starter Kit Assets
Get assets and suggestions for promoting online and among your communities.
Unlock the Power of Customer Feedback!
Download the Feedback Economy Report to discover how reviews, social media, and surveys can transform your business. Improve customer experiences, boost visibility, and drive innovation.

Make the Most of National Leave a Review Day: Unlock the Power of Online Reviews for Your Business, with G2 and Reputation
FOR BUSINESSES
Unlock the Power of Reviews with our Expert Guides and Resources
Discover best practices to boost positive reviews, handle negative feedback, and leverage customer insights to enhance your business.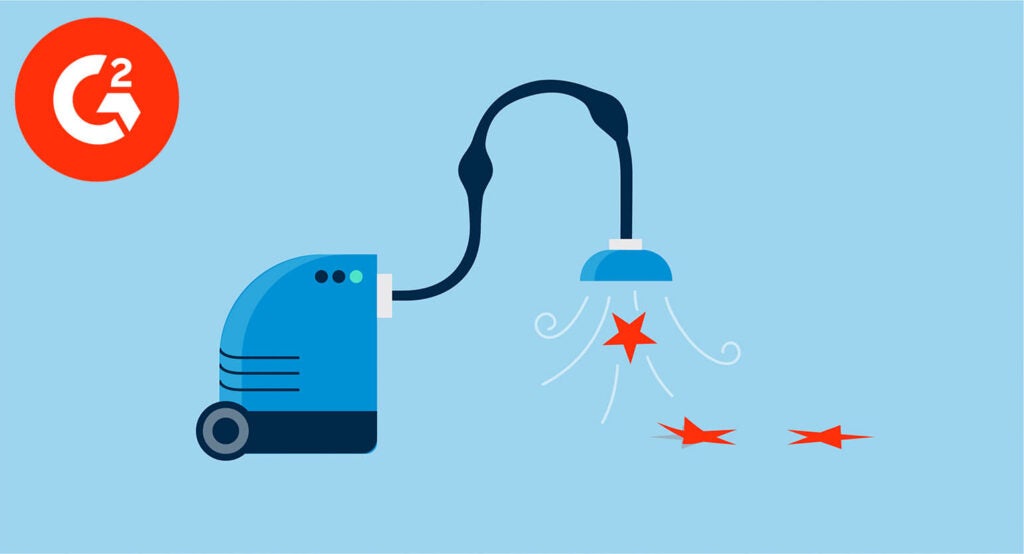 G2 Qs: Rachel Bentley on Driving and Sustaining Review Collection
G2's own Director of Product Management, Rachel Bentley, dishes her secrets on driving valuable user reviews.
How to Turn Negative Reviews into Positive Ones
Got a negative review online? It's not the end of the world. Discover how to respond to negative reviews here.
Ultimate Guide to Customer Review Management
FOR BUYERS
Discover How to Leave Great Customer Reviews
Check out our resources on how to write an effective review, including where to post it for maximum impact.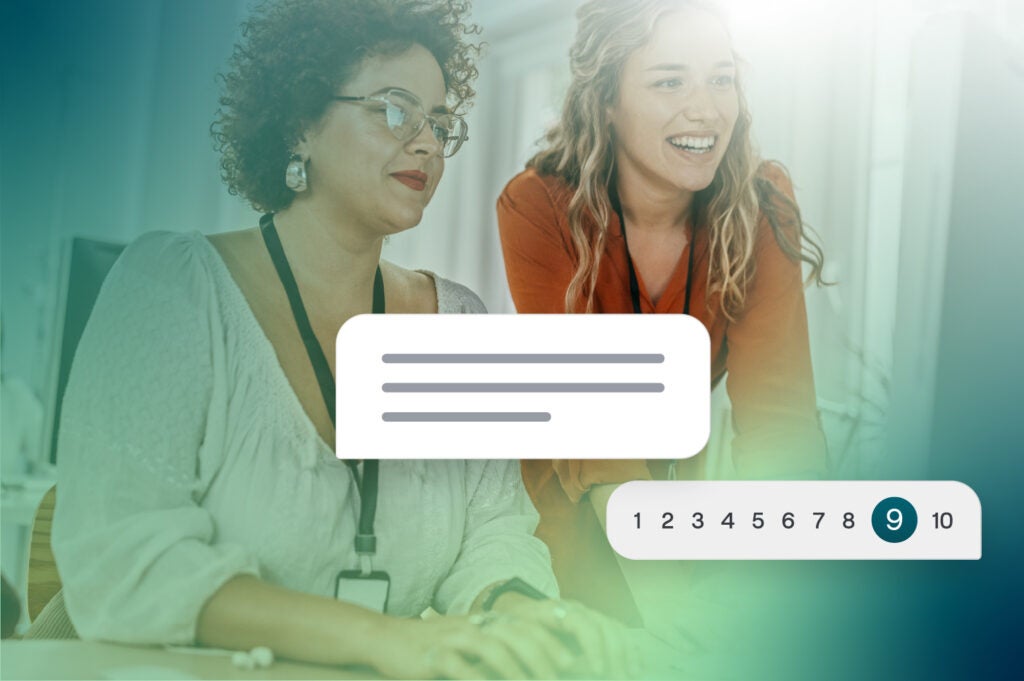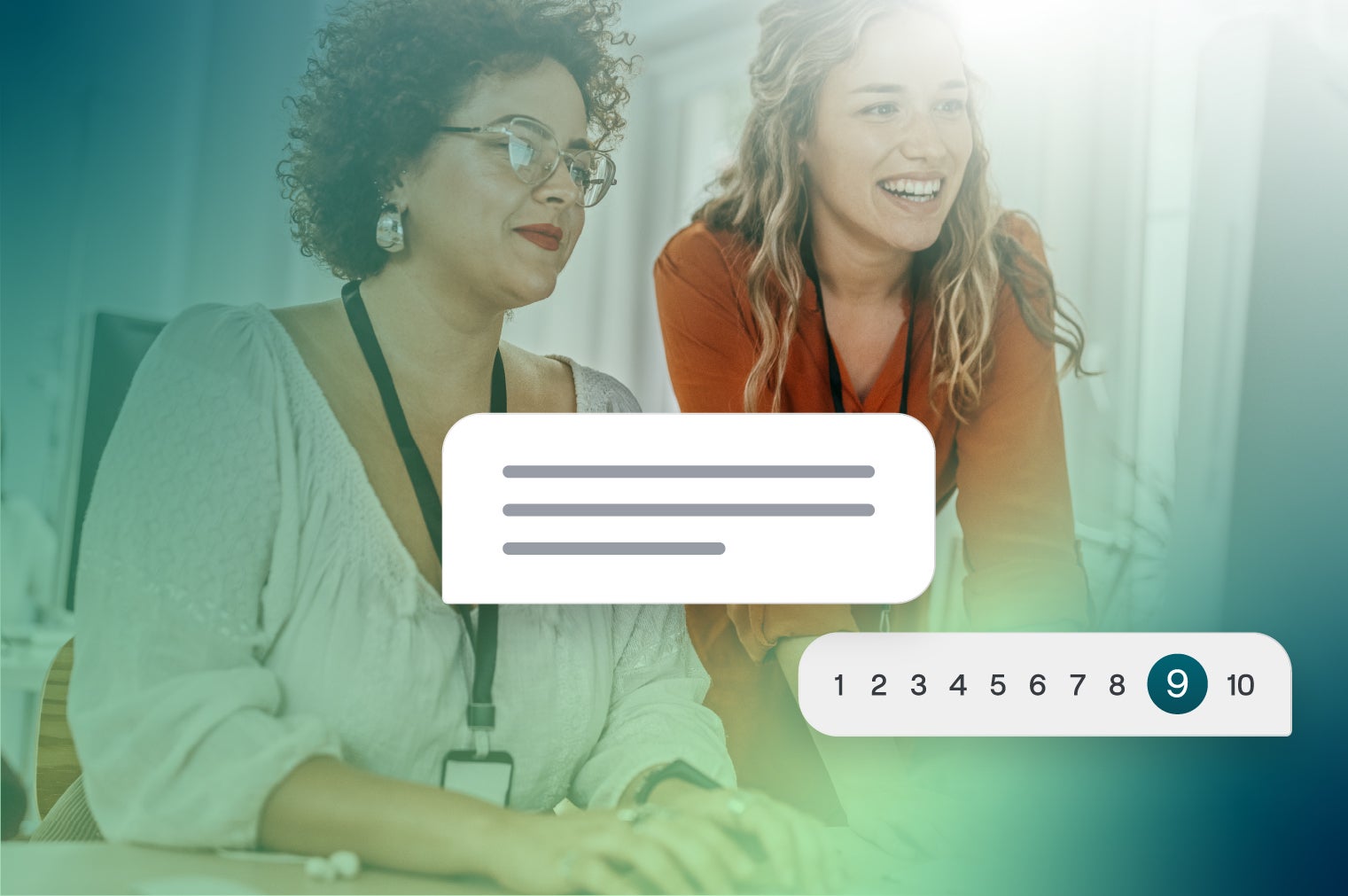 Top Tips and Tricks for Writing Great Reviews
Learn how to leave helpful reviews with our expert tips and easy-to-use templates.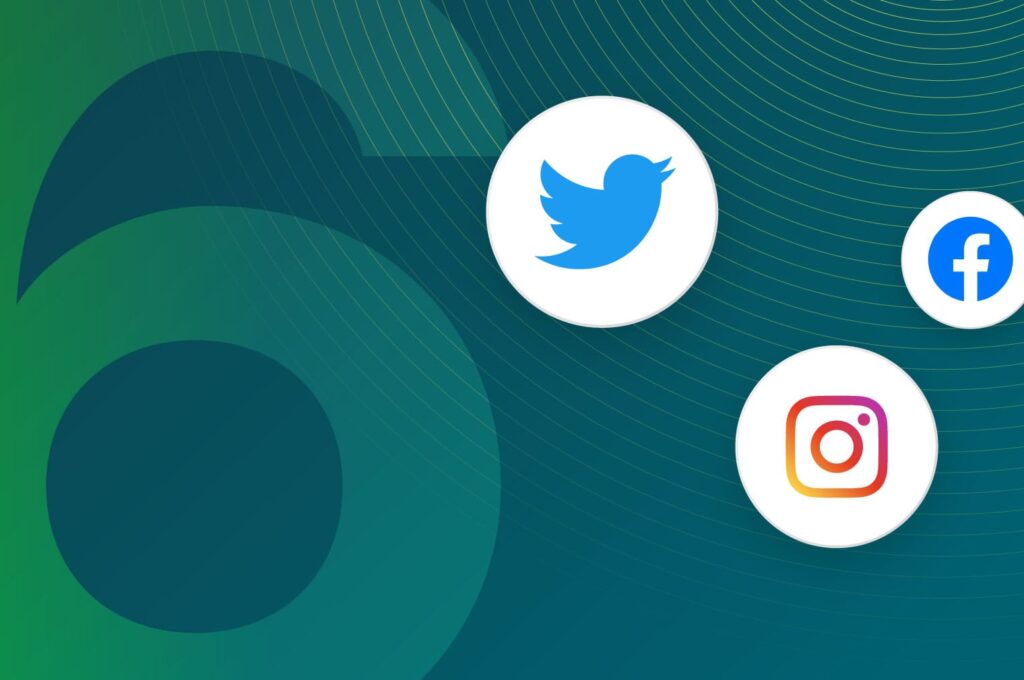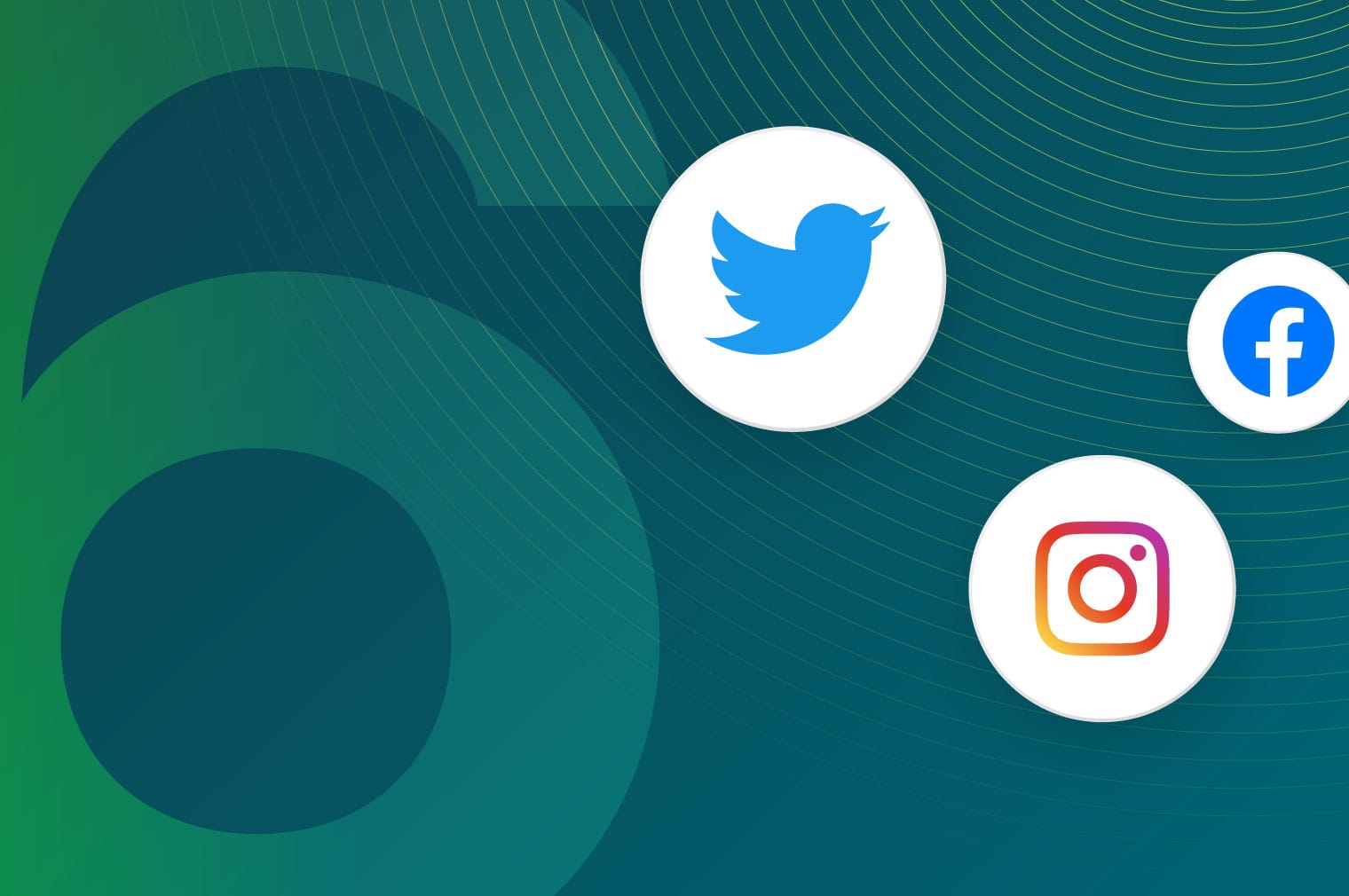 Six Social Media Trends to Look Out for in 2023
What does the outlook for social media look like in 2023? Here are some predictions:
How to Spot a Fake Review
We share our top tips on spotting and avoiding fake reviews, so you can trust the feedback you read and make informed choices.
Write a Review for software on G2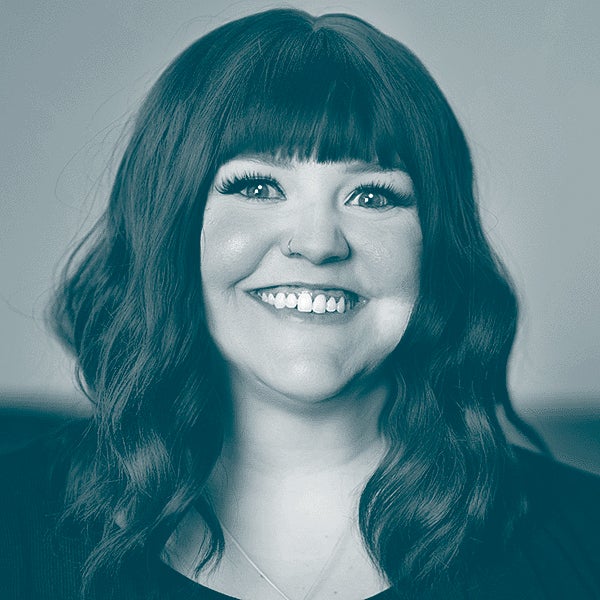 "I write reviews to be the type of person I appreciate. I really value and appreciate honest reviews about products and services, so I want to do my part to be a part of that cycle. G2 centralizes so many platforms that it's a great resource."

– Sarah Stapleton, ChemPartner