Verbessern Sie Ihre Google-Suchergebnisse mit dem Search Accelerator
Gehören Sie auch zu den Unternehmen, die bei Suchmaschinen höher gelistet werden möchten, um die Sichtbarkeit Ihres Geschäfts zu erhöhen? Ist Ihnen die Komplexität von Google-Rankings jedoch ein Brief mit sieben Siegeln? Dann geht es Ihnen wie vielen anderen Unternehmen.
Wussten Sie beispielsweise, dass über 25% des Google-Suchalgorithmus auf Ihrem Google My Business (GMB) Eintrag basieren? Weitere 15% basieren auf Ihren Online-Rezensionen und Sternebewertungen, die Kunden häufig über Google teilen. Somit können Signale aus Ihrem GMB-Eintrag satte 40% Ihrer Suchrankingfaktoren ausmachen.
Um Unternehmen zu unterstützen, welche die Möglichkeiten der Online-Suche nutzen möchten, führten wir im Juli ein Webinar durch. Es konzentrierte sich auf drei Schlüsselbereiche:
Aufbau von Glaubwürdigkeit und Engagement durch das Teilen von Kundenfeedback auf Ihrer Website
Google-Maps- und Google-Ads-Inhalte optimieren
Hohe Listung in der lokalen Suche mit dem Search Accelerator
Das wurde abgedeckt:
Warum der Search Accelerator für Google und die Google Seller Ratings das "nächste große Ding" für SEO sind
Wie Sie Ihre Sterne-Bewertungen nutzen können, um mehr Web-Traffic zu generieren
Wie Sie Daten aus Google Maps und Business Listings integrieren, um nahtlose Web-Erfahrung zu bieten
Wie Sie Ihre Online-Präsenz mithilfe von Online-Reputationsmanagement (ORM) aufbauen
Wie Sie das organische Such-Ranking durch Kunden-Feedback verbessern
Und vieles mehr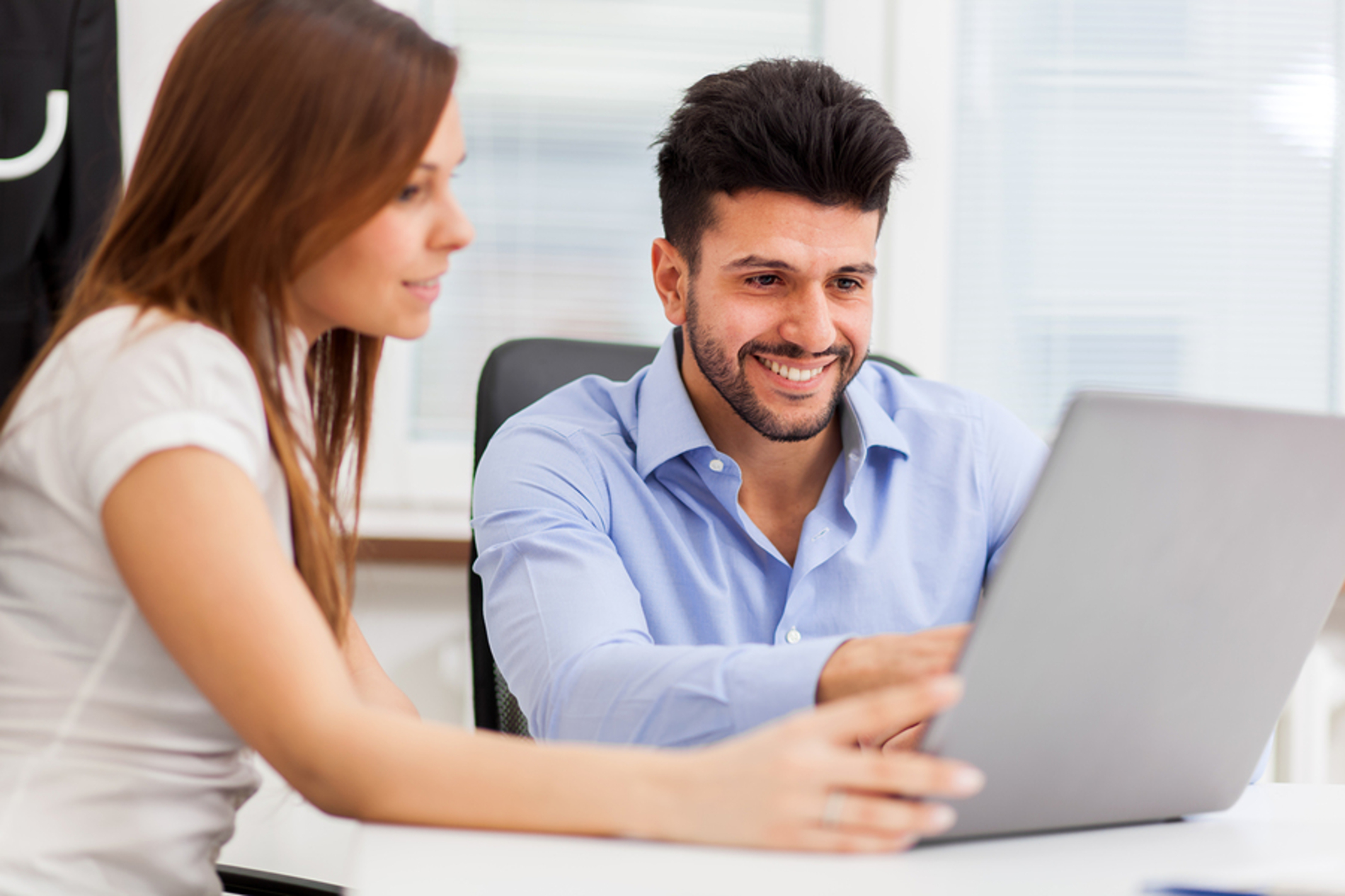 Reputation.com ist "Google Seller Ratings Partner", "Premier Google Ads Partner" und "Featured Google My Business Partner", mit vielen Google-Fähigkeiten im Hintergrund. Wir sind das einzige Unternehmen weltweit, dass sowohl eine Google-Seller-Ratings-Partnerschaft hat als auch Googles Private API verwendet, was Ihnen ermöglicht, Umfrageergebnisse direkt bei Google zu posten. Somit kennen wir dieses Feld besser als jeder andere.
Fordern Sie die Webinar-Aufzeichnung jetzt an
Wir stellen unser aktuelles Webinar auf Anfrage zur Verfügung, damit Sie sich die Inhalte anschauen können, falls Sie nicht live dabei sein konnten. Fordern Sie noch heute die Webinar-Aufnahme an und lernen Sie den Search Accelerator von Reputation.com kennen.
Topic: Through Leadership
Want more insights on
how to grow your business

with the only platform that brings together online reputation management and gives you the tools to take command of your customer experience?