Kontaktieren Sie uns
Wir sind nur wenige Klicks entfernt
Egal, ob Sie etwas über Reputation wissen möchten oder bereit sind, Ihre Reise mit uns zu beginnen – unser freundliches Team steht Ihnen jederzeit zur Verfügung, um Ihre Fragen zu beantworten und Sie zu unterstützen.
Für technischen Support und Anwendungshilfe wenden Sie sich bitte an dachsupport@reputation.com (nur für Kunden aus Deutschland, Österreich und der Schweiz).
Um herauszufinden, wie Reputation Ihrem Unternehmen helfen kann, füllen Sie bitte das untenstehende Kontaktformular aus, um ein Beratungsgespräch zu vereinbaren.
Teilen Sie uns mit, wie wir helfen können.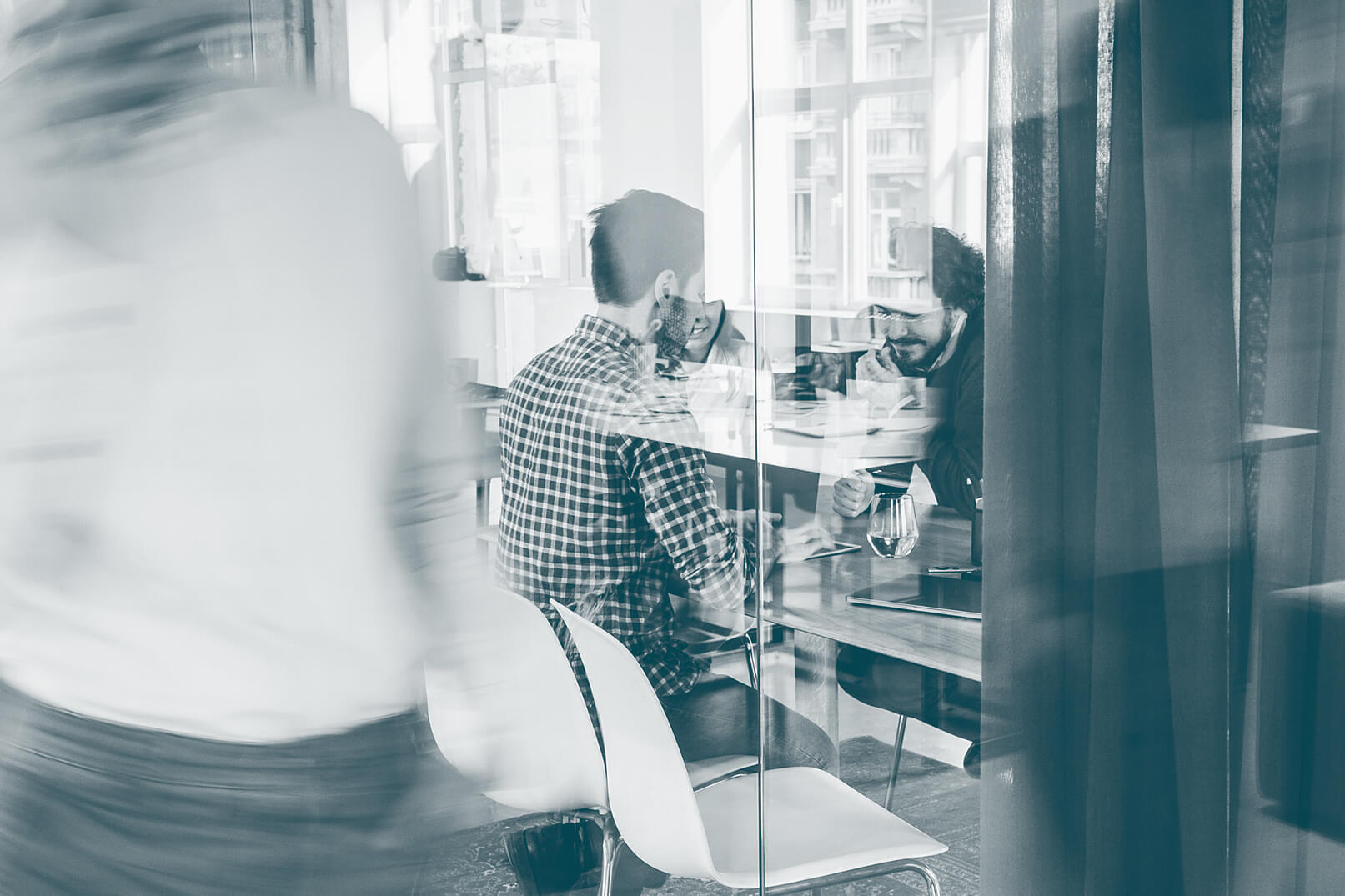 Redwood City, CA
Corporate Headquarters
1400A Seaport Blvd., Suite 401
Redwood City, CA 94063
USA
Scottsdale, AZ
1355 N Scottsdale Rd, Suite 450
Scottsdale, AZ 85257
USA
Chicago, IL
Chicago Board of Trade Building
141 W. Jackson Blvd., Suite 1850
Chicago, IL 60604
USA
Liverpool, UK
The Plaza, 100 Old Hall Street, Liverpool, L3 9JQ, United Kingdom
Deutschland
Prielmayerstr. 3
80335 München

Postanschrift:
Reputation.com Germany GmbH
CAYA Postbox 799114
96035 Bamberg
Hyderabad, India
Manjeera Trinity Corporate,
Plot Not S2A, Unit No 203, Survey No:1050, 2nd Floor, KPHB Phase 3, Hyderabad – 500072 | Telangana India
Sehen Sie, ob Ihre Online-Reputation mit der Wahrheit über Ihr Unternehmen übereinstimmt.