Will the New Google Maps Image Review Policy Work?
Reputation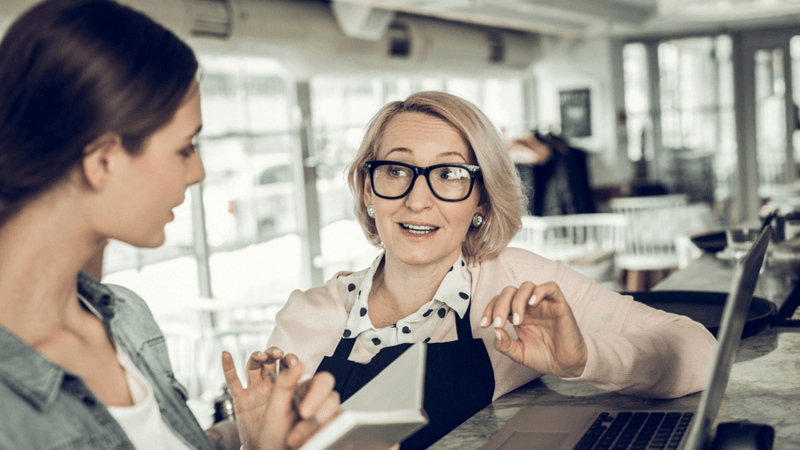 Google My Business recently
announced on Twitter
that Google will now
review all user-submitted photos and videos before publication
on a business's Google Maps page. The change, intended to enforce some measure of quality control, may also make life more complicated for businesses and users.
For context, Google Maps is an increasingly popular way for businesses to be found and considered. Google My Business, the core publishing platform that includes Google Maps, is the single biggest popular local search ranking signal according to Moz. In 2007, Google Maps began offering the ability for people to post ratings and reviews, which triggered the app's evolution into something more than a wayfinding tool. These days, Google Maps functions like a mini-website for any brick-and-mortar business. Nearly nine out of 10 consumers look up a destination on Google Maps, and in addition to finding a business's name, address and phone number, they can get in-depth details, ranging from a restaurant's sample menu to offers from a retailer.
How much information a consumer finds about a business on Google Maps depends on how effectively the business and its customers post about a given location. User-generated content is important because people tend to trust opinions of other people over businesses.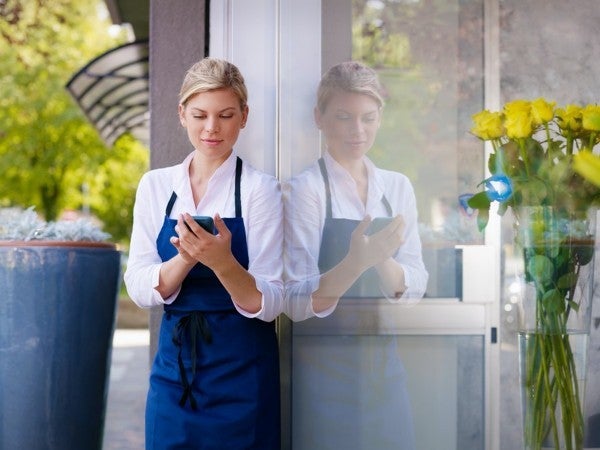 But as I wrote recently in Search Engine Land, people don't always post high-quality content of a business, which can lead to awkward situations. A well-meaning customer might post a photo that casts a business in an unflattering light. (Examples include dark, poorly cropped photos that make a place look uninviting.)
With its new review policy, Google intends to improve the quality of visual content posted on a location's page. In addition, Google has imposed some standards. It states:
"Screenshots, stock photos, GIFs, other manually created imagery or imagery taken by other parties should not be uploaded. To be relevant, photos or videos must be taken by users at the location in question. If the primary subject of the content is irrelevant to the location, it may be removed."
But I predict some tough sledding for Google. Based on Google's track record, it may take weeks to review user-generated photos, making time-sensitive photos irrelevant by the time they appear. And the standards will be a challenge to enforce. For instance, consider the requirement that visual content must be taken by users at the location in question. What happens if a user snaps an image of a restaurant's menu or a business's product after visiting the location, even though the content might be highly relevant to understanding the business? If you buy a new car from a dealer and drive it off the lot, are you therefore prohibited from posting an image of you and your car at home when you post a review of the dealership?
Buckle up. It's going to be a bumpy ride.
Stay visible in Google's universe.