Why Your Business Needs an Employee Social Advocacy Program
Reputation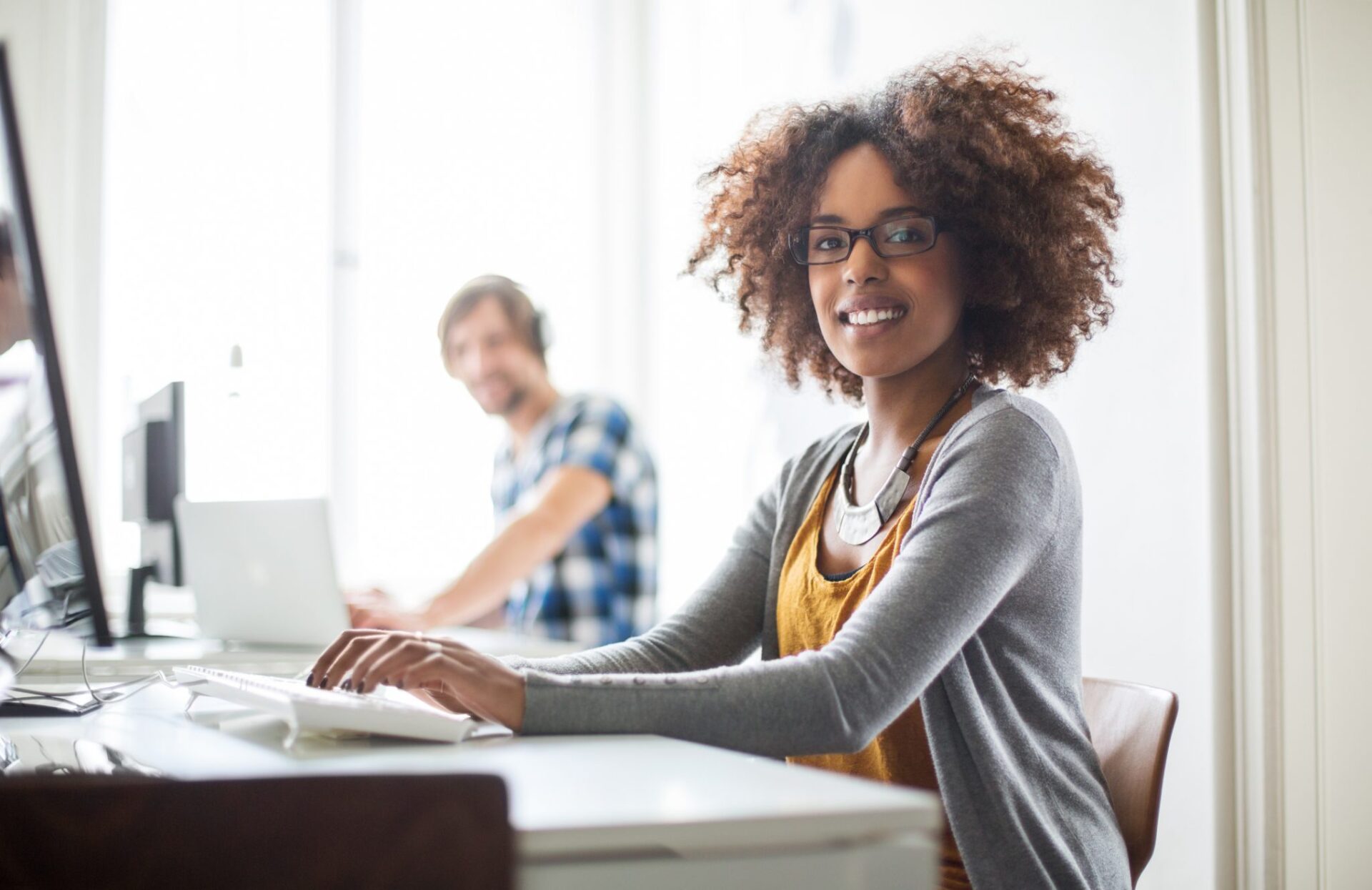 The line between marketing, sales and recruiting has blurred. Today's marketing leaders are tasked with much more than ever before: Raising brand awareness, constantly feeding the funnel with new leads, nurturing prospects, attracting talent, building loyalty and even closing deals.
And with all manner of digital strategies and tools designed to attract, delight and engage consumers, where should marketers invest their resources so they get the most return on their investment?
In a recent annual CMO survey, thousands of the top U.S. marketers shared their predictions for growth and plans for achieving that growth. A whopping 73% of companies intend to achieve growth from within their firms (as opposed to acquisitions or licensing), investing heavily into innovative product and service development. Yet marketing budgets are expected to remain the same or even decrease.
How Marketers Plan to Do More With Less
Imagine having a resource that could help you amplify your brand awareness, improve your credibility, boost recruiting efforts, enrich your company culture and drive revenue. Wouldn't you love to have that unicorn working for you?
The good news is, you do.
One of the most effective yet underutilized marketing, sales and recruiting strategies is an employee social advocacy program, whereby your employees become your brand ambassadors, sharing interesting information on their various social media networks about your company. They post or repost pre-approved content that you provide, as well as tell personal stories about their experiences on the job, such as:
Participation in an award-winning project

Receiving kudos from a customer for a job well done

An admired co-worker just won a weekend competition
Even better, employees can also show how your company positively impacts their personal lives. For instance, a car dealership employee posts about her amazing weekend road trip – in her car that she purchased at your dealership.
A Built-In Audience
When you start looking at an employee social advocacy program from strictly a numbers perspective, the math is irresistible. Consider that, on average, your employees have 10 times as many connections on social media as your brand. If you've got 1,000 total followers on your all social sites combined (Twitter, Facebook, Instagram, etc.), you're reaching a maximum of 1,000 with each post. If you've got 100 employees posting for you as brand ambassadors, you could be reaching up to 1,000,000 people. Now that's extending your reach!
The Trust Factor
People don't trust marketers, and they're not persuaded by "a message from the CEO." But they do trust regular employees and their peers. In fact, according to the 2016 Edelman Trust Barometer, "Employees are credible spokespeople. CEOs must communicate more openly and directly with their employees and empower them to become company advocates."  
It's no surprise then, that when promotional content originates from an employee, it is re-shared 24X more often than content originally posted by the brand.
A Few Words About Engagement
According to research summarized in Dale Carnegie Training's now famous infographic on Employee engagement, "Companies with engaged employees outperform those without by up to 202%." The bad news? "71% of employees are not fully engaged." The firm suggests these two key tips for improving employee engagement:
Encourage employees to communicate openly and influence the company's vision through their input.

Show employees that they are valued as true contributors, giving them a sense of empowerment.
A well-run employee social advocacy program encourages employees to take pride in their company and their co-workers, and share it with their friends and family. Doing so creates an inclusive and supportive corporate culture, and adds much needed credibility to recruiting efforts that no job description can adequately convey.
Bonus Marketing Execution Benefits
Is your social media marketing lackluster? Let's be honest: Social media has become so big and important – it can be the least interesting thing to strategize. With your employees infusing a whole new energy and perspective, your social advocacy program can bring back to life a vibrant social media strategy.
There are few marketing strategies that can cover as much ground as employee social advocacy programs, with their substantial impact on marketing, HR, recruiting and even sales. Any company can reap substantial benefits from a well-planned and executed employee advocacy program. Best of all, anyone in the company can participate and be very effective —  no matter their position or role.
Employee advocacy is just one piece of the social media puzzle for brands. Here's an ebook that explores how to improve your reputation with effective social media management.