Why Health Insurance Websites Challenge Patients Seeking Care
Reputation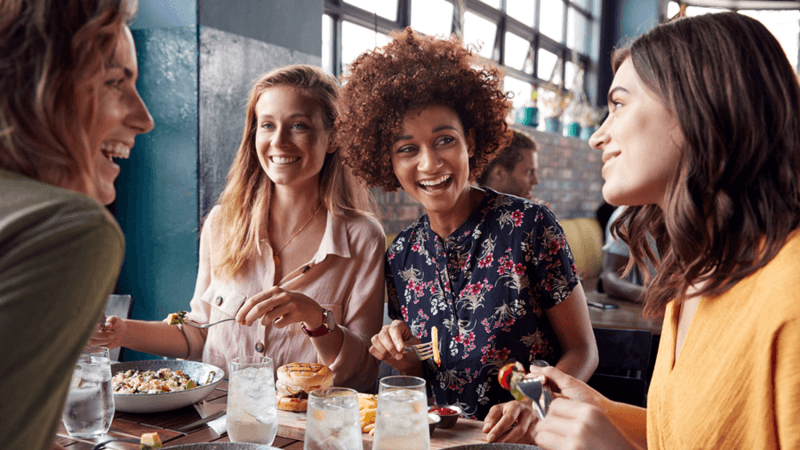 Why do patients have such a hard time booking appointments with physicians? This question arises far too often, as it did in an article recently published on KevinMD.com, "
Why Is It so Difficult for Americans to Make Doctors' Appointments?
" Written by physician and behavioral scientist Peter Ubel, the article points to a common problem patients have using health insurance websites to find and book care. The physician information on those sites is often outdated and inaccurate.
The Good News
On one hand, patients are getting more sophisticated and efficient in finding medical care. As we have discussed in a previous post, about eight out of 10 people seeking medical care begin their search online. They're using tools ranging from medical providers' own websites to search engines to look for providers who meet their needs. In addition, patients not only want to find doctors online, but they also want to digitally book an appointment.
The willingness of patients to go online and use digital tools to find physicians should make finding and receiving care a whole lot easier, right? Not necessarily.
The Bad News
Patients too often struggle to find the care they need and book an appointment with a physician when they find one. As the KevinMD.com article points out, insurance provider websites — where patients go to find physicians who are in-network, highly rated, specialize in a patient's medical need and are accepting new patients — are riddled with inaccurate and out-of-date information, making finding the right provider who can see you in a timely manner an exasperating process. A recent survey from the Centers for Medicare & Medicaid Services showed nearly half of the 5,832 doctors listed in the directories for 54 Medicare Advantage plans had listings that contained inaccurate information.
Healthcare organizations struggle to share and publish accurate, up-to-date physician information such as specialty care, clinic locations and phone numbers. Insurance companies don't have a good source of truth for provider data, so they often draw from inaccurate and outdated sources, resulting in a widespread case of garbage-in, garbage-out.
Regardless of who is at fault – the insurance company or the medical provider –  insurance companies are at risk of being held accountable for errors in their directories. For instance, since 2016, the state of California, the largest economy in the United States, has required insurance companies to keep their physician directories up-to-date. The state of Massachusetts is considering similar legislation.
Fortunately, tools exist to help insurance companies manage their online directories. In fact, Reputation.com offers one. As we blogged about in August, our find-a-doctor directory helps organizations streamline the process of organizing the mass amounts of data, finding the right doctor and booking an appointment. The solution works for healthcare providers and insurance companies alike. The principles of being found, such as keeping data up-to-date and the content SEO-friendly, apply to both insurance companies and healthcare providers.
Contact Repuation.com
For more insight into how we can help insurance companies improve their physician directories, contact Reputation.com.