Turning Crisis into Opportunity: 4 Ways to Re-Invent Your Brand Right Now
Adam Dorfman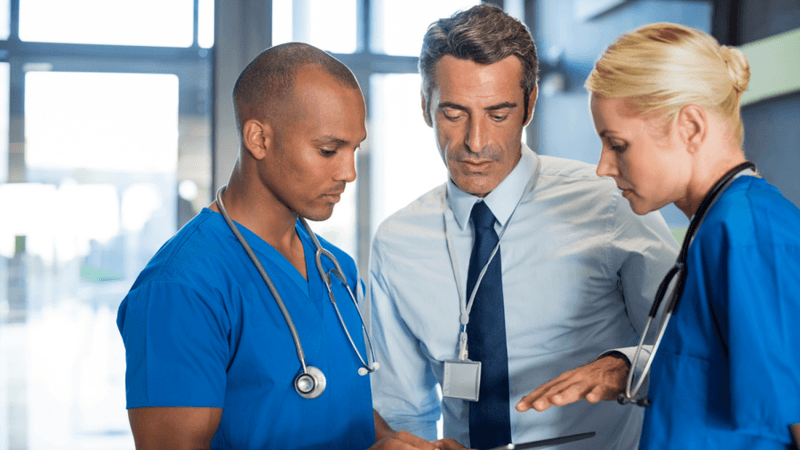 The COVID-19 crisis has created immediate concerns for businesses and their brands. On the other hand, this crisis also represents a chance for companies to re-think, re-strategize, and readjust their goals and objectives, ultimately becoming stronger than ever in the process.
Online reputation management is an essential part of this reinvention which can help companies stay ahead during these uncertain times.
You need a proactive plan. This means adapting your marketing strategy to manage your brand and speak to your customers. It can be a challenge to know which actions and approaches to take, especially in a situation that is constantly changing.
You can meet this challenge by taking steps to plan for scenarios, monitoring what customers want and planning your marketing strategy accordingly. Here are four ways to reinvent your brand during times of brand crisis.
1) Plan for the Possibilities
Planning for the possibilities involves defining likely scenarios that could play out during this crisis. Think of the best, moderate and worst situations, and determine how they could affect partners, customers and the business.
(Check out our Business Continuity Bundle to see how we can help.)
Reach out to various departments such as sales, finance and HR to discuss how these scenarios apply to the organization overall. Drill down to identify specific challenges that each segment could experience. Looking at it from a marketing perspective will also help you determine which actions to take should various scenarios occur.
Related: The Facebook Outage: How to Manage a Large Scale Crisis
2) Listen to What Your Customers Are Saying
Listen to your customers and establish trust through action. It's important to know what they want and how they feel about the current situation. Figure out what they need and how you can fulfill that through your brand.
Monitoring discussions on social media is a good starting point. Ask your customer care and sales teams what they're hearing on the front lines. Take note of changes or concerns in customer sentiment. How are their behaviors changing, and what can you do to fill in the gaps? Once you know the answers to those questions, you are well on your way turning this crisis into an opportunity to reinvent your customer experience.
3) Provide a Balanced Response
You need to support your customers and protect those relationships while remaining honest about what your company can and cannot deliver now. Be mindful of actions that provide only short-term stability at the risk of compromising customer trust.
Instead, look at how the current situation may impact your business long-term, and base your actions and ORM strategy on those scenarios. While forecasting may be difficult, you'll be able to make changes as you go along. Be honest with your customers and keep them updated.
Related: How to Show Respect for Your Retail Customers in Times of Crisis
4) Anticipate Impact on Operations
There are many challenges surrounding product and service delivery during the COVID-19 crisis. Factories have closed, disrupting supply chains and creating a reduction in products. In the meantime, customer questions are creating an increase in service demand.
Marketing messages must be adapted to reflect product realities while remaining true to the values of the brand. You can do this by setting realistic expectations about product availability, considering possible changes and addressing service volumes.
Craft proactive messages and distribute them via social media and email. They should answer common customer questions and address important brand concerns.
Want additional information on Reputation.com's integrated online reputation management platform and how it can help you to survive and thrive during this crisis?
Download The Case for Integrated Online Reputation Management to learn more.