The Top 12 Local SEO Stats for 2019
Reputation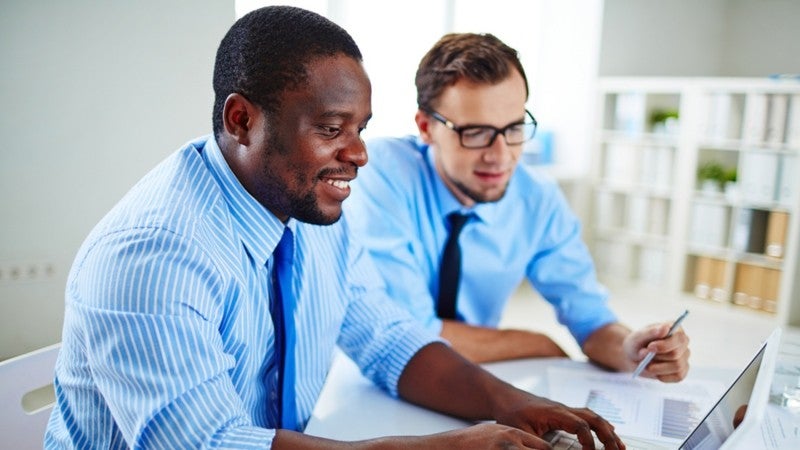 Whether customers are looking for a charity, a new job or a place to buy a beach umbrella on short notice, a great local SEO strategy will drive high-quality leads to your business. When a potential customer does a search, they may or may not enter their location, but this doesn't matter as much anymore.
Google now gives searchers local businesses as the top results when a location is turned "on," which it is for most people. Near me searches for products, services and businesses are also at an all-time high. If you're still not convinced about the importance of local SEO for your online reputation, these twelve statistics for 2019 might change your mind.
Stats on Local Searches
1. There has been 900%+ growth (in two years) in mobile near me searches including the terms "today/tonight" (for example, "dinner reservations available near me tonight," or "museum hours near me today").
2. There has been 200%+ growth (in two years) in mobile near me searches including the terms "open" and "now" (for example, "restaurants open near me right now," and "urgent care centers near me open now").
3. 82% of smartphone shoppers conduct searches "near me," and over 90% are likely to click on the first group of results.
4. 50% of smartphone searchers, and 34% of computer and tablet searchers, will visit a store within one day of doing a local search online.
5. 78% of location-based mobile searches result in an offline purchase.
Stats on Local Listings
6. 93% of consumers admit that they are frustrated by incorrect information online.
7. 80% of consumers will lose trust in businesses that display inaccurate information on online listings.
8. 86% of people look up the location of a business on Google Maps.
9. 56% of local retailers still have not claimed their business listing on Google.
Stats on Reviews for Local Businesses
10. Nearly 95% of local business customers read reviews before making a purchase decision.
11. 95% of consumers say that they are suspicious of fake reviews if there are no negative reviews.
12. Conversion rates increase anywhere from 190% to 380% when there are reviews present. (Download our guide on How Better Customer Reviews Drive Revenue.)
When your company looks to improve its local SEO, never underestimate the importance of online reviews in this equation. Not only are reviews a ranking factor used by Google and other major sites, but they're also the reassurance that consumers are looking for as they make purchasing decisions.
Now that consumers actively check their mobile devices and overwhelming use them to search for local products and services, brands can strengthen their local results through Online Reputation Management (ORM) strategies. These include actively requesting reviews from customers, monitoring and responding to reviews appropriately, engaging with customers on social media, keeping your business listings updated and accurate and using insights to improve the customer experience.