Tips to Improve Customer Engagement
Reputation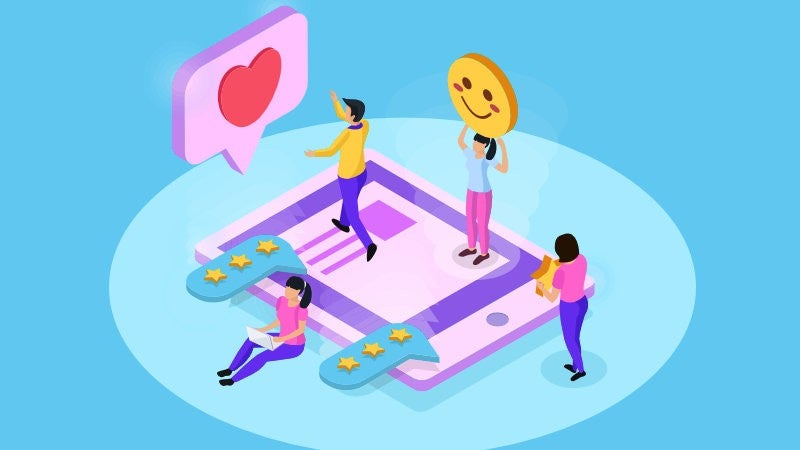 Are you engaging with customers effectively? Trust is an essential part of any transaction and will determine brand loyalty.
Proactive support is crucial in this age of distrust. Spam, data breaches and misuse of customer data have caused customers to lose faith in companies. A solid customer engagement strategy can help turn that around.
Adopt a Proactive Mindset
One way to build trust that results in long-lasting customer relationships is to adopt a proactive mindset. This means getting in front of issues before they intensify. You may even be able to present a solution before a real problem occurs.
Proactive engagement is about identifying how customer experience can be enhanced without any prompting from the customer. Examples include sending an email to notify a customer of new designs from a preferred product line or sending a notification text about a delayed flight.
Proactive engagement goes above and beyond reacting to the customer or situation. Rather than waiting for a customer to reach out with an issue, provide a solution beforehand that will show your dedication to customer satisfaction.
(Download Turn Your Customers into Brand Champions to learn more.)

Communicate with Customers
Initiating communication with customers is another way to take a proactive approach. You can do this through live chats, related product offers and product demonstrations. Research shows proactive support can increase sales by 29%, simply because customers feel they matter.
Prioritize On-boarding
The on-boarding process is crucial for helping customers realize the benefits of your product or service. Deliver tips and recommendations to ensure they are educated and remain excited while making a buying decision.
For example, Scoot requires new riders to take an online class before their first rental. They send customer reminders and tips to help new riders get past any anxieties they may feel before riding a scooter for the first time.
Provide High-Value Support
Guide customers through tricky situations with messages relevant to a task, walk them through an issue in real-time, or send an introductory product message containing instructions and best practices. This helps establish trust and shows customers you stand behind your products.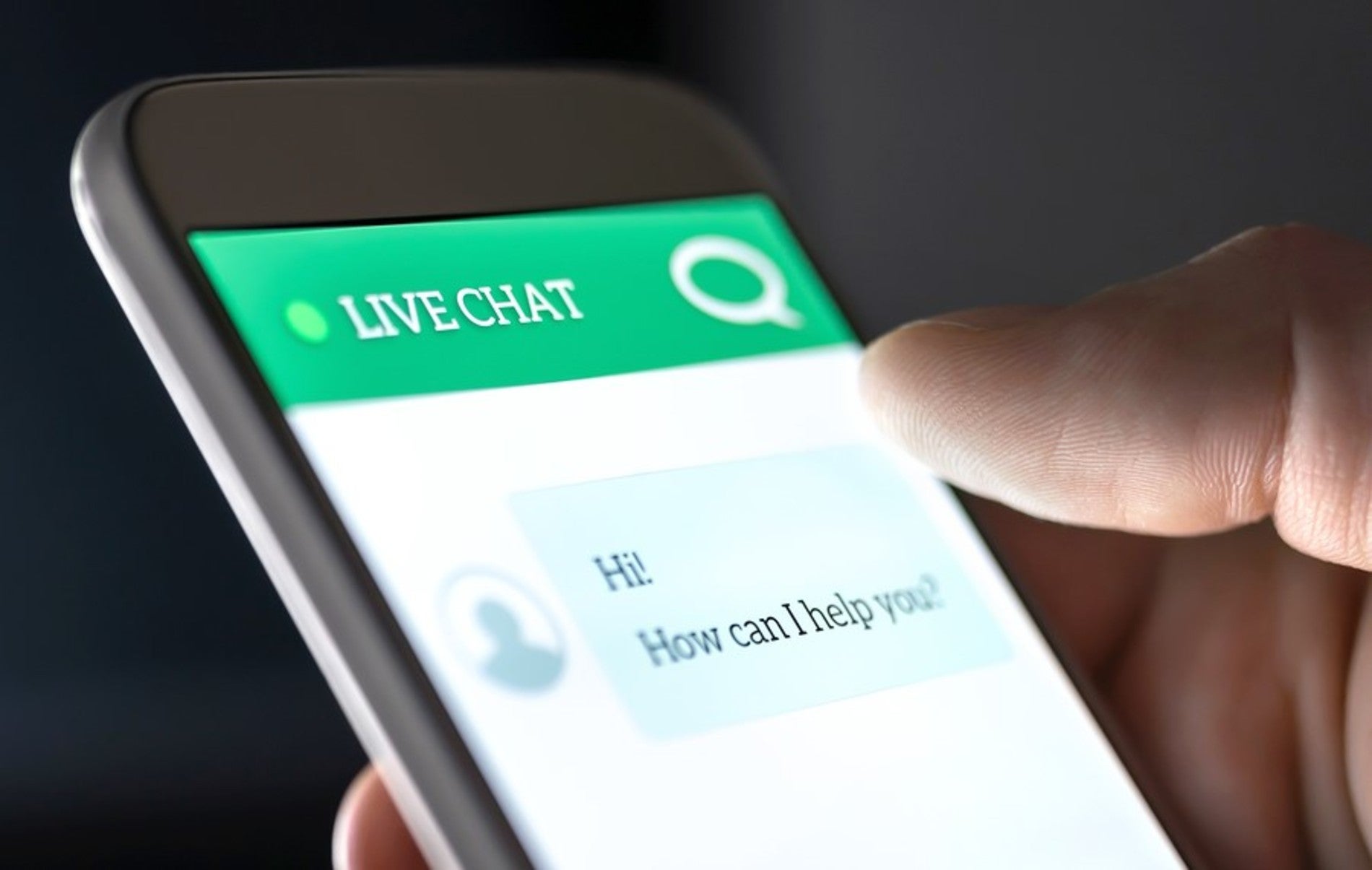 Mitigate Sticky Issues
Customers should be apprised of ongoing issues or service updates when relevant. For instance, when implementing a new software update, keep your customers in the loop in case problems occur. This will ensure your customers remain engaged, and it could your support team considerable time throughout the process.
Send Preemptive Notifications
Another way to be proactive is to notify customers of important changes or new product information. For instance, regularly send customers messages containing product updates, feature information, next steps or integrations. This enables you to target groups of customers with similar interests while keeping them informed.
Nurture the Customer Experience
Many different factors make up the customer experience. Communicating with customers throughout the entire customer journey will build trust and nurture the relationship. Think of ways to continue to engage beyond the sale of your product or service. Businesses that think of themselves as partners in the customer journey are better able to provide excellent customr experiences at every touchpoint.
Be Consistent
Another important part of building a proactive customer engagement strategy is consistency. According to recent research, 87% of customers come away with a positive opinion when companies are proactive. This includes regularly following up to ensure issues are resolved and service needs are met.
Learn more about taking a proactive approach with our whitepaper, The Case for Integrated Online Reputation Management.