Tip of the Week: Let the Voice of the Customer Speak for You
Reputation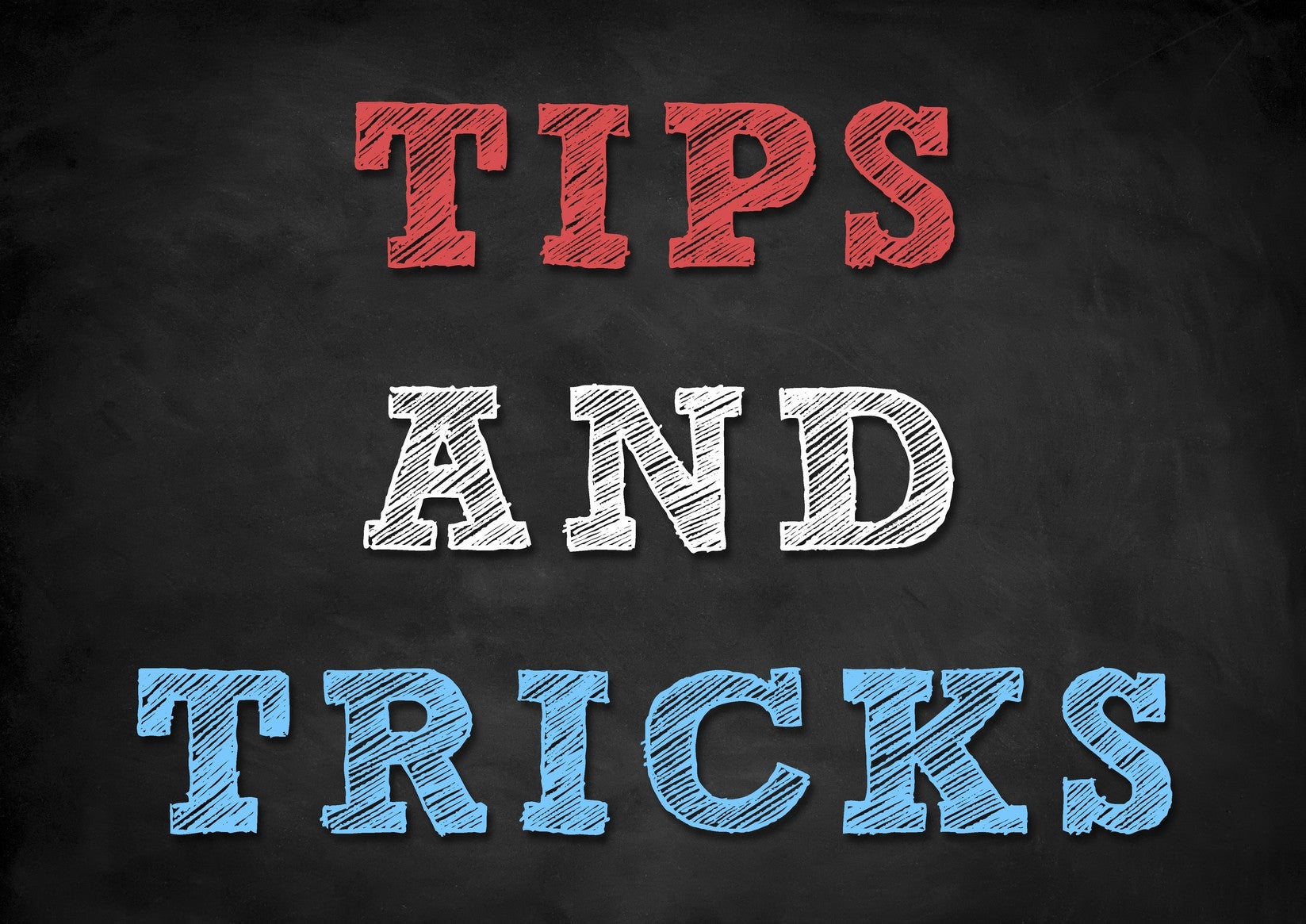 Customer advocacy is a powerful tool for getting the word out about the stellar customer experience you offer. It also helps raise brand awareness and build trust among your community of buyers.
How do you build advocacy? Use Online Reputation Management strategies to engage with customers and create a two-way conversation via online review responses and social media.
Participating in the online conversation about your brand demonstrates you care about customers' opinions and are willing to put their feedback to work to improve the customer experience.
Learn more about putting the voice of the customer to work for your business.