Tip of the Week: Trace Feedback to Specific Transactions
Reputation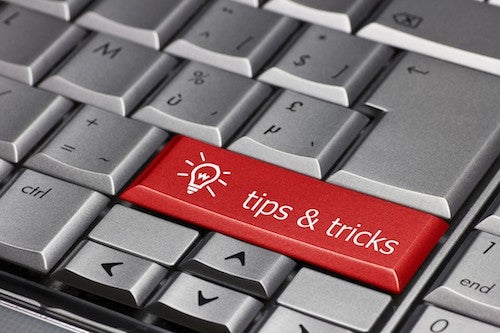 Online reviews can provide valuable feedback about your locations, but customers might not always call out individual employees or locations when providing feedback.
To pinpoint the genesis of customer feedback, request reviews immediately following customer interactions. This helps trace feedback to individuals or teams, to assist with employee training programs.
You can also link your CRM system to customers' social channels, which enables  you to connect feedback to specific transactions.
This information helps you determine whether a problem is widespread or specific to one location or employee. It also enables you to give praise when and where it's due.
Read our eBook to learn how to gain operational insights from customer feedback in online reviews.