Tip of the Week: Set Up a Process for Requesting Reviews
Reputation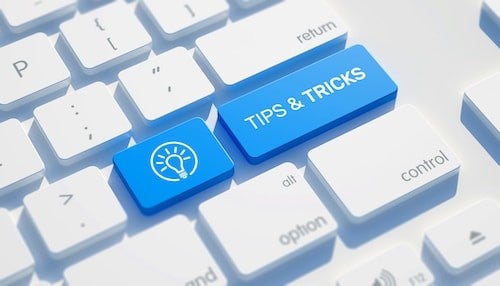 Reviews don't mean much to consumers if they're old, but the only way to get recent reviews is to consistently request them from all customers following transactions. This can be a challenge, especially if you have lots of locations — and customers.
Reputation.com integrates review requesting directly with your CRM system or service database, enabling you to send out requests automatically based on updates to customer data. Requesting reviews in this way eliminates steps in the process, saving you time and ensuring customers receive review requests after interactions.
Learn more about Review Requesting in this video.