Tip of the Week: Respect — and Benefit From — Critical Feedback
Reputation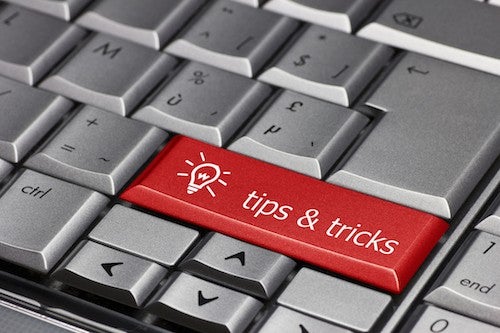 Do your employees get defensive when they receive critical feedback? That's human nature — but help them focus on the positive instead.
Critical feedback in online reviews and customer surveys can help you address problems early and improve customer experience. They enable you to enlist the voice of the customer to improve your services, and be more competitive.
Plus, demonstrating you take feedback seriously will improve customer sentiment — and lead to more business.
For more tips on responding to negative reviews the right way, read our blog post.