Tip of the Week: Engage with Consistency
Reputation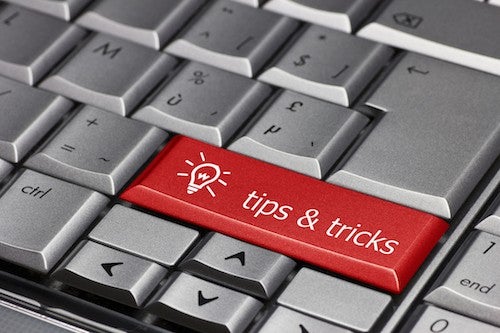 Most marketers understand the importance of social engagement. But in medium-sized enterprises in which resources can be scarce, social media management may get lost in the shuffle.
If you're going to do social, don't do it halfway — implement a consistent posting schedule. Share relevant content and news, and be sure to engage in any discussions that ensue. Sporadic, inconsistent posting can thwart efforts to build trust and credibility with your audience and fail to product desired results.
And if resources are limited, consider partnering with a provider to help you manage and execute your social media strategy.
Check out this blog post to learn how to improve your social listening skills.