Tip of the Week: Don't Delete Bad Reviews
Reputation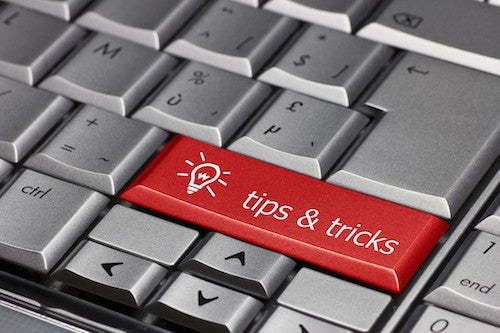 It's tempting to delete that one negative online review that's sticks out like a sore thumb among all the other great ones. But don't do it!
About  90 percent of customers suspect censorship when they only see positive reviews about a business. Best practice is to be transparent about all the feedback you receive online — the good, the bad, even the ugly. Only delete reviews if they include profanity or slander.
Instead of hiding your critics, focus on your commitment to excellent customer experience and show your fans you're addressing customer issues in a direct and professional manner.
Read more about how to respond the right way to negative reviews.