Tip of the Week: Boost Review Volume through Automation
Reputation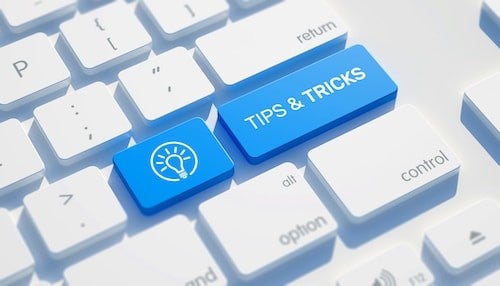 Did you know,
70% of consumers
 will leave a review when asked? It's true, but many organizations struggle with implementing a process for consistently requesting reviews.
This challenge can be solved through automation. By integrating review requesting software with your CRM system, review requests can be triggered automatically following status changes or updates to customer data. Such integration automates the workflow, and eliminates the need for sales reps or marketing teams to manually send requests.
Learn more about automating the workflow for review requesting in this blog post.