Three Examples of Targeted Solutions from HMPS 2019
Reputation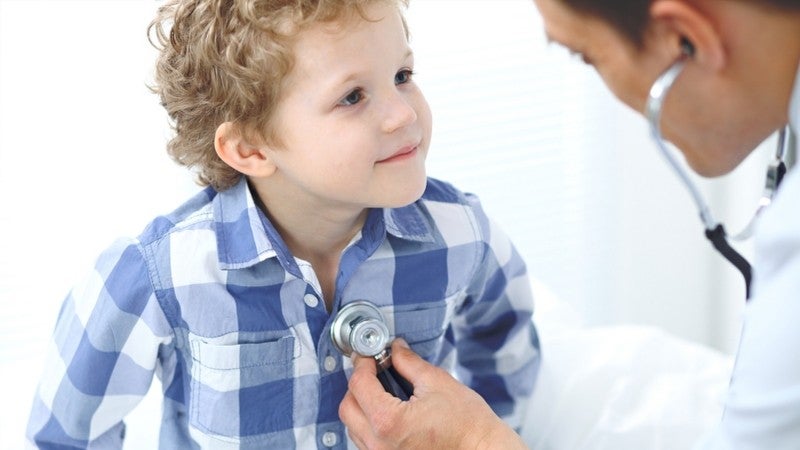 No one has the future of healthcare figured out. The industry is changing too quickly and dramatically for any single provider to adapt perfectly. Events such as the
2019 Summit on Healthcare Marketing & Physician Strategies
(HMPS) remind us of the many ways healthcare providers can have a huge impact on care and service even if they don't have it all figured out.
Here are three examples I saw from HMPS May 21-23:
Highly targeted video content that leads to patient conversion. I saw some smart use of live video broadcasting, such as using Periscope and Facebook Live, to engage and acquire patients. For example, Hartford HealthCare and Northwestern Medicine are putting time and energy into  Periscope and Facebook Live applications, in which physicians do short, live video broadcasts on topics that patients care about, such as infertility.  Hartford has recruited former news anchors reporters, and videographers to create a production team that works with physicians to discuss topics that their patients care about. These broadcasts give physicians a chance to serve up timely content in a more engaging way by answering patients' questions and explaining complex issues. In doing so, the physicians make their healthcare providers more human and accessible.
Referral management. Hackensack Meridian Health has built an app that supports physicians with better communications and a tool for referrals. It's not always easy for Hackensack Meridian Health to meet the needs of more than  6,500 physicians spread across 200 locations. In fact, many hospitals struggle with the challenge of supporting physicians with timely communications. They often rely on newsletters and digital means that don't work very well. But the  Hackensack native app has cracked the code by making it easy for physicians to access information they need, such as announcements about new physicians joining the network or the opening of a new center. Even better, the app helps physicians find each other more easily and refer patients, thus servicing patients faster and more efficiently and managing physician workload.
Reputation management. Ascension, one of the largest health systems in the country, has been undergoing a major brand unification over the past two years. Working with Reputation.com, Ascension has invested in a reputation management platform that makes it easier for customers to find the provider and provide feedback on their care and service. Ascension uses that feedback to strengthen its care and overall patient experience. Doing all that means unifying all locations and physicians on one platform for monitoring and responding to customers – resulting in more patients visiting and choosing Ascension. In a future blog post, we'll be sharing more about this compelling story, which was co-delivered with our own Jon Schepke.
What all these examples have in common is the successful alignment of an approach with an organization's priorities and culture. At a time when healthcare providers are applying limited budgets and finite resources to create better engagement experiences, setting priorities is crucial. From there, choose approaches that deliver the most value against your priorities. Partners such as Reputation.com can help you master an approach that works the most for you and your patients. Download our Healthcare reputation report to learn more.