The Trust Crash of 2018 – and Why You Should Care
Reputation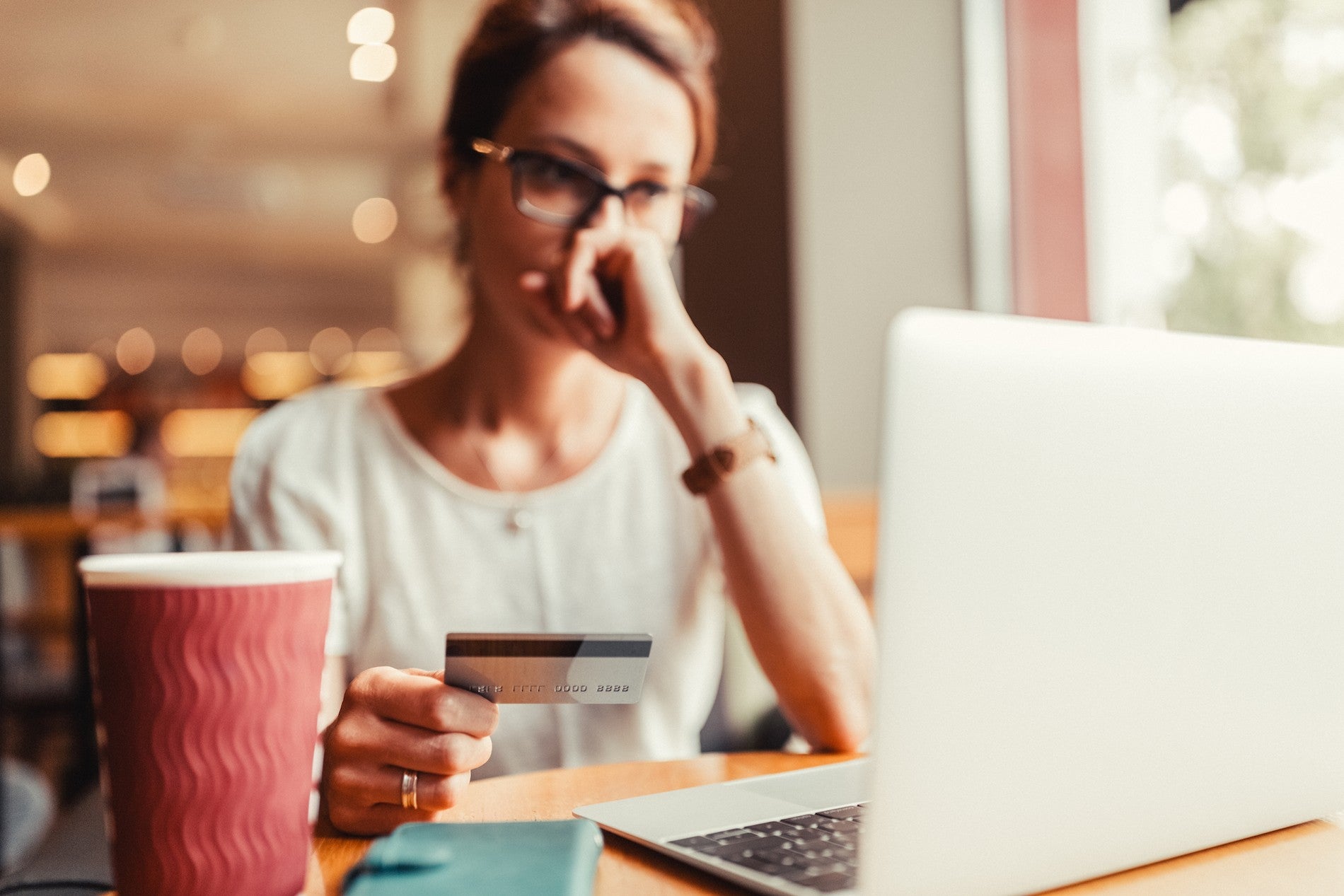 Trust is a precious commodity that's highly valuable, difficult to obtain and easy to break.
And who do today's consumers trust the least? Turns out advertisers and marketers are right up there – alongside the so-called "fake news" media.
In a September 2017 PwC report titled "Consumer Intelligence Series: Protect.me," when asked to choose the top 5 industry/company types that they most trust, marketing and advertising ranked the lowest of the 26 choices, with a paltry 3% of consumers reporting they trust them.
To put that into context, banks and hospitals ranked highest at 42%, and government came in at 23%. Joining marketers and advertisers among the least trustworthy were media, entertainment, and Social Media (recall Facebook's recent data breach and fake accounts scandals): both were at 6%.
With so much information – and disinformation– so easily found online, today's consumers need validation that companies are not just talking the talk, but also walking the walk. They don't trust advertising, celebrity endorsements or any of the traditional, one-way communications strategies embraced for so long by brand marketers. Even the more recent "influencer marketing" doesn't resonate in building trust or loyalty, as paid influencers– like celebrities– are not considered credible either.
Driving the demand for authenticity are, of course, Millennials. This fastest-growing group of consumers at 91 million strong, Millennials account for more than $1 trillion in U.S. consumer spending. Well-informed and therefore far pickier about who they trust, Millennials are much more focused on "what's in it for me" – not flashy ads, product or even price.
"Millennials seek out experiences and prefer brands that speak to them, versus products that retailers choose to offer them," said David M. King, CFA, Managing Director, Senior Research Analyst at ROTH. "Winning brands are those that forge authentic connections, market experientially, and exploit the new path to purchase through social media and evolving e-distribution models."
So how do marketers rebuild consumer trust? How do they create authentic experiences for customers and prove worthy of their business?
If you pay close attention to the cues the Millennial generation is providing, the answers are all right there:
User Generated Content:

We know people don't trust advertisers anymore, but who

do

they trust? The answer, not surprisingly, is

user generated content

(UGC) — content created by consumers. Millennials rely on the recommendations of friends, as well as online reviews from customers, as primary sources of information about products and services. It follows, then, that consumers will be much more likely to consider your company credible when they see lots of recent

online reviews

left by real customers that match your brand promise.

Social Media Engagement:

Millennials are the most active participants in the consumer feedback game, more likely than any other group to post reviews, or share negative or positive experiences through their social networks.

Actively engaging in real conversation on social media

demonstrates that you're listening and want to have a dialogue. It also keeps you involved in conversations about your brand, instead of letting them go on without you.

Customer Experience:

Millennials crave experience over product or even price. Not surprisingly, the newest

research

into Customer Experience (CX) implores companies that want to differentiate themselves to focus not on advertising or traditional public relations, but on

delivering superior CX

. A good CX starts with the first online impression a brand makes and continues throughout every phase of the customer journey.
Companies of any size can take advantage of these new trust-building strategies using online reputation management (ORM) tools such as online review management, which enables you to easily and properly manage your online reviews, and a robust social suite, which gives you all the tools you need to manage your social presence. With these tools, smaller companies can more easily compete online and establish their niche, larger brands can easily manage their online presence at scale, and both can begin to strengthen consumer trust.
Trust doesn't have to be fleeting or fragile. But the only way to build it – or rebuild it – is with authenticity and a demonstrable commitment to your customers.