Customer Feedback Management: A Must-Have Technology
Adam Dorfman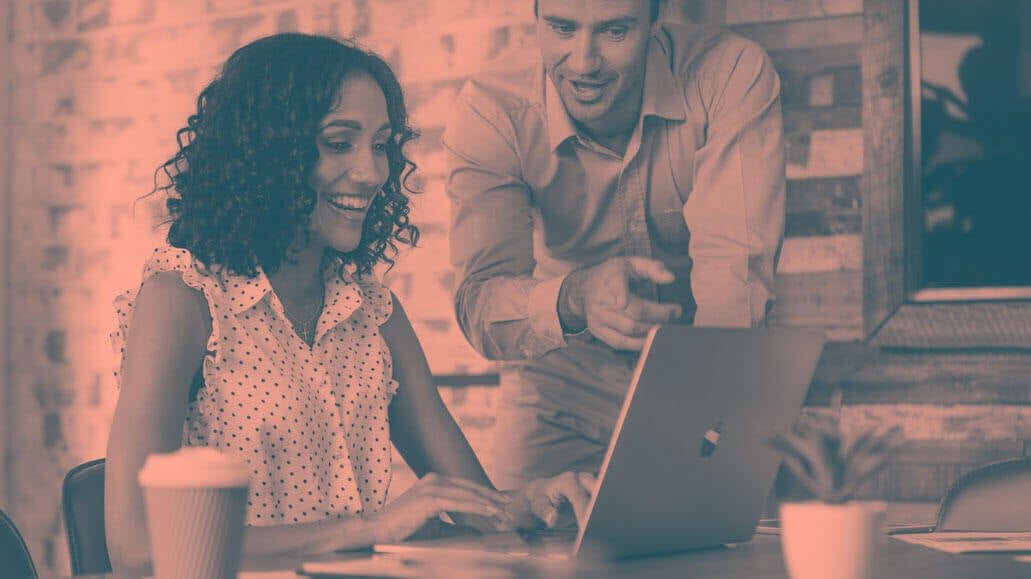 With over a decade of enabling the world to turn customer feedback into action, we at Reputation are laser-focused on creating ways for businesses to Listen, Learn, Act and Amplify. 
Today, we feel that vision has been recognized. Forrester Research has released The Forrester Wave™: Customer Feedback Management Platforms, Q2 2021" (available to Forrester subscribers or for purchase) and we're very proud to announce that among the 12 Customer Feedback Management (CFM) platforms that "matter most," Reputation is cited as a Strong Performer in this space.
The Power of Unstructured Feedback
We believe this is another key milestone in our quest to harness the power of unstructured feedback. According to the report, Reputation focuses on enabling businesses to 'get found', 'get chosen' and 'get better'. This highlights the importance of data sources like ratings and reviews and brand reputation in leading customers to engage and do business with a brand – something that other CFM vendors don't focus on."
The Wave report recognized Reputation's commitment to being both a technology and services provider with nearly one-third of our employees in roles focused on customer experience.
Customer Feedback Is No Longer a Nice-to-Have Technology 
For companies who want to truly build impactful and exceptional customer experiences, customer feedback and data are key. However, many of us are still overly focused on collecting more — rather than the right — customer feedback and data. 
Our recent study found that 40% of decision makers noted that the insights they have today are not meaningful and relevant. With a treasure trove of direct customer insights — unstructured feedback and data — left sitting on the table, now is the time to act. To succeed in today's competitive CX environment, professionals must unlock the value of this data and garner real, actionable insights. 
Want to learn more about how unstructured data can unlock richer consumer insights, improve operations efficiency, and deliver better business value?  Read the Forrester Opportunity Snapshot today.