Tracing the Patient Journey: The "Doctors Near Me" Search
Reputation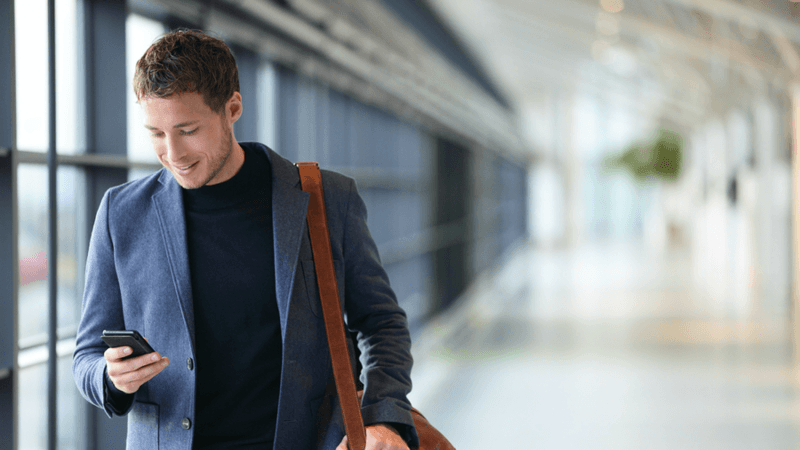 With the phenomenal rise of the mobile internet, the number of "near me" searches continues to rise as well.
According to Joel House Search Media, 46% of all Google searches are related to local content and these local searches result in purchases 28% of the time. Professional services are part of this major trend, which means that people are likely to search for "doctors near me" when they need to find a doctor.
To use the "doctors near me" search trend to attract more patients to your practice, you have to ensure your website, landing pages, SEO, business directory listings and Google My Business pages are all in top shape.
Searching for "Doctors Near Me" Rather than Using Geographical Terms
"Near me" searches have supplanted traditional searches that use geographical locations. In other words, people are more likely to search for "doctors near me" than for "doctors in Orlando," for example.
The results they receive are based on Google's business location data and the mobile user's location. How local physicians' offices are ranked in the search results depends on how well those practices have developed their local SEO. For doctors with multiple practices, this means having strong local SEO for each location.
Choosing Among High-Ranking Sites
"Near me" search results are dominated by the "position zero" pane, which allows the user to either tap on one of the businesses listed or sort by distance, narrow their search radius or narrow their search by qualifiers such as "open now."
Below this pane are ordinary local search listings.
Physician practices that appear in the position zero pane have a clear advantage over those that don't. Being included here requires strong local SEO and consistency of name, address and phone number (NAP) across business listings and web pages.
(Learn how to stay visible in Google's universe using  Managed Services for Google. )
Clarity, Completeness and Local Backlinks in Local Search Ranking
Doctors can maximize their chances of appearing at the top of "doctors near me" searches. Landing pages and websites should have clear NAP, as well as opening and closing times. A Google My Business page that is accurate and complete also helps. NAP and other information should be absolutely consistent between the GMB page and website for the best results.
Website backlinks from local businesses and organizations also help physicians rank higher on "doctors near me" searches. Prestigious backlinks from major publications help with general website ranking and traffic, but local backlinks make the most difference for people performing "near me" searches.
Physician practices that want to appear prominently on "near me" searches have to have a strategy and plan to ensure that website, GMB and landing page information is current, complete, accurate and consistent across web properties.
Reputation.com offers the necessary suite of tools for accomplishing this with maximum efficiency and effectiveness while building a strong reputation. Download the 2019 Healthcare Reputation Report to see how healthcare organizations are handling online reputation management today.