5 Ways to Make the Most of Your Instagram Ad Spend in 2019
Reputation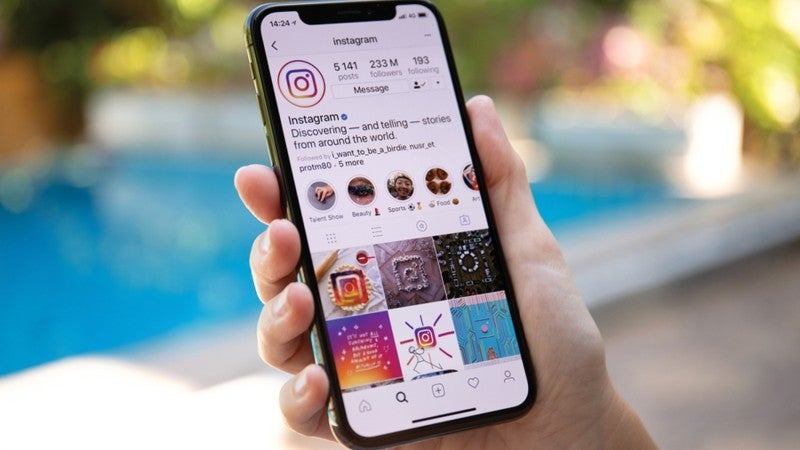 In June 2018,
Instagram hit 1 billion daily users
, and those users are among the most engaged on social media. After looking at a brand post,
three-quarters of Instagram users take an action
, such as visiting a website. In other words, Instagram is an optimal channel for social media marketing, as long as you pay attention to the following best practices.
Post Regularly, and Not Just for Promotion
Regular presence on Instagram is essential. The "correct" number of times to post in a given day or week depends on many factors, but brands that post from two to 10 times per day tend to get the best results. Bear in mind, however, that quality should prevail over quantity when it comes to posting, and only a fraction of your posts should be promotional. People don't go on Instagram for sales pitches — they go on to see beautiful imagery.
Consider Video Ads for Social Media Marketing
Instagram allows videos of up to 60 seconds and offers several formats for video ads:
In-feed video ads
Instagram stories
Canvas ads
Carousel ads
Instagram TV (IGTV)
Always include closed-captions for videos. Instagram video ads start without sound, and people often watch all the way through with sound off. Closed captions help ensure higher viewer retention rates.
Be Consistent in Tone, Terminology, Look and Feel
Your entire Instagram presence should be cohesive. Instagram ads and Instagram posts shouldn't look like different brands created them. Maintaining consistency in social media marketing reinforces viewers' past experiences with a brand, and helps Instagram users more easily identify sources of ads and posts. Brand recognition on social media sites reinforces your brand messages steadily over the long term.
Test Different Ad Formats
Split testing is a long-time best practice with social media marketing. In general, the more elements of an ad you can split test, the better. Test out different copy, images, video content and formats so you can learn which elements resonate with your audience. Don't assume that because a competitor uses a certain format or image type that it will work for your brand. Testing ad formats is the only way to find out for certain.
Use Segmented Lists
Your marketing software should allow you to create segmented lists, based on consumer factors such as which products they like and the length of their relationship with your business. Segmented lists work well with social media marketing on all platforms, including Instagram. They allow you to showcase certain products to particular audiences based on what you know about those audiences, so that you can target your advertising messages accurately.
Social media marketing has matured dramatically in recent years, and that's great news for brands that want to get started without a lot of trial and error. When done with skill and planning, social media marketing can boost your online reputation while driving people to your brand, your website and your products. If you're ready to get started with social media marketing on Instagram or elsewhere, we encourage you to download our free guide to Top Trends for Online Reputation Management.