Limited Marketing Budget? Focus on Search Platforms that Matter Most
Reputation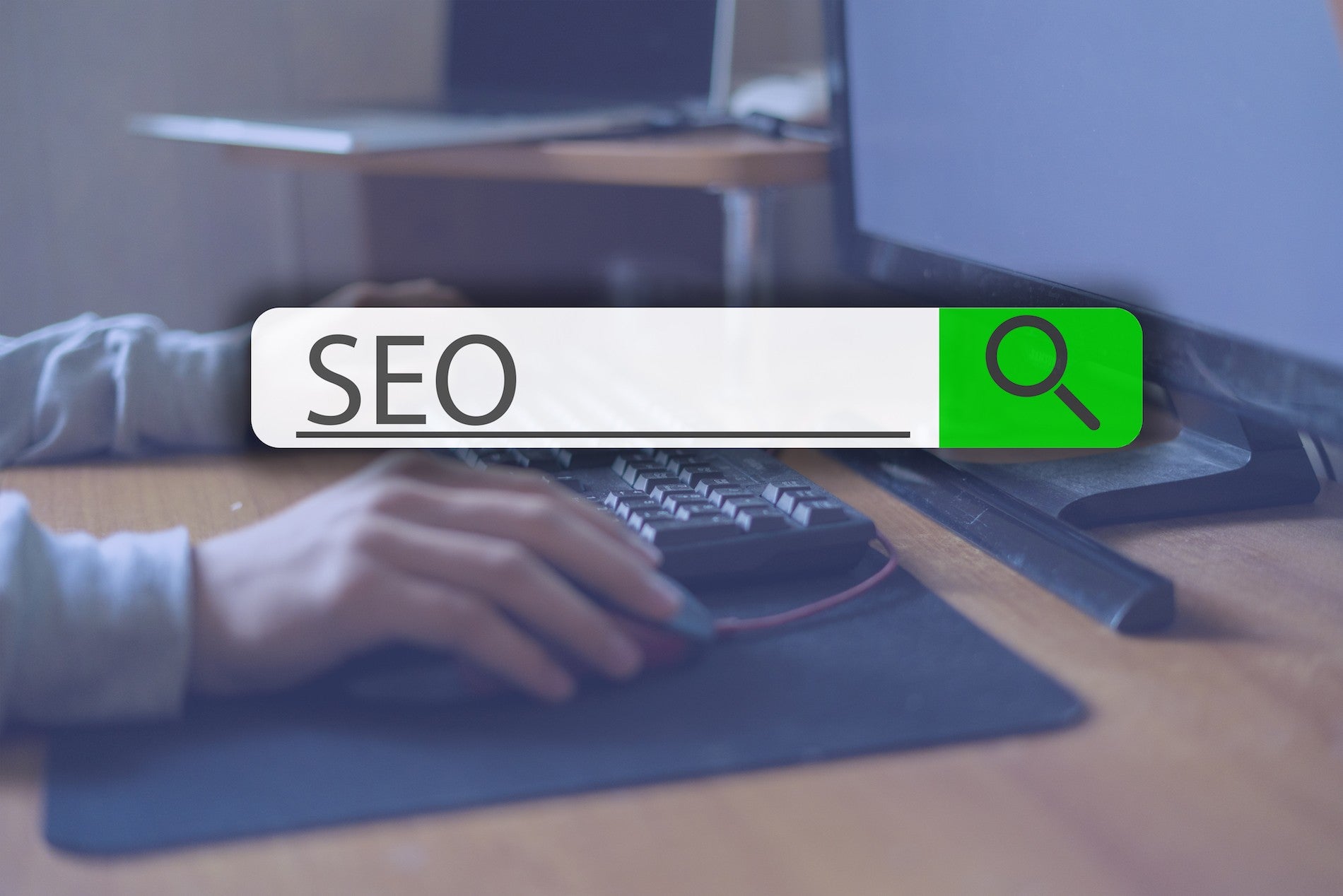 If you had an unlimited marketing budget, you could conceivably share your content and data across a vast swath of digital touchpoints where people find your brand.
Google
says
shoppers visit about a dozen touch points before making a purchase, and the number doubles for higher-consideration brands such as automotive. But who has time and resources to optimize your presence everywhere?
Now here's some good news: you don't have to. The reality is that a small number of publishers and data aggregators wield an inordinate amount of influence across the search ecosystem. According to the annual Moz Local Search Ranking Factors report, a Google My Business as a ranking signal for local search has increased 32 percent in importance. Citation signals (content found across all listing sites) are decreasing in importance (down 37% year over year). Long-tail sites are losing their importance.
As a result of our own client work, we've identified a small subset of publishers and data aggregators that have the most influence. We call them data amplifiers. They are:
Data publishers: Publishers that have either built their own search ecosystems or actively shape search. For instance, having your data found on Google Maps means sharing your data with Google. Our short list consists of Apple, Bing, Facebook, Google and Yelp.

Data aggregators: They matter because they share a brand's data to the publishers. We count Factual, Foursquare, Infogroup and Neustar as the principal aggregators.
In addition, businesses need to manage a third group of vertical market data amplifiers that are especially influential in their industries.
The experience of one of our clients, a healthcare system, underscores this reality. Only five sites capture 89 percent of our client's search traffic: Google, its own home page, Apple, Facebook and Bing (followed by Healthgrades, WebMD, Yahoo, Vitals, and Yelp).
The answer to question, "Where do I spend my time optimizing my data and content?" comes down to three groups: publishers, aggregators, and the most important industry-specific listings in your vertical.
In addition, remember that optimizing your content and data properly means sharing more than location data – it means optimizing your ratings/reviews everywhere your customers find you. Our Reputation Score measures among many things how well a business is managing customer reviews across the dimensions of being found, chosen and endorsed by customers. Hundreds of businesses in industries ranging from automotive to healthcare work with us to understand their Reputation Score and improve it through tactics such as tuning into customer feedback and responding to reviews.
Succeed in the new year by optimizing your content to achieve the best results by focusing on fewer high-impact sites – and mind your ratings/reviews.