Why You Should Leverage Instagram for Social Selling
Brynne Ramella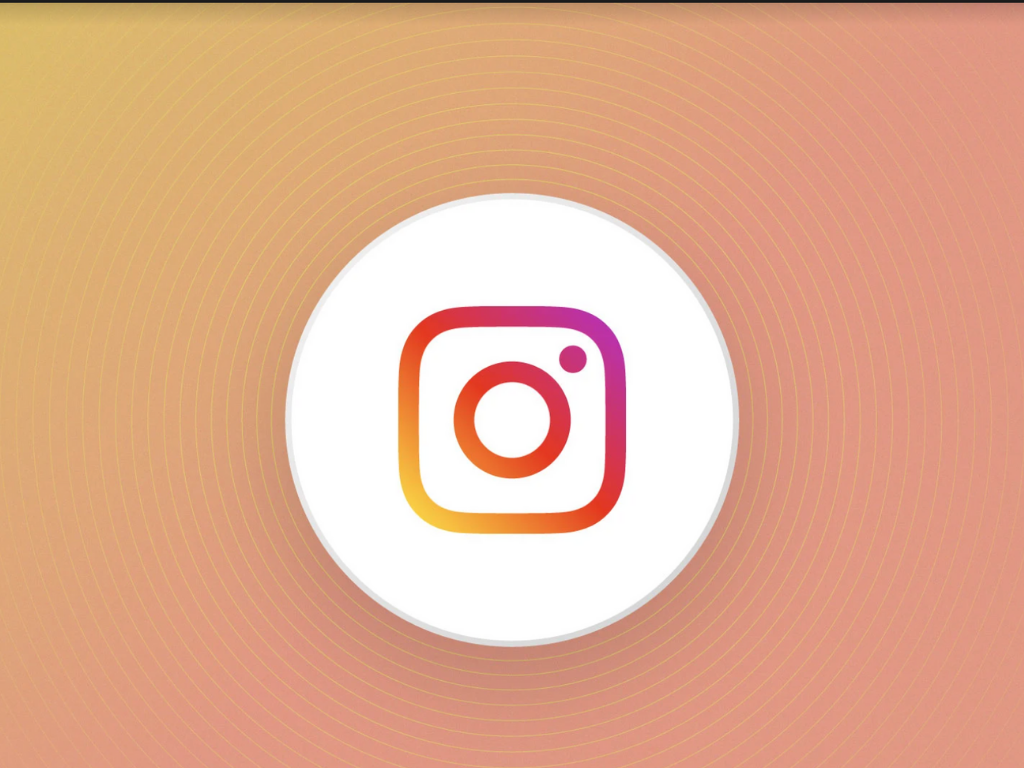 Instagram has become more than a place for people to share photos of brunch and exotic vacations — it now has a rightful place in every business's marketing and sales approach.
If leveraged correctly, the platform can be a powerful asset in assisting your team with social selling. In this article, we'll break down everything you need to know about using the tool for social selling. We'll do so in the following sections:
Instagram Statistics Every Sales Team Should Know
If you find yourself wondering if Instagram in fact has a place within the sales cycle, these statistics prove it is a valuable asset for every sales team: 
Your current and potential customers are spending enough time on Instagram that it's impacted their purchasing behavior. If you don't meet them where they are, you'll be missing out on valuable business opportunities.
Why You Need Instagram for Social Selling
Instagram boasts nearly two billion active monthly users, making it one of the most popular social media platforms in the world. One reason Instagram is popular is that it's a highly visual platform, which makes it resonate at a time when Americans take 3.8 billion photos a day. This makes Instagram more appealing than social networks like Facebook and Twitter. It's growing like wildfire, and people from nearly every demographic are joining the platform on a daily basis. 
Related: How to Provide Great Social Media Customer Service
Instagram is the perfect pedestal for displaying your products. Instagram provides both people and brands with editing tools that can make posts eye-catching enough to stop a customer from scrolling and click on the image of the product you're promoting. 
Instagram's vast user base publishes 95 million photos and videos a day, offering you an endless supply of user-generated content (UGC) to potentially use in marketing campaigns. Social media users love UGC, as it adds authenticity and a personal touch to your professional brand. That means they'll be more likely to engage with your business on Instagram. Here are a few other ways to leverage the platform for social commerce:
Cover events

— You can use the

live shopping feature

to create events expressly for product sales. In addition, does your business host events like conferences or public product launches? If so, cover them on your business account. It's the perfect intersection of brand awareness and product promotion to catch customers' eyes.

Leverage direct messages

— While you can make sales directly on Instagram, it can also be the bridge into your sales funnel. As

Copper

writes, the goal of messaging customers should be to move conversations to a meeting or an email conversation.

Pay attention to hashtags

— Instagram allows users to search by hashtags. With thorough research, you can leverage them to spot relevant industry trends. By strategically selecting your hashtags, you can attract the right demographic to your posts.
What is Instagram Shopping?
As one of the most highly-visual social media platforms around, it's a natural fit for retailers to sell products and services. In 2019, Instagram introduced a new section of its platform dedicated to serving this very purpose. While it's taken on a few different iterations since its introduction, the solution is now known as Instagram Shopping — a set of features that allow people to easily shop through your brand's photos and videos all across Instagram.
Businesses can add a storefront to the platform, which is where new and returning customers can learn about your brand while browsing your products all in one place. Users can include all the important product information your customers need to know, like pricing and descriptions. The introduction of this feature set elevated Instagram as a perfect option for social selling for many businesses. 
Related: The Difference Between Social Media Reach and Impressions
Best Practices for Showcasing Products on Instagram
​​
Your efforts on Instagram will be fruitless unless you know the right way to promote the products you sell. Every element of a post from filters, to frequency, to copy, should be thought out ahead of time. Here are Instagram's tips for promoting your products on the platform: 
Make a habit of posting about your products — While it's wise to post about other sides of your business, make sure to regularly post about your products. Work relevant posts into your social media content strategy about once a week or so. That way, you're regularly getting them in front of customers.
Give a look behind the curtain — Customers like to see what happens behind the scenes, as it helps them to build a connection to your brand. Share videos that showcase the making of your product.
Encourage customer interaction — Your customers will feel more confident about your brand if they have a direct line to ask questions and voice concerns. Use your stories to encourage customers to send replies or direct messages about any of your products. 
Share photos of customers using your products — Your customers want to be part of your marketing strategy. Encourage them to tag you in any photos where they are using your product. With their permission, repurpose those photos onto your stream.
Related: What to Look for in a Social Media Management Tool
Create product tutorials — Use your Instagram stories to create step-by-step tutorial videos on using your product. Your customers will find this content both fun and informative. They may very well be more inclined to buy the product at hand if they have a better understanding of how to use it.
Reward your followers — Treat your customers to an Instagram-only sale. This will create a sense of exclusivity, urgency, and most importantly — a desire to shop. You may even get some more followers out of the sale. 
Your customers likely spend plenty of time on Instagram. So instead of luring them off the social media platform, bring your business to them and drastically improve your customer experience. By practicing social selling, the experience between shopping and social media should be seamless for your customers. 
Looking to learn the basics of social selling? Take a look at
our tips for getting started
.