Increasing Patient Transparency within UK Private Healthcare
Reputation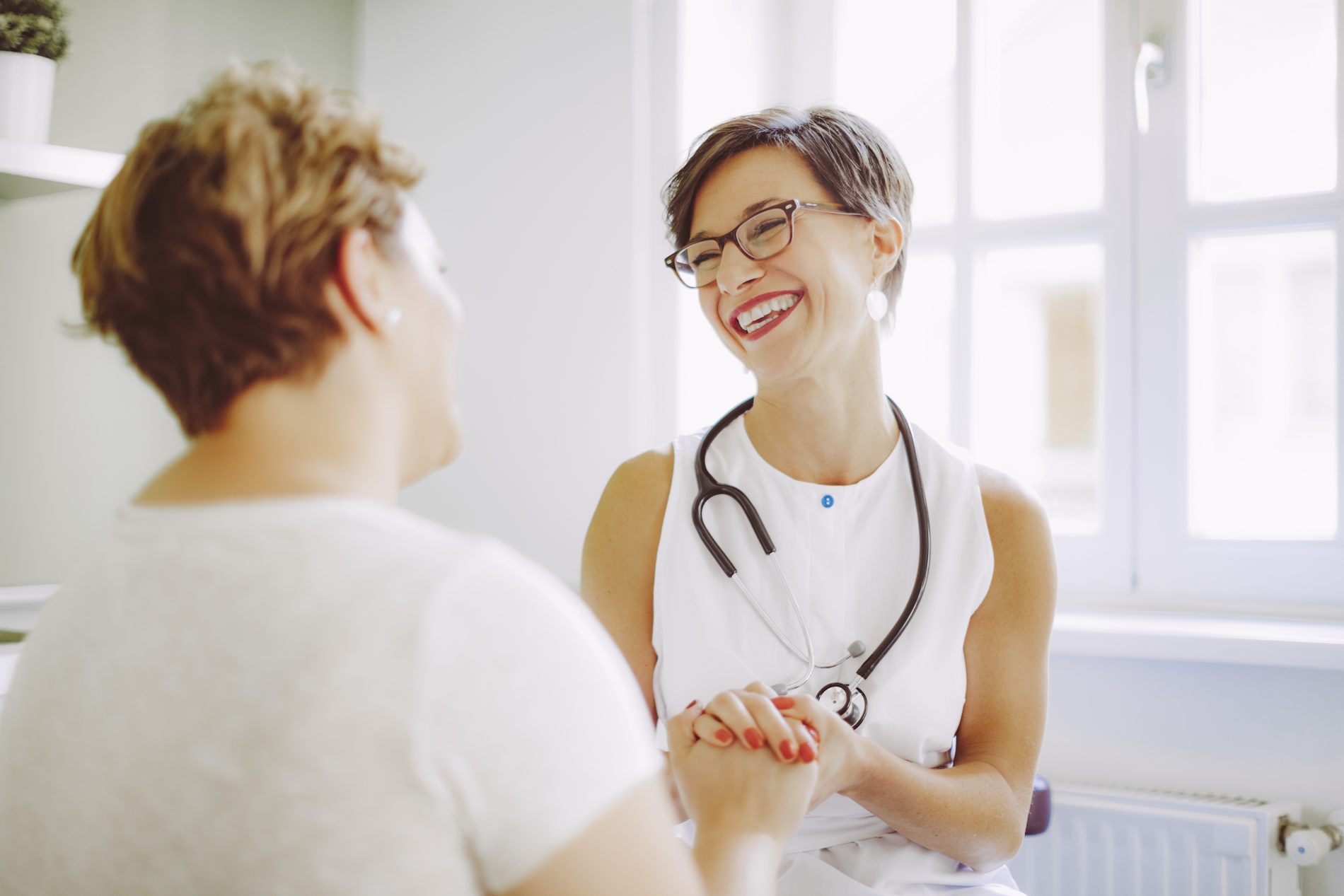 Along with industries such as automotive, retail, hospitality and more, the UK's healthcare sector is seeing an increase in the quantity of online reviews, and the influence they're playing in attracting patients for treatment cannot be underestimated.
From a public healthcare perspective, there is the NHS Choices website, which ranks local GP surgeries and provides additional information such as staff lists, contact information and treatment options, to help patients decide where to go when selecting a new practice. However, it's the world of private healthcare that is seeing the biggest boom in online reputation management (ORM).
In late 2017, the UK's Competition and Markets Authority ruled that seven private hospitals in the UK were not meeting requirements to publish data on the service levels they provide. With this in mind, healthcare organisations are now understanding the benefit of being more transparent about the service levels they provide to patients.
"Lessons from the last year have shown an absolute and urgent need for greater transparency in private healthcare in the UK," said Andrew Vallance-Owen, Chairman of the Private Healthcare Information Network. "PHIN wholeheartedly supports the action taken by the CMA."
Greater Transparency to Help Patient Choice
The world of private healthcare is transitioning to meet consumer trends in the same way as other industries such as retail and hospitality. People want to hear about the experiences of others in a similar situation and use this information to make an informed decision about where to go for care.
Just as they would with any other major expense, your patients are conducting extensive research online before choosing a healthcare provider, because it can be such a large investment and is something personal to them, sometimes with serious consequences.
After all, private healthcare is a business. To make money, providers must acquire customers.
The world of public healthcare is also beginning to adjust to this trend with the aforementioned NHS Choices option. Private healthcare must now also embrace this and enable patients to see the opinions and past experiences of people in a similar situation as themselves.
For example, you may need a hip operation and have decided to go private. Being able to look online and see exactly how your institution ranks for that specific operation, the levels of cleanliness, cost, bedside manner of your doctors, nurses and surgeons and so on would only help reinforce your position as a trusted and safe place to be treated.
The most efficient and beneficial way to gathering customer feedback is to employ a systematic approach across your whole organisation. Give your patients options  to give feedback – face-to-face, as well as through surveys, automated emails after their visit, directly on your website and more. Don't forget to monitor the organic reviews your organisation will generate online; these are just as important as the ones you're purposefully requesting.
Better Results for Patients
Reputation.com recently spoke with Alexandra Morehouse, the CMO of Banner Health, a large US-based private healthcare company about their systematic approach, and the difference it's making for them.
ORM has helped shift the dynamic within their institutions, putting  the patient first and enabling them to make rational, well-informed decisions about the services offered across their portfolio of treatments. You can read the full case study here.
All of this helps an institution stand out from the crowd and look more patient-focused than other providers, which may not be as transparent and forward-facing.
Looking to modernise your online presence and embrace the potential of ORM? Read more about how Reputation.com helps healthcare providers across the world here.