How to Integrate Data Efficiently into the Enterprise Software Suite
Reputation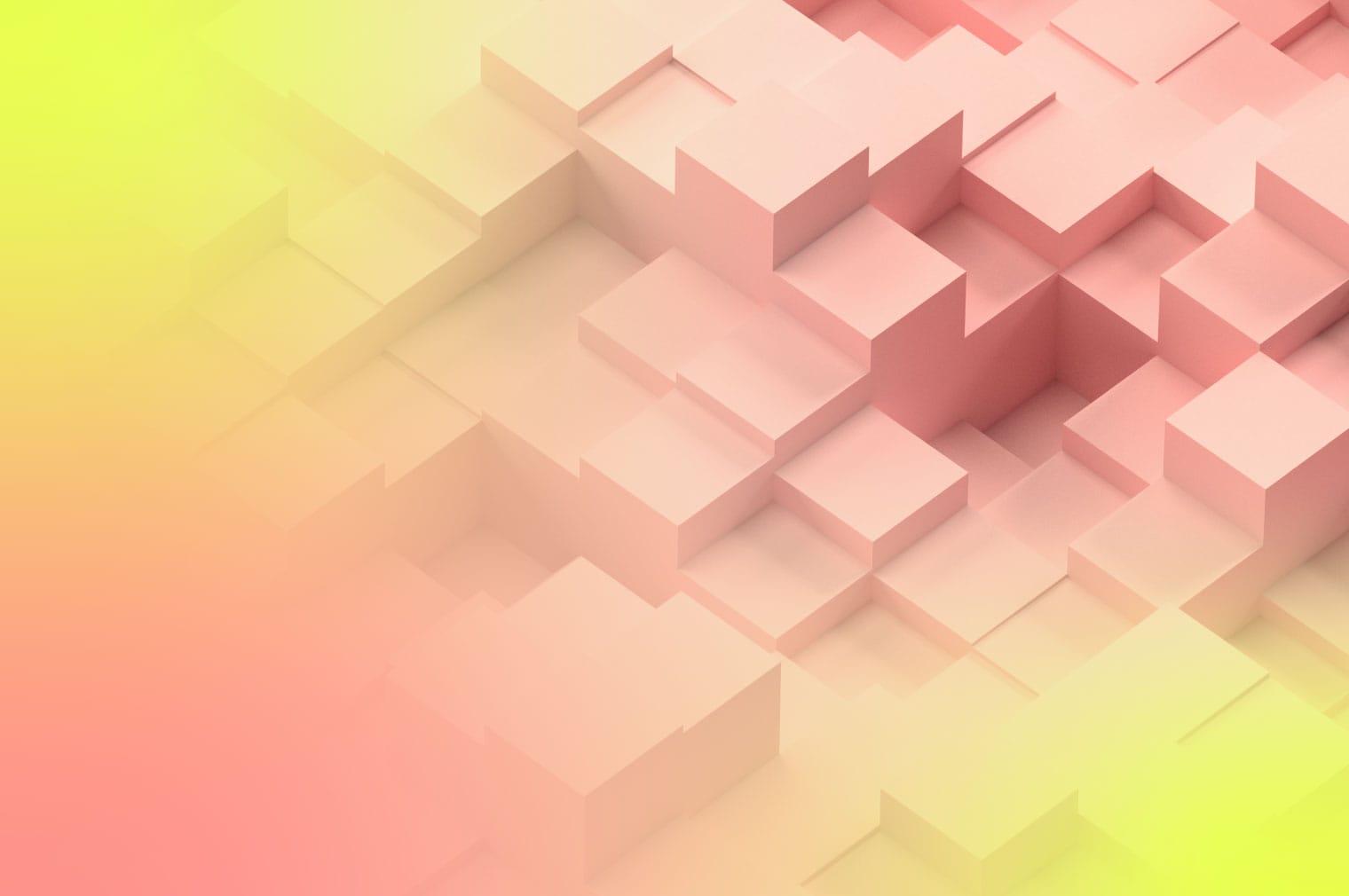 We recently discussed the importance of incorporating sentiment data into business software suites ranging from customer relationship management (CRM) software to customer data platforms (CDPs). When businesses enrich their enterprise-wide software with sentiment data, they improve decision-making with a complete, real-time customer feedback loop. This ensures that every decision results in a better customer experience (CX), which pays off handsomely: businesses that improve CX typically increase revenue by 10%-15% and lower costs by 15%-20%, according to McKinsey.
So, how do businesses integrate this important data into their systems – especially large enterprises with a complex web of platforms, where integrating data from a third party can be a complex undertaking?
Fair question. Here's the answer: find the right partner. These days, a good third-party vendor understands the vagaries of integrating data into the marketing technology stack.
For instance, Reputation collects sentiment data in our platform – and we have the technology in place to ensure enterprise automation and integration so you can confidently connect, integrate, and automate your applications, data, and processes end-to-end. In this blog post, we'll explain the benefits of automated integration and how we do it.
How Integrating with Reputation's Platform Helps Our Clients
Through Reputation's RepConnect self-service app solution, clients now have the option to tap into a list of integrations to connect with preferred brands they use daily — so clients can get to work without having to wait. As a result, clients enjoy benefits such as:
Boost Time-to-Value (Integrate Projects Faster):

with so many integrations to pick from, connect quickly, so you can manage workflows and tasks without having to wait.

Reduce Cost with resources at your fingertips:

integrations eliminate the need to have third-party involvement. No costly licenses or contracts with additional vendors. You have your pick of top preferred brands you can integrate with.

Connect Instantly to pre-built connectors:

the possibilities to tap into pre-built connectors and tailored recipes designed to make the entire process seamless and quick.

Automate processes seamlessly and fast:

automate business processes and tasks easily, allowing you to focus on what matters most to your business.

Visibility to manage across teams:

allow marketing and other department leaders to adjust strategy and gain a holistic view of their tasks and data. With integrated data, organizations can eliminate data silos, providing a unified command center that streams data across the organization.
Types of Integrations
Reputation's platform capabilities enable brands to leverage data in order to boost customer acquisition and retention by integrating into mission-critical CRM, business intelligence, and ticketing platform tools. These integrations make it possible to regularly send review requests to your customers, leveraging the data in your CRM. For instance, our integration with HubSpot makes it possible to request reviews and perform a number of other functions, thus enriching HubSpot's value as a CRM platform.
The Technical Stuff
RepConnect is Reputation's own app solution to help serve our users to manage and add Integrations. RepConnect is meant to be self-service and quick. Our integrations can be enabled via an application programming interface (API) or File Based secure file transfer protocol (SFTP). Our API connectors are available out of the box via our integrations platform as a service (iPaaS). Our iPaaS allows Reputation users to scale business needs, cut down on implementation time, instantly automate important tasks, and lower cost by offering more flexibility to meet our clients' needs. With the API connectors we offer applications tools for ticketing, data tools, CRM, and marketing. This suite of available connectors will be coming very soon. If you are interested in learning more about what current applications we have, check out our partner page.
Related: "Seven Benefits of Integrations & RepConnect
Contact Reputation
Today's business demands a smart and productive way to connect the work you do in a fast, reliable, and secure way. Reputation offers the ability to connect with any API-enabled tool, providing our customers with limitless possibilities to automate workflows, bring in data and information in and out of our solution, and pair it with the tools that businesses use daily. This allows you to focus on what matters most: scaling your brand and building your customer experience.
Want to learn more about integrating Reputation data into the tools you use daily? Read more here and contact us.