Seven Benefits of Integrations & RepConnect
Reputation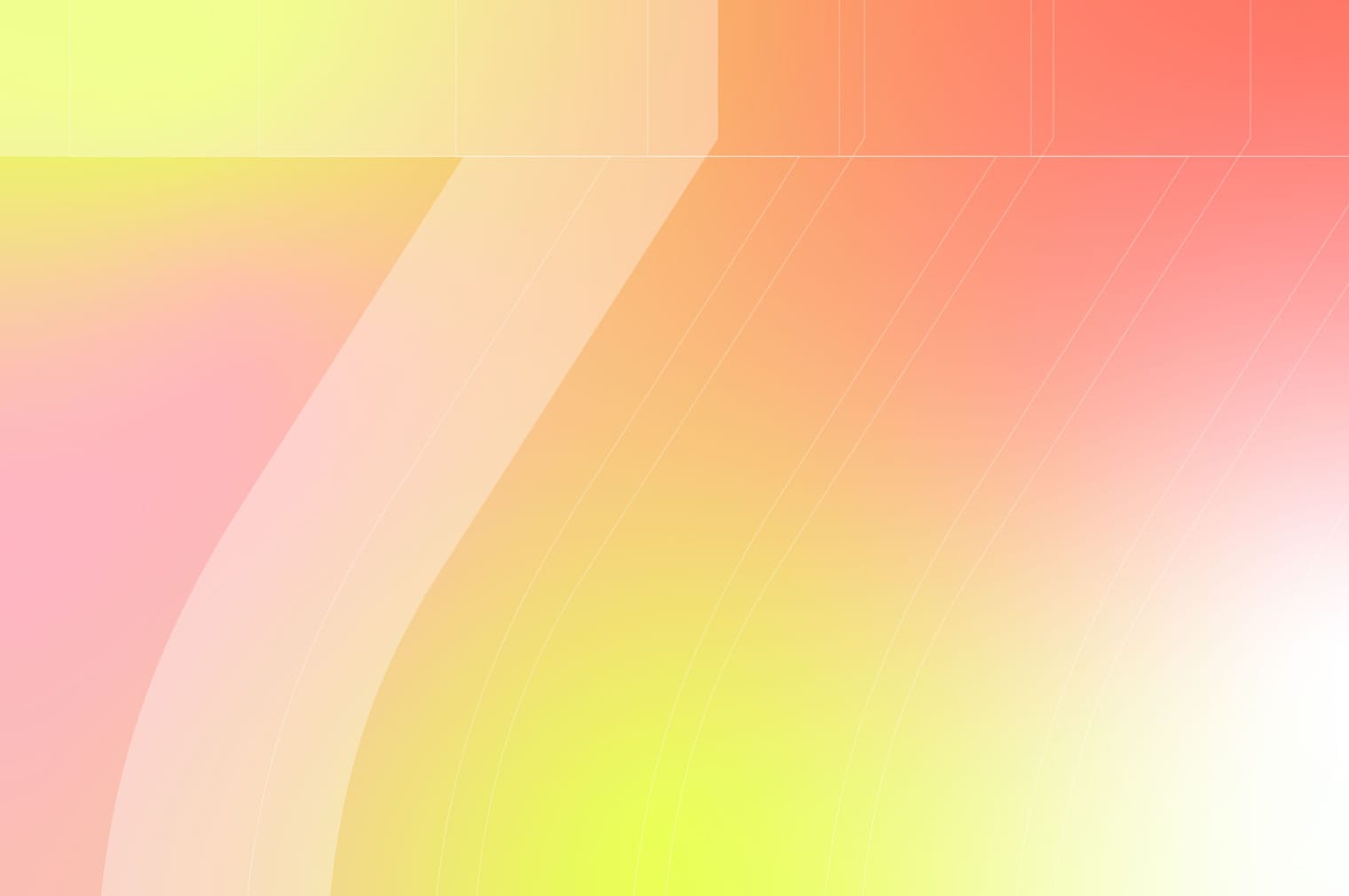 Running a business, no matter the size or industry is complex and demanding.
Businesses big and small face innumerable challenges to running smooth, effective and productive operations. With so much going on in the world today, it can be all too easy to get weighed down by scrambled data, duplicative efforts, overblown budgets, poor communication with customers, and so on.
Don't worry, there's a quick fix: integrations!
The digital world is ramping up and expanding to become more intelligent and fast-paced than ever before. Utilizing technology to organize your data and enhance its visibility within your various teams and departments is an easy way to help ensure your company stays on top of the game.
By integrating common business tools with smart solutions like the Reputation platform, companies can easily stream information and data to whom and where it needs to go without losing time or wasting resources. 
And while typical software integrations may be a multi-week project, RepConnect helps you perform integrations within a matter of minutes. We did say a "quick fix," didn't we?
Check out some of the advantages and benefits integrations can provide to businesses wanting to become more efficient and agile in their daily operations — as well as some roadblocks companies face when they don't integrate.
Challenges of Not Integrating Solutions in Your Business
Fragmented data: What happens when businesses run into data not being housed in a central location? They're forced to constantly pore over what department has access to which reports, weighed down by an inefficient process that takes time away from employees to track down the very source and aggregate data either manually or driven by many different sources.
Inaccurate and low-quality information: Data and information that's captured, aggregated, and analyzed manually may lack accuracy or quality control. An inconsistent process can cause many headaches for any business on a daily basis, unfortunately.
Duplications and errors: Simple mistakes are a nightmare for any business. Along with the myriad internal issues information inaccuracy can wreak on a company, it also makes you look bad to your customers, plain and simple. 
Duplicate data can be just as bad for a company, instantly showing the brand's seams and leading to issues like:
Budgeting and financial waste

Ineffective customer service

Poorly received marketing campaigns

Incomplete business records
Opaque processes: Robust process visibility can be crucial to maintaining concise data and clear information. Processes that are not transparent or are done manually risk common complications that hinder productivity and efficiency for businesses.
Industries are Focused on Digital — Here's Why Integrations Make Sense
In a digital-first world, embracing innovation in the way your business communicates and operates is crucial to its long-term growth. If you're ready for your business to take the next step, integrations can be a quick and easy way to get there.
Integrating with business partners is a smart digital strategy geared toward improving many different facets of a growing business. Integrations paired with an intelligent solution to help you scale your operations can give you a much better road map for where your business will grow. Unlock data that tells you where to lead next and how to innovate your business in a targeted industry, or add an additional intelligence layer to your existing products and services. With integrations, you can decide what's right for your business.
All of this is possible when you pair the Reputation platform with common applications used daily by businesses around the world. This isn't just innovation — it's innovation with best-in-class performance.
The Value of Being More Efficient and Agile with Integrations
Adopting an agile and efficient methodology for your business not only improves your approach to collaboration but also enables your company to manage its operations more effectively. You can mitigate risk, isolate errors, identify areas to reduce expenditures, and approach your technology in a much faster way.
Check out this list of seven ways you can enhance your business by leveraging integrations with RepConnect.
Simple:

The step-by-step self-service wizard walks you through setting up the integration – no heavy tech resources needed. 

Fast

: While typical software integrations may be a multi-week project, RepConnect helps you perform integrations in a matter of minutes. 

Automated

: Once the integration is set up, it runs automatically with little maintenance needed – and no cumbersome spreadsheets to upload or manage. 

Resource-Friendly:

With our self-service approach, you won't be dependent on the schedule and resources of your busy IT team. 

Efficient

: Integrations are a way to organize technology to stop duplicating efforts. This allows businesses to run efficiently and remain productive and agile. 

Acquisition:

Integrate with our Reputation platform to tell a better data story, lead with innovation, and grow into new, adjacent customer markets.

Expand Offering: Enhance product

functionality with Reputation and sentiment data, adding a value layer on top of your existing product. 
What Does This Mean for My Business?
Keeping your company nimble and streamlined is a challenge common in any business or industry. Adopting new technology and pushing to be more efficient company-wide can be tricky.
But that doesn't mean it has to be hard!
Explore and leverage integrations to help move your business toward becoming more efficient and agile. Free up bandwidth to focus on what matters most — scaling your brand and building your customer experience.
Smart businesses are always looking for tried-and-true ways to improve daily operations. Pairing a customer experience solution with the tools you already use on a daily basis can supercharge the way your business runs.
Want to learn more about powerful integrations working together to unify and transform businesses? Check out our webinar with HubSpot on how to leverage Reputation consumer sentiment data in various BI tools.
Learn more about how we can help you uncover the power of integrations.