How Often Should You Post on Instagram in 2019?
Reputation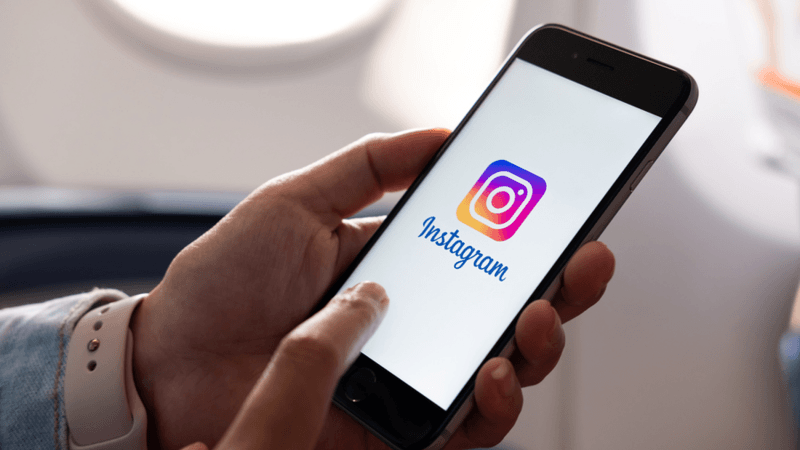 As of the middle of 2018, Instagram had
one billion
users worldwide. And there are
at least eight million business profiles
on the platform.
Eighty percent
of Instagram accounts follow at least one business, and of the billion total Instagram users, half or more are active every day.
There's no mystery behind the ever-increasing number of businesses with Instagram accounts. The platform is incredibly popular, and businesses find it to be an outstanding place to share visually-oriented content and engage with fans. But how often should you post on Instagram? When is the best time to do so? What types of content resonate best with followers? Here's what you should know.
Business Posting on Instagram in 2019 and Beyond
Facebook owns Instagram, and like Facebook, it offers outstanding analytics in the form of Instagram Insights. Learning to use Instagram Insights is one of the most important steps you can take to maximize the reach of your business posts on Instagram.
The businesses that experience the most success on Instagram are the ones that have a strategy, monitor their analytics and adapt as necessary. But they must also post regularly and commit to responding to followers. It's a lot of work, but it can raise your brand's profile and help improve your online reputation.

How Often Should You Post on Instagram?
Posting once per day or more delivers the best engagement on Instagram. One popular way to measure engagement is with the following equation:
Engagement = (Likes + Comments) ÷ Followers
Studies of businesses of all sizes have shown that posting every day (including weekends) on Instagram maximizes engagement. So when you create your Instagram strategy, commit to a once-a-day posting schedule.
You can still get engagement with less frequent posting, but daily posting is best. Worst is intermittent posting. If you post only occasionally, with no schedule or plan, you won't get good results on Instagram.
When to Post
The best time of day to post on Instagram will be unique to your business. The best time to post depends on many factors, including the age range of your target customer and time zones where your products and services are most popular. The only way to truly find out your optimum posting time is to test it out. Post at different times and check your analytics to see which posts are most popular. It's more work up front to test different posting times, but it will make each post more valuable. Be certain to continue to monitor analytics, in case your best posting time changes.
Best Types of Content to Share on Instagram
Videos and Instagram Stories deliver higher engagement than single images, so you should strive to include these types of posts frequently. One posting rule that works well for businesses is the so-called 80-20 rule. This means that 80% of your posts should be of interesting and valuable content for your followers, and only 20% of your posts should market directly. Instagram users want useful and beautiful content, not an endless string of thinly-veiled ads.
Instagram and Your Social Media Strategy
Your Instagram and overall social media strategy are important components to excellent online reputation management. When your company uses strong, proven social media practices, you maximize your investment in social media while bolstering your online reputation.
Reputation.com's Social Suite is designed to make social media management seamless and transparent, so the time and effort you invest pay off in an improved online reputation. The Social Suite helps you monitor social activity across platforms, manage content efficiently and even package content into local, regional or interest-based campaigns. If you're committed to making your Instagram and overall social media presence the best it can be in 2019 and beyond, we encourage you to download our free ebook How to Improve your Reputation with Effective Social Media Management.