How an Angry Customer Can Become a Business Asset
Reputation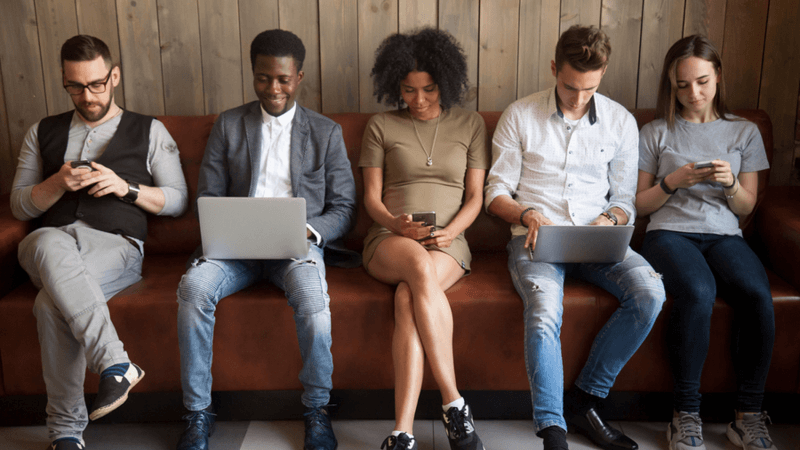 Are you dealing with an angry customer this week? That's great news!
When a customer feels they've been mishandled, businesses often worry they'll go viral for poor service or a faulty product. But each of these conversations, when handled properly, could give you an opportunity to go viral for all the right reasons.
(Download our guide on How Better Customer Reviews Drive Revenue to learn more.)
You already know that customers are talking about your business. You also know the customer experience has a direct impact on your ability to sell your products and services. As Gartner reported, "As competition and buyer empowerment compounds, customer experience itself is proving to be the only truly durable competitive advantage."
A good customer experience increases your chances of repeat business while building your image and attracting new clients. But you can also leverage the complaining customer to attract more business. Why? Because being able to take a customer issue and solve it on the spot speaks volumes about your company. If you do this effectively, the customer feedback reflects more on how you solved the problem and your professionalism rather than the problem itself.
How to Address Negative Customer Feedback
Responding strategically to negative feedback from customers can highlight your commitment to improving the customer experience. Here are some tips for addressing issues effectively:
Apologize for the mistake. Always give the customer the benefit of the doubt and train your team to apologize right up front for the customer's frustrations, even if, ultimately, it wasn't your fault. An apology implies ownership, and even if it really wasn't your mistake, it is now certainly your problem.
Respond quickly. Responding quickly to a customer complaint sends the message that you're listening and you care what your customers have to say. If you aren't tracking online reviews and customer feedback via social channels, you could be missing out on an important opportunity to make things right.
Be polite.  This may seem like customer service 101, but it's worth noting. When a customer leaves a negative review about your business online, responding politely and diplomatically will convey a sense of professionalism.
The customers really are right. Even if they aren't, your job is to make them feel like they are. Listening carefully to the customer issue and then trying to fix the situation will feel like validation to the upset client. Remember, 70% of the customer journey is defined by how they feel they're treated.
Proactively follow up with complainer customers to ensure that their next experience improved.
An angry customer can become one of your biggest advocates if you listen to them and make an effort to resolve their problem. Interested in learning more about how customer reviews can help boost your business? Download our guide on How Better Customer Reviews Drive Revenue now.