Guide to the Google Featured Snippets Algorithm Update
Reputation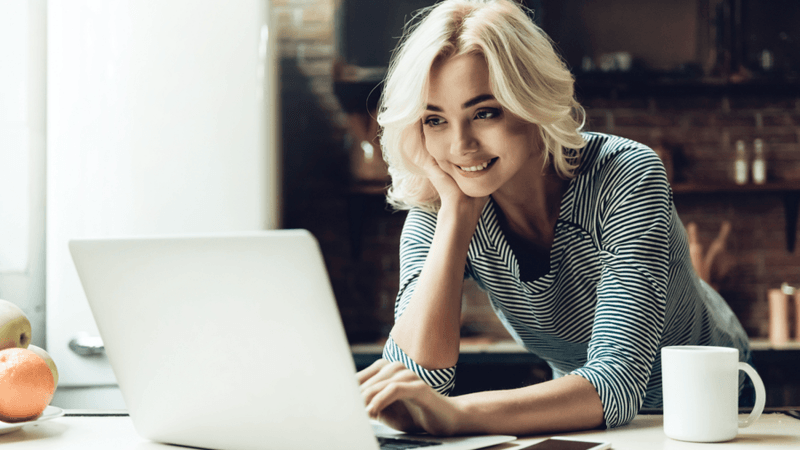 Getting a spot in
Google's featured snippets
, also referred to as "Position Zero," is one of the most useful ways to boost your online reputation and get attention for your business.
The search engine giant announced in August that it had updated its algorithm for Google Snippets earlier in 2019. The update prioritizes more recent information but won't necessarily apply to every search.
Google Featured Snippets        
Google aims to deliver the best and most recent information possible to users in a way that doesn't necessarily require the searcher to click on a webpage.
Google highlights summary data from different web pages that answer users' questions and displays it directly in the search results, just below the paid ads and above the organic page results. You can use featured snippets to deliver useful, highly visible content to searchers and drive more traffic to your websites.
Download our ebook on Top Trends in Online Reputation Management
How to Increase Your Chances of Getting the Featured Snippet
Getting a featured snippet for a search term is a coup for any business. According to Search Engine Watch, you can increase your chances of getting this coveted spot for a particular search term. Here are seven tips to help you secure a snippet.
Create a post that's structured better than your competitors' posts for that keyword phrase. Include a 40- to 60-word block of text that answers the question you're targeting.
Optimize for mobile search. Make your site mobile-friendly to increase your chances of getting the featured snippet.
Use plenty of H2 and H3 tags. These help Google's bots identify key information quickly.
Use tables as summaries. Google prioritizes tables and content summaries, which also tend to entice people to click through from the search result.
Use bullet points or lists. Google likes these too and will target them for featured snippets.
Increase your site load speed. Faster-loading sites get more favor with Google.
Secure your site. Sites that adopt https security perform better.
Google's Featured Snippet Algorithm Update
Before the algorithm update, some websites had been getting featured snippets that were returning outdated information to search queries, and Google has attempted to fix that with its recent algorithm update. According to Google, featured snippets must provide "fresh content" or they'll no longer be listed in Google Snippets. In particular, the types of content that need to be fresh include current events, information that changes over time and information that is regularly updated.
Google provides several examples, but much of this is simple enough to figure out. For instance, if you search for "upcoming school holidays," the featured snippet will now deliver something for the current year instead of mistakenly presenting information for last year.
Not All Featured Snippets Need to Be Fresh
One of the misconceptions about this algorithm update is that you must update all featured snippet content continually to maintain its standings. This isn't the case. As Google explains, evergreen content doesn't need such updates because the explanation isn't going to change over time.
For example, your business might have scored a featured snippet for the query, "how to insulate a water heater." Unless something major in the field of water heater insulation changes, you won't need to update that content.
Featured Snippets Raise Brand Awareness
Earning featured snippets is just one of the ways that you can create brand awareness and boost your business's online reputation. Additionally, be sure to optimize your business listings and connect with customers through social media and customized surveys regularly.
Reputation.com offers clients feature-rich solutions for building, monitoring and improving the customer experience and your online reputation. Download our free 5-Step Guide to Improving Your Online Reputation to learn more.