How to Drive Foot Traffic to a Retail Store after COVID-19
Reputation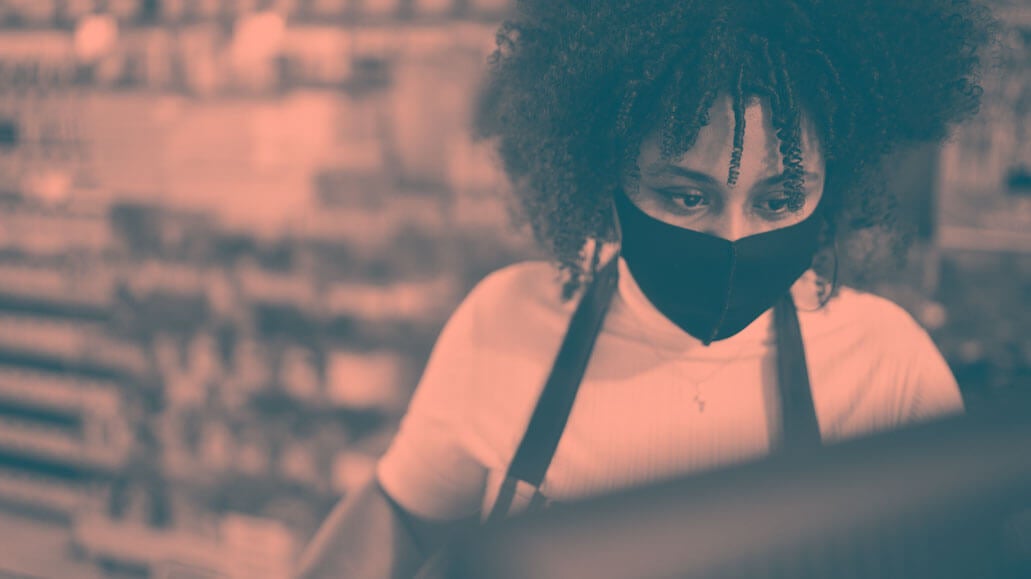 Retail foot traffic is increasing after COVID-19 restrictions have begun to loosen. According to The Wall Street Journal, foot traffic has almost reached pre-pandemic levels in the United States as more people have been vaccinated and cities have relaxed their guidelines. Adweek reports that people are returning to stores across the board based on stronger retail reports. What's next for retail as people return to stores? How should retailers prepare? Let's take a closer look.
How COVID-19 Changed Consumer Behavior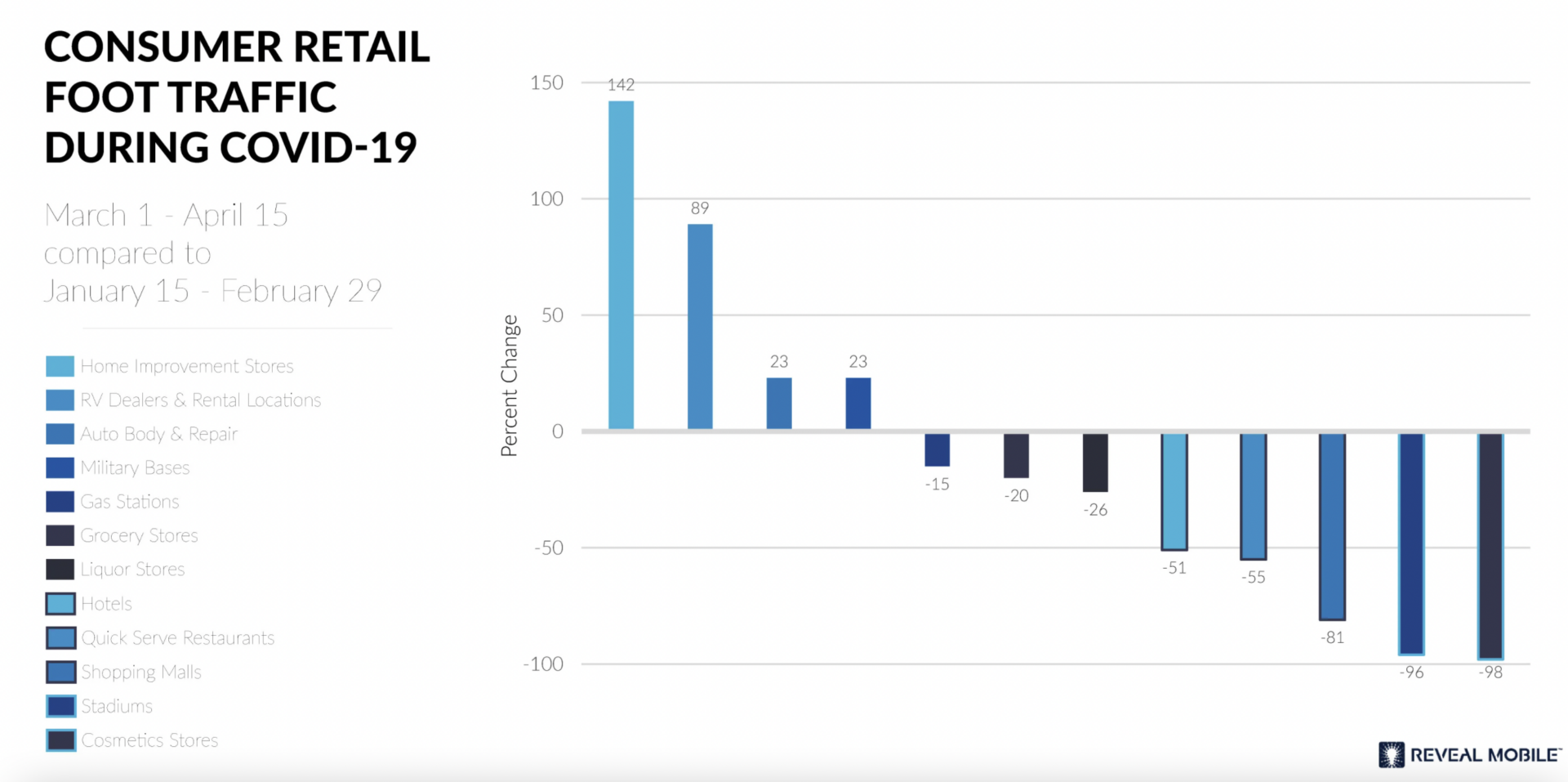 Consumers' lifestyles and needs have evolved. Apparel is expected to see an uptick as shoppers realize their clothes from a year ago no longer fit — or they prepare for a hybrid home/office work environment. In addition, as people regain their appetite for travel, retailers may see a surge in travel-related gear such as backpacks and luggage. At the same time, no one knows yet how people will shop in retail stores. Just because changing rooms are opening up again, will people want to use them? Will they linger in stores and browse? 
Five Strategies to Encourage Customers to Return to Stores
Time will tell how the shopping experience and future of retail will change. Meanwhile, here are some strategies for retailers to keep in mind as they look to increase retail store foot traffic:
Communicate your mask policies clearly and consistently

. The recently relaxed CDC mask guidelines have triggered a scramble among retailers to clarify their own policies for whether they will permit customers to enter their stores without masks. Reputation has previously reported on the

steps retailers should take to communicate their policies

on their websites, Google My Business (GMB) listings, and social media profiles. Retailers may need to adapt those policies depending on local COVID ordinances

Be mindful of consumers' mindsets

. Even as more people get vaccinated, the emotional toll of the coronavirus pandemic may remain indefinitely. Shoppers will need constant and visible reminders that their health and safety remain a retailer's top concerns. As Target Chief Executive Brian Cornell

told reporters recently

, "The focus on safety will be with consumers for years to come. We will continue to lean into ensuring a safe, contact-free environment. The plexiglass will stay up for a while, and we will continue to encourage social distancing."
Related: How to Show Respect for Your Retail Customers in Times of Crisis
Empower your employees to be brand ambassadors

. Reputation recently

analyzed consumer sentiment

across hundreds of retailers and more than 32,000 locations to uncover the reasons why shoppers might choose to visit to a brick-and-mortar store during the pandemic. One of the biggest factors: a store's employees. Shoppers

want

 to interact with retailers' own people. We've seen shopper sentiment about retailers' staff improve by 20 percentage points since the pandemic hit. Reviews such as this one were typical: "[Employee] is so patient, friendly, and helped me solve my problem. He was great and gave excellent customer service! Thank you so much!!!" Now is the time to build up your employees as brand ambassadors. Consider tactics such as welcome videos from store managers or profiles of employees to humanize your brand. Remind shoppers that your own people care about customers and each other.

Keep promoting curbside pickup

. I recently reported that

curbside pickup services soared

during the pandemic. This service was becoming more popular before the pandemic hit, suggesting strongly that the convenience and ease of curbside make will make it a popular choice for many years to come. Invest in curbside and remind shoppers that it will remain an important part of your shopping experience.

Mind your customer reviews

. Always

ask for customer feedback

. As they return to stores, how are your customers perceiving the experience? Do they feel safe? What can you do to make them return customers? Then make sure you respond to reviews and learn from them. Review sentiment may vary from store to store – so be vigilant everywhere. 
Contact Reputation
Reputation helps businesses synthesize customer reviews from all over the digital world to improve how businesses operate. To learn how we can help you, contact us.
Keep Reading: Kickstart the Retail Customer Journey with Google Managed Services