Facebook Recommendations: What They Are and How to Get Them
Reputation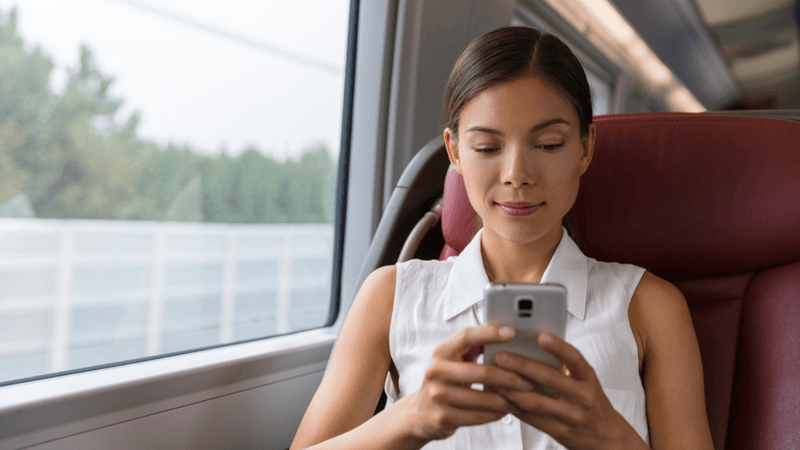 Consistent, strategic social media management is an essential component of overall online reputation management, and Facebook is one of the most important platforms for businesses.
Managing a Facebook business page requires commitment, but that commitment pays off in terms of better customer engagement and a stronger online reputation. Keeping up with changes to Facebook's many built-in services for business pages helps your business take full advantage of what they offer.
Facebook Recommendations are fairly new, and if you're not familiar with them, you should be. Understanding Facebook Recommendations can help not only with social media management, but also with online reputation management overall.
What Are Facebook Recommendations?
In August 2018, Facebook updated how consumers interact with local businesses. One of the major ways they did this was by replacing traditional star ratings and reviews with what they call Recommendations. These Recommendations are posted onto business pages in place of reviews and star ratings.
If you had reviews and star ratings on your page before, these legacy Facebook reviews will be converted into Recommendations as follows:
1- and 2-star ratings will now bear the label "Not Recommended"
3-star ratings will be labeled as "Reviewed"
4- and 5-star ratings will now be labeled as "Recommended"
Star ratings for legacy reviews now appear as an "opinion score" rather than stars
Facebook Recommendations now require users to enter at least 25 characters in order to promote more detailed reviews. This mandatory minimum character count also helps discourage the spammy "1 click, 1 star" Facebook reviews that were a problem in the past.
How Can Recommendations Benefit Your Business?
Recommendations appear in users' newsfeeds when users talk to friends about suggestions for local products and services. Recommendations from users' news feeds that are shared publicly will be pulled to the business page. For example, if one of your friends is asking for recommendations and you mention a local business by name, your recommendation will be pulled to the local business's page.
Another great feature of Facebook Recommendations is that people can add sentiment tags and rich content such as photos. The more Recommendations you get, the easier it will be to spot themes and trends, such as what your business is known for and what people like most about it.
How to Get More Facebook Recommendations
If your business was set up for the old Facebook reviews, you're already set up to receive Recommendations. If not, you can set it up by doing the following from your Facebook business page:
Click "Settings"
Click "Edit Page"
Under the "Tabs" section, turn the option of "Use default tabs" to "ON"
Scroll down and click to turn on "Add a tab"
Add the Reviews tab
As with traditional online reviews, the more Facebook Recommendations your business has, the more accurately it will reflect the service and customer experience your business delivers. In other words, more Recommendations is better. How can you get more? The easiest way is to consistently ask customers for them. You can also place Facebook buttons in your follow-up emails to customers, and have a Facebook-specific call to action on your website.
Facebook Recommendations can help you manage your social media presence and your online reputation better by offering more functionality and helping discourage spam reviews. When you solicit reviews for your business, it's smart to also ask customers who are Facebook users to leave Facebook Recommendations, as well. For more on social media management and online reputation management, download our report: How to Improve Your Reputation with Effective Social Media Management.