Experiential Retail: 4 Real-Life Examples and Why They Work
Reputation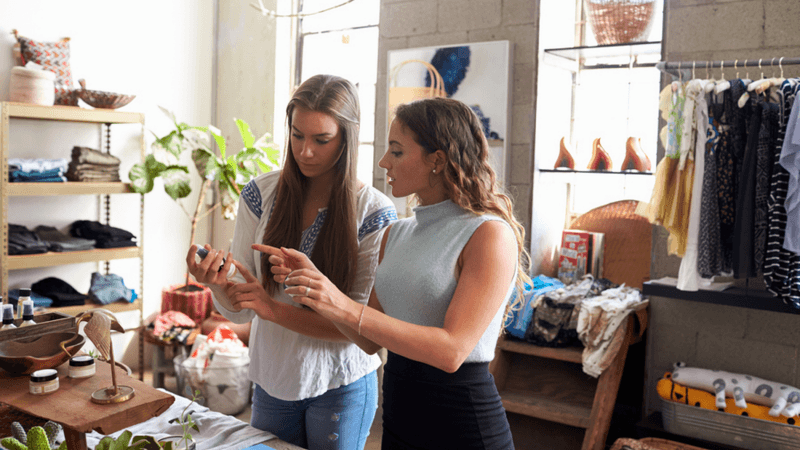 Retailers are increasingly focused on generating, sharing, and capturing content to communicate with customers, amplify their brand, and improve the customer experience. More companies are choosing to take a different path by focusing on unique experiences within the retail environment.
Here are several real-life examples of brands providing unique customer experiences and why they work.
Apple
JLL Retail recently released a report listing the "Six Dimensions of the Retail Experience." These are making the experience Intuitive, Human, Meaningful, Immersive, Accessible and Personalized. The report also ranks companies based on these benchmarks, and Apple came out at the top of the list.
Apple was one of the first retailers to figure out how to turn visiting a store into a memorable experience. Not only does the company lead the pack in creating user-friendly, innovative tech products, but it has also pioneered a different retail model.
Apple Stores are now more like destinations than just somewhere to buy Apple products. Customers can go there to hang out, learn and get the support services they need to make the most of the products they've already purchased.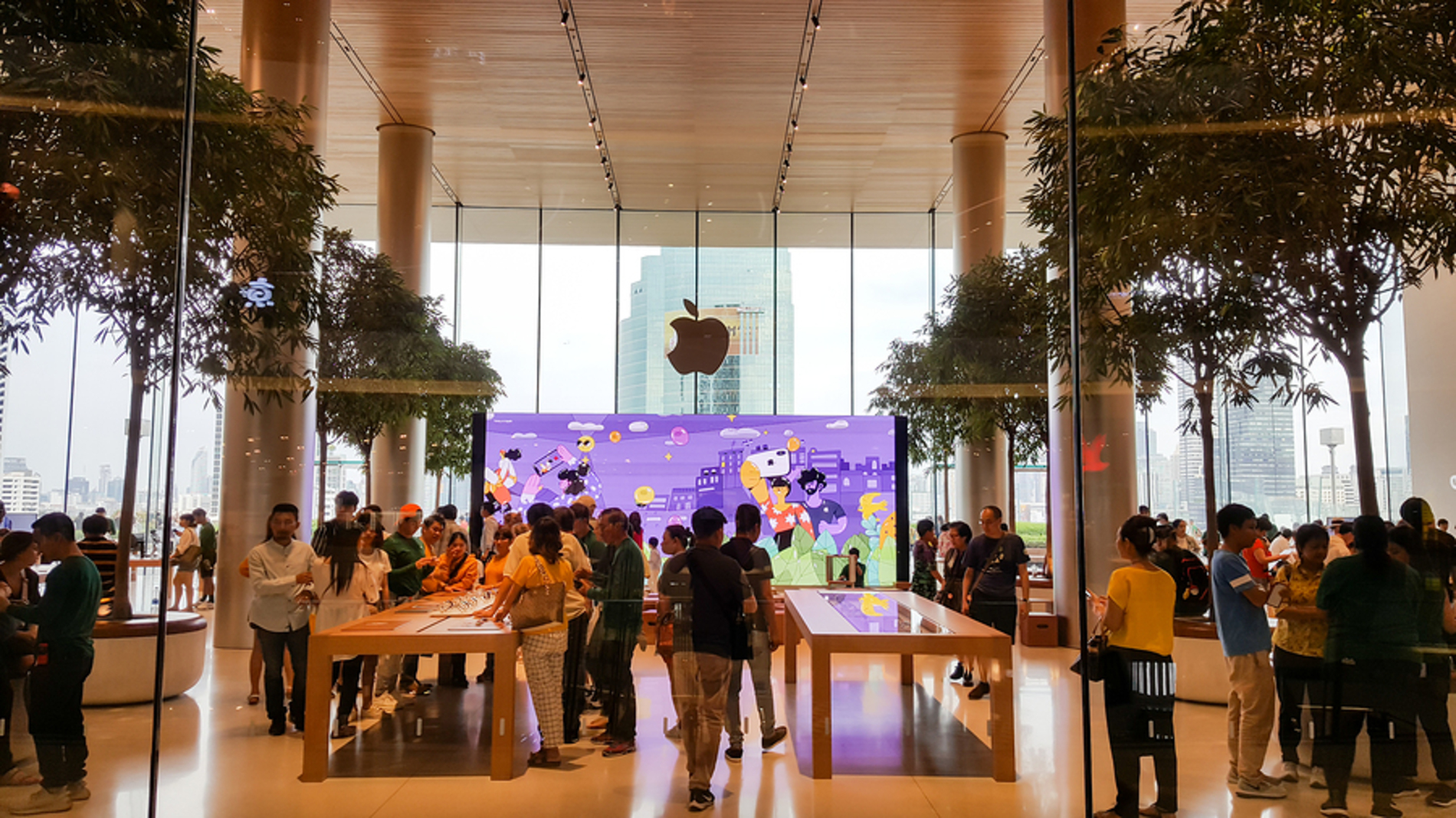 Roots
Roots is a Canadian outdoor apparel brand that was faced with the dilemma of how to best break into the U.S. market. It decided to approach this through experiential retail.
When the company launched its first store in Boston, it didn't want it to look like just any other retail store. Instead, the company dedicated only one-quarter of the 3,250 square-foot store to product sales and the remainder to sharing its brand culture with shoppers. Roots Boston shoppers enjoy gallery style installations that embody the Roots brand, and are rotated every 6-8 weeks.
L'Occitane
French beauty products company L'Occitane explored a new concept when it opened its store in Midtown Manhattan last year. It's one that focuses heavily on the customer experience through technology.
The store on 5th Avenue has an area dedicated to social media, with a live feed video to the brand's Instagram account. Customers can also test the company's products using virtual reality while receiving a free hand massage. In the first week alone after the soft launch, it has 4,200 customers walk through the door.

Scentre Group
Scentre Group is the owner and operator of Westfield properties in Australia and New Zealand. These are known worldwide as a leading provider of luxury and retail shopping experiences. When Scentre Group was established in 2014, it sought to change the way it does business by switching from a landlord-tenant focus to one that emphasizes the customer experience.
With a greater focus on the voice of the customer through an omnichannel listening solution, Scentre Group was able to better understand its customers wants and needs, allowing it to make more informed business decisions. Specifically, it received 4.5x more positive online reviews between 2016 and 2018, and its Reputation Score increased by 20%.
Improve the Customer Experience with ORM
In the final example, Scentre Group partnered with Reputation.com to implement a fully-optimized online reputation management (ORM) solution. This platform provides companies with everything they need to access the Voice of the Customer.
An ORM solution provides a single source of information for customer feedback across multiple sources. Not only can your company track online reviews, it can also respond appropriately and engage with customers through a comprehensive Social Suite. Detailed insights and customized surveys give you the information you need to make informed business decisions and create the best customer experience possible.
Download our Retail Reputation Report to learn more about how a similar partnership can help your business.