Dealerships: How Well Do You Manage Your Reputation with Women?
Reputation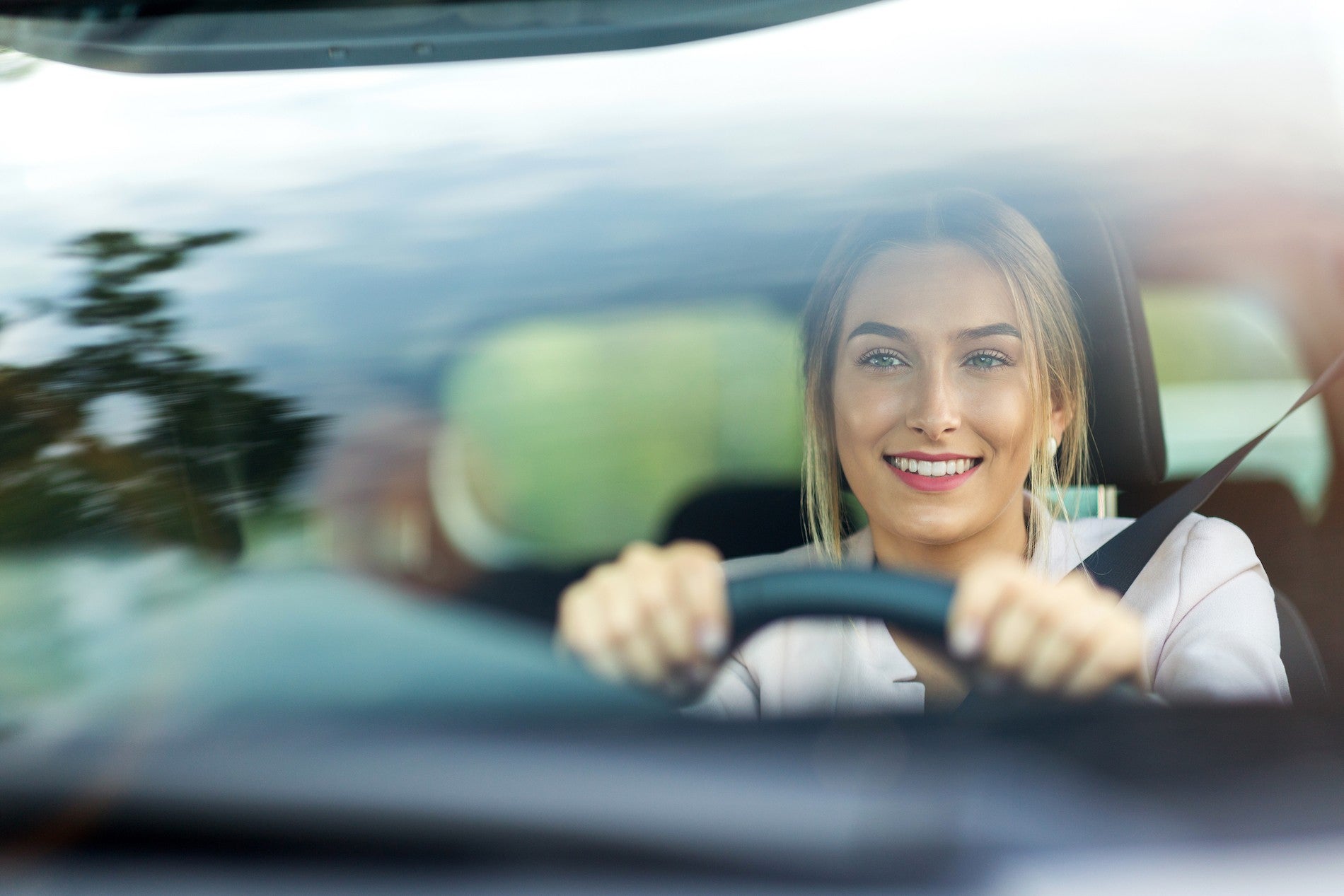 Automotive dealerships need to cater to the needs of increasingly powerful female consumers. That's one of the key points emerging from the
2019 Women's Car Buying Report
from
Join Women Drivers
.
According to this recent report, women account for nearly half of all new car purchases and use dealer reviews 50% more than men. These surprising findings indicate that women represent a major opportunity for dealerships to build stronger reputations.
The report, which examines women's customer experiences before, during, and after the sale across dealerships representing major U.S. brands, offers some insightful data on women shoppers:
Most women who don't buy when they visit a dealer don't return there. Why? Because "they didn't like the way they were approached or treated."

Trust tops the list of reasons why women buy from their sales consultants – and their sales consultant is the most influential person at a dealership. Price is still important, but not a differentiator.

Half of women consumers go to one dealer when buying a car; the other half visit nearly three dealerships. And six out of 10 women report that they buy their cars at dealerships outside their home turf.

A dealer's website is the top online source women use when buying a car, but they rate dealerships websites at 76% or a "C" in being helpful and informative.

Most women who visit a dealership's Facebook page find their content to be useful, inspiring them to either like or become a fan of the page.

Women report a vast drop-off in communication, performance or expectations in the service lane. Twenty-five percent of women report that the amount paid was not consistent with the estimate received.
2019 Women's Car Buying Report urges dealerships to avoid a "one-size-fits-all" customer engagement strategy and instead understand and respond to the preferences of female customers.
"As the industry evolves, it is crucial for business leaders to have open and responsive systems to compete," wrote researchers. "Valuing these [female] buyers – through effective and creative market strategies — will increase dealers' overall sales. To do so requires an honest dialogue and assessment using meaningful performance metrics about what works and what is missing."
Here is where a comprehensive reputation management system comes into play. And by reputation management, I mean doing a lot more than tracking ratings and reviews (although that's part of reputation management). To build a great reputation with women buyers:
Systematically monitor what women say about your dealership everywhere they provide feedback, including your website and customer touchpoints such as Facebook. In addition, track that feedback across the entire customer experience journey, including post-sale. Remember: A bad experience in the service lane can undo all the goodwill you've built up to that point.

Engage thoughtfully wherever they give you feedback. Respond to reviews, both positive and negative, and follow up offline when feedback requires a more extensive conversation.  

Learn from feedback and use insights to correct any flaws that might exist in the way your staff interact with women. It's equally important to reinforce behaviors that result in strong customer relationships with women.
The 2019 Women's Car Buying Report shows that automotive companies are going to need to work hard to build trust with this increasingly influential audience. Learn more about how to build an enduring reputation in automotive.