Auto Dealerships: Be Careful with that Text Message
Reputation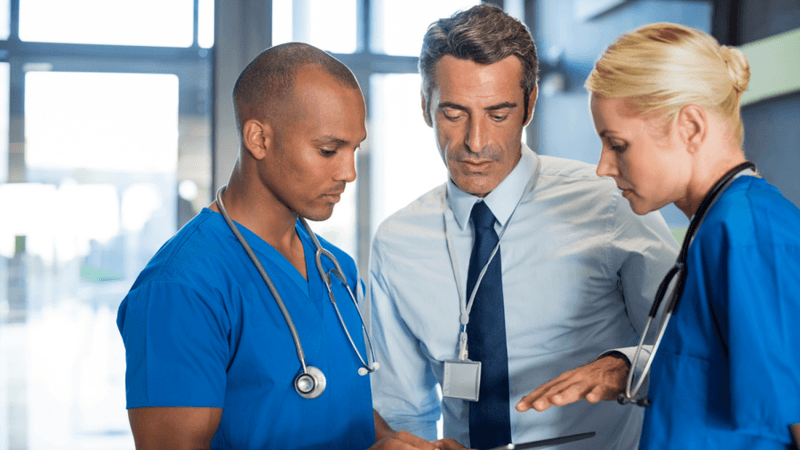 Texting can be an effective way for auto dealerships to connect with customers, provide service updates, send details on a potential automotive purchase after a customer visits your lot, or invite them to review your business.
It's easy, too — one click and you've engaged with your customer. And customers like to receive texts, especially for service updates.
Make Sure You Comply with TCPA Regulations
But there's good reason to be cautious. Dealerships can be fined between $500 and $1,500 per text if their messages violate stipulations set forth by the Telephone Consumer Protection Act (TCPA). Armed and ready with a smartphone and text message, frontline sales reps are literally one click away from getting your dealership into hot water.
Here are some common mistakes that lead to violations of TCPA rules:
Failing to give the customer the option to opt-out of future texts.
Sending promotions (as opposed to transactional information) in a noncompliant way. Promotional messages such as an offer for a discount are subject to additional rules and regulations.
Allowing employees to text with their personal mobile phones.
Unlike Emails, Text Messages Use Cellular Phone Networks
Why are texts regulated differently than other forms of communication, such as emails? Texts are sent over a cellular phone network, making them subject to the TCPA, versus emails, which are not. Additionally, customers pay to receive texts under certain wireless plans; you'll rapidly create negative customer sentiment if they see charges on their bill for text messages they didn't ask to receive. Finally, text messages are sent to personal devices and are therefore more intrusive than emails, which can be opened anywhere, filtered out, or deleted.
Texts Still a Great Idea, as Long as You Adhere to Regulations
Still, dealerships should capitalize on texting. Texts enjoy a 95-percent open rate, and there is no question that they can be effective for removing friction from the customer communications process. As long as you follow the rules, texting will make your business more responsive in our always-on world.
To avoid making common mistakes that may result in TCPA fines, we recommend using an automated platform that guides your team through the entire process. Our own SMS Review Solution ensures that dealerships manage texting in a way that will increase your effectiveness in a legally compliant way.
To learn more about optimizing the customer experience at your auto dealership, download our Top Trends for Online Reputation and CX Management Report.