How to Use Customer Surveys to Boost Your Local SEO Strategy
Reputation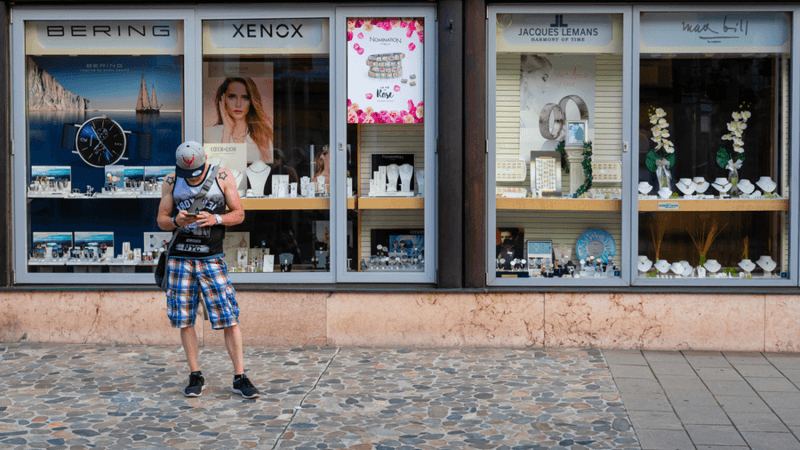 Local search engine optimization (SEO) can make a tremendous difference in the success of your business.
Here are a few eye-opening statistics to drive the point home:
In short, getting local search right improves your bottom line. One important way to boost your local SEO is by streaming results from customer surveys directly to your site. When customers give you positive feedback on surveys, this data is useful in improving your position in local search results.
How Review Data from Surveys Helps Local Search Engine Optimization
Customer experience surveys often begin or conclude with a request for participants to assign a star rating or write a review. Incorporating reviews into your SEO strategy helps people find your business more readily when they do a local search.
People often visit a business website knowing what they want, and when they see a positive review on the home page – or better still, several positive reviews – they're reassured that the business can meet their needs. In fact, upon reading a review, consumers make near-instantaneous decisions on whether the business is worth visiting.
High-Quality Customer Surveys Are Necessary
Getting the highest number of positive reviews from customer surveys requires that you offer your customers high-quality surveys, to begin with. You can do this by:
Knowing from the start what you want to learn from the survey
Keeping surveys brief
Including both open-ended and closed-ended questions on your survey
Using "pathing" to get to the bottom of low star-ratings (by, for example, asking more questions of survey respondents who assign three or fewer stars)
Sending out surveys soon after their purchase or appointment
For Best Results, Stream Good Reviews Directly to Your Website
When you publish ratings, reviews and other survey responses on your website, you signal to Google's local search engine that you are an authoritative source on topics relevant to your business. The text in user-generated reviews can be crawled by search engines, and it is good for your local search rankings.
When website visitors see these customer responses right on your home page, they use it to confirm that their search has provided them with the data they need to make their purchase decision. Often, it means they will give you their business, because you demonstrate that the customer experience is front and center for you.
Reputation.com's survey solution is designed to allow you to easily stream positive data from customer surveys directly to your website, so you don't have to manually dig through survey results and select the most helpful ones. It saves time and provides your site with the local-search-boosting power of fresh, user-generated content.
Local search success depends on many factors, and your reputation is one of the most important ones. In fact, strong local SEO and a strong reputation are mutually reinforcing, and improving one helps the other. If you're interested in putting your customers' positive feedback to work for your business, Reputation.com invites you to download our guide: Turn Your Customers into Brand Champions.